English
In our school, with the children, we develop an excitement for English through building a knowledge a

nd skills based toolkit which, together, we personalise through creative application. The expectations for every year group are underpinned using the National Curriculum for each of the elements of English. We use our Review, Teach, Practise and Apply process to establish the next steps for progress in each child's learning Journey. We invest time and prioritise English learning in order that it may be applied to enhance every other aspect of the curriculum and in daily life.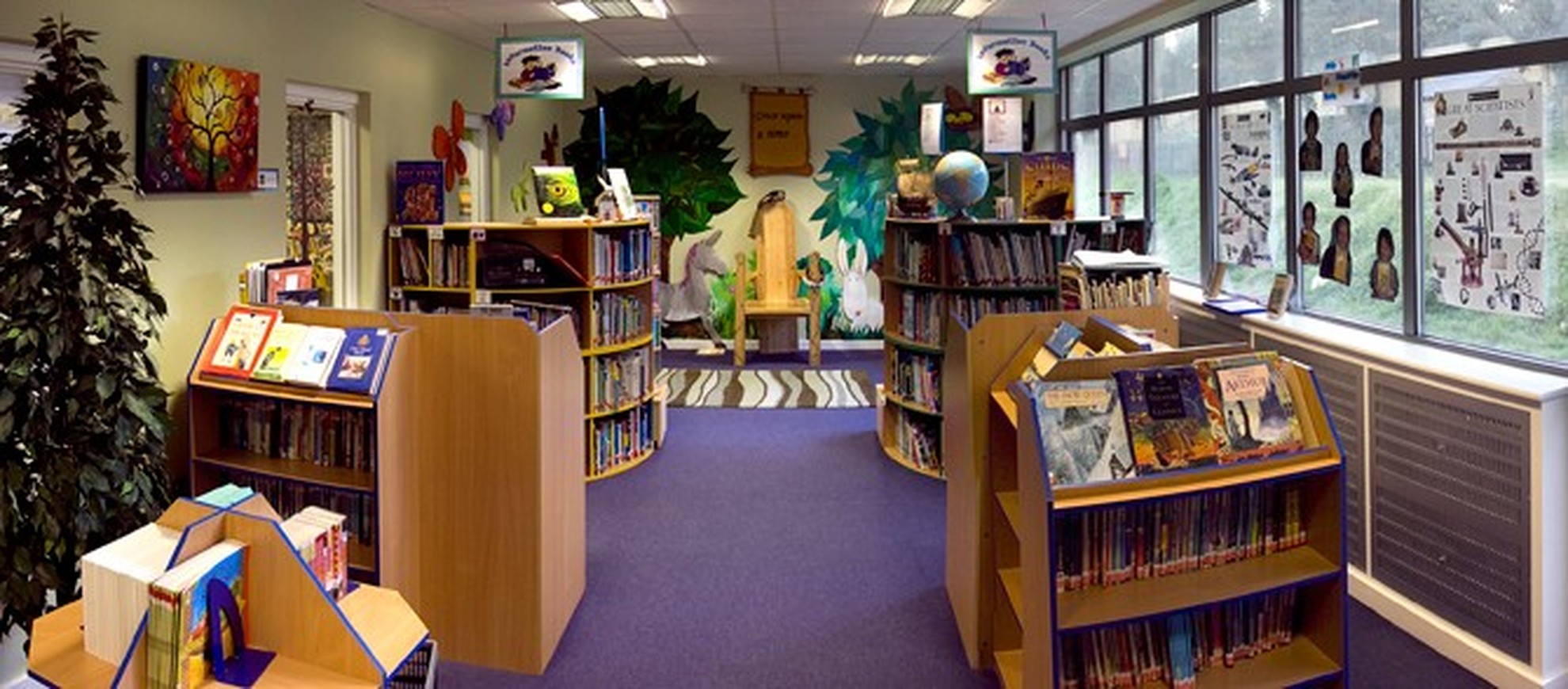 Reading Café
Every Tuesday lunchtime, the Pilgrim School hosts the Reading Café where children are able to read to both their peers and volunteer adults. It is aimed to encourage the love of reading and enable the children a quiet space to explore the wonderful world of books! It is loved by the children and is always washed down nicely with a yummy milkshake!
Useful Websites:
https://clubs-kids.scholastic.co.uk/wizard
https://www.topmarks.co.uk/english-games/7-11-years/spelling-and-grammar
http://www.fcbg.org.uk/childrens-authors-and-illustrators/
Pilgrim Progress - English
Pilgrim Speaking and Listening