Year 6 remote Learning & Homework
Everything you will need for home/remote learning can be found on this page!
We were so impressed with your home learning when schools were closed we are going to continue our remote learning for our homework each week!
Every Thursday, your homework will be uploaded onto this page.
Follow the instructions to complete your homework every week. Don't forget to hand it in online by Tuesday!
Homework club runs on a Friday lunchtime for anyone in Year 6 who would like to do their homework then.
Homework set: Thursday 26th November
Homework due: Tuesday 1st December
This week for your homework, you will be creating a TOP TIP poster for solving problems with fractions.
Split your page into four sections for the four operations (addition, subtraction, multiplication and division).
Write a top tip in each section on how to solve a calculation with that operation! Give an example calculation in each section.
Extension Challenge:
Can you make another poster which explains how to simplify fractions (by finding the highest common factor) and converting an improper fraction to a mixed number?
Share your posters with me on GoogleDrive - ctaffs@pilg.uk or email it to me at year6@pilgrim.medway.sch.uk
Useful links and websites: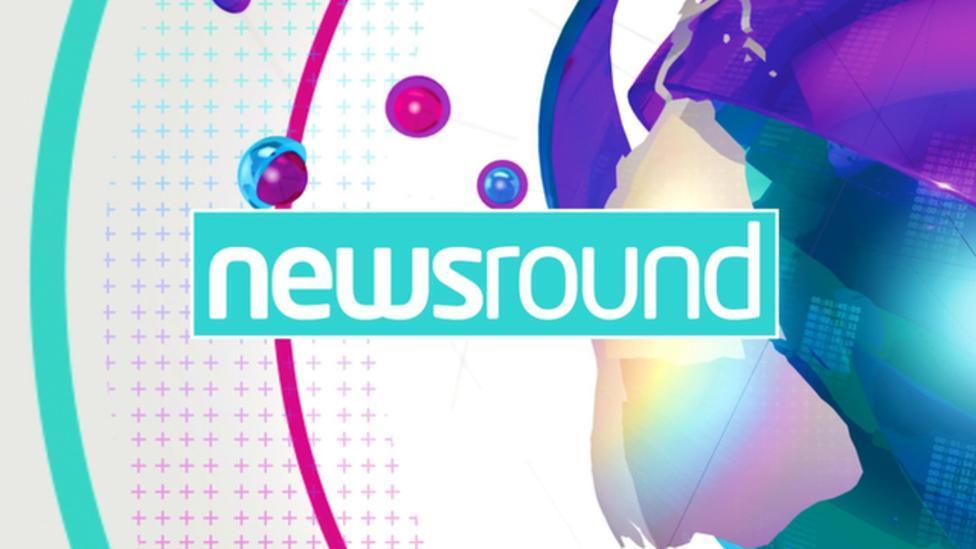 CBBC Newsround is great to watch to catch up on the latest news.
While schools are closed, Newsround have changed the live times to suit you better. Newsround can be watched live on CBBC at 9:15am, 12:10pm or 4:00pm. Alternatively, you can watch it online here at any time.

Our amazing PE Coach, Mr Thacker, has created his own Youtube Channel - SSTV Sports Coaching.
His channel will bring you new videos each day which will include home PE lessons, different exercises, games and challenges.
Tune in each day to join in with his lessons! Click here to be redirected.

Just2easy, Times Table Rockstars and Busy Things are great online resources for you to use. You all have your login in details for these written in the front of your CPG Books, however, if you cannot log in, email me and I can remind you of your login details.
The links for these websites can be found on the main Home Learning section of our school website.