Year 6 remote Learning & Homework
Year 6,
Welcome back to Term 4!
Another strange start to the term working from home!
You were amazing throughout Term 3 and I know you will continue to work hard in Term 4.
Just a reminder, remember to hand your work in before 4pm every night.
Any questions, just email!
Miss Taffs :)
Miss Taffs' email: year6@pilgrim.medway.sch.uk
Miss Taffs' Google Drive (to share work): ctaffs@pilg.uk
Mrs Greenhow's Google Drive (to share RE and French work) - kgreenhow@pilg.uk
100 Acts of Kindness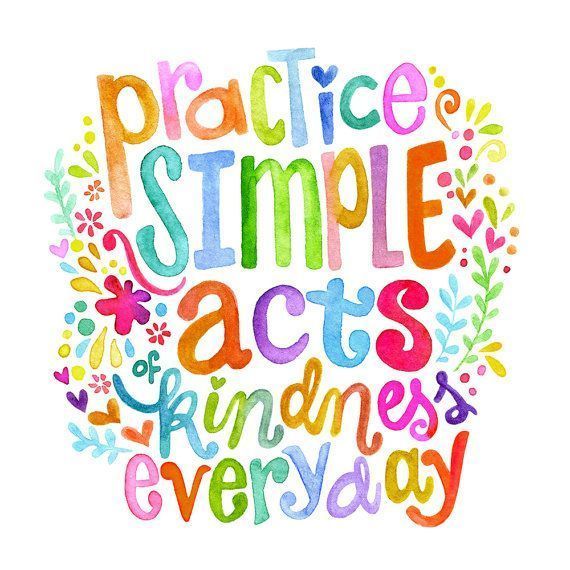 In memory of Sir Captain Tom Moore, each class at The Pilgrim School will be taking part in completing 100 of something. Year 6 will be taking part in completing 100 acts of kindness this week.
An act of kindness can range from a smile, to a compliment or even a helping hand around the house. Acts of kindness do not need to be big or grand nor do they need to cost anything - sometimes the smaller acts of kindness mean more!
Add your acts to the padlet above - you do not need to be detailed or personal in your responses if you do not want to; this just allows us to track our acts.
100 acts - 32 of us in Team Year 6 - we can do this!
Device Free D.T Week Padlet
Add your photos of your creations to our Padlet! We can't wait to see what you have all created.
Congratulations to our two special mentions this week for all of their hard work!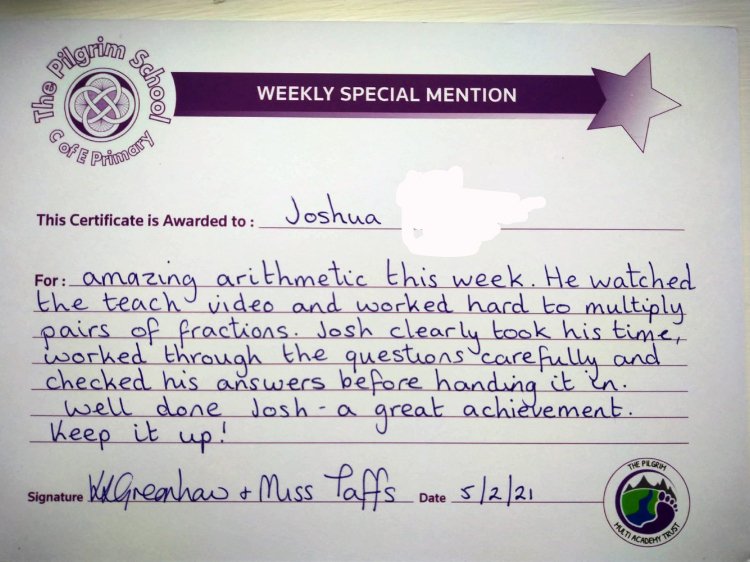 Useful links and websites: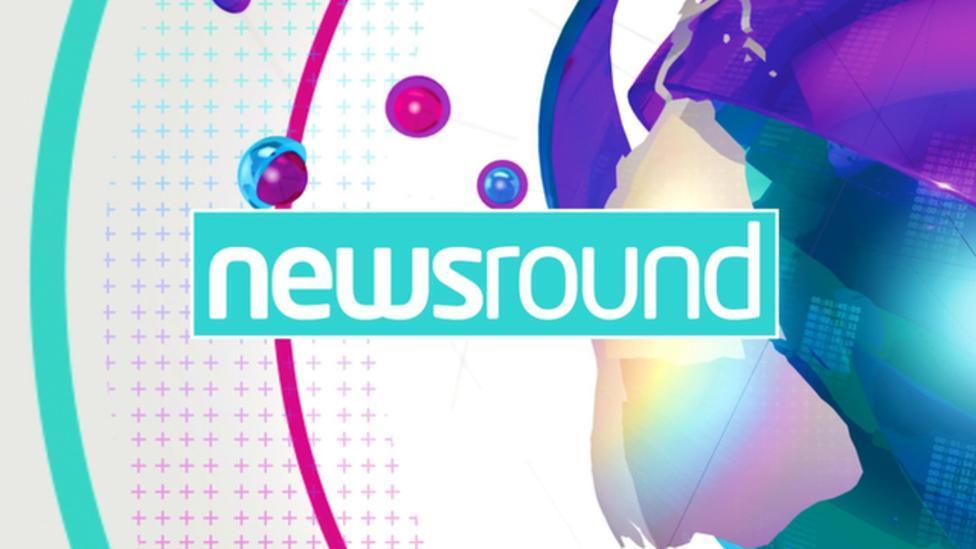 CBBC Newsround is great to watch to catch up on the latest news.
While schools are closed, Newsround have changed the live times to suit you better. Newsround can be watched live on CBBC at 9:15am, 12:10pm or 4:00pm. Alternatively, you can watch it online here at any time.

Our amazing PE Coach, Mr Thacker, has created his own Youtube Channel - SSTV Sports Coaching.
His channel will bring you new videos each day which will include home PE lessons, different exercises, games and challenges.
Tune in each day to join in with his lessons! Click here to be redirected.

Just2easy, Times Table Rockstars and Busy Things are great online resources for you to use. You all have your login in details for these written in the front of your CPG Books, however, if you cannot log in, email me and I can remind you of your login details.
The links for these websites can be found on the main Home Learning section of our school website.