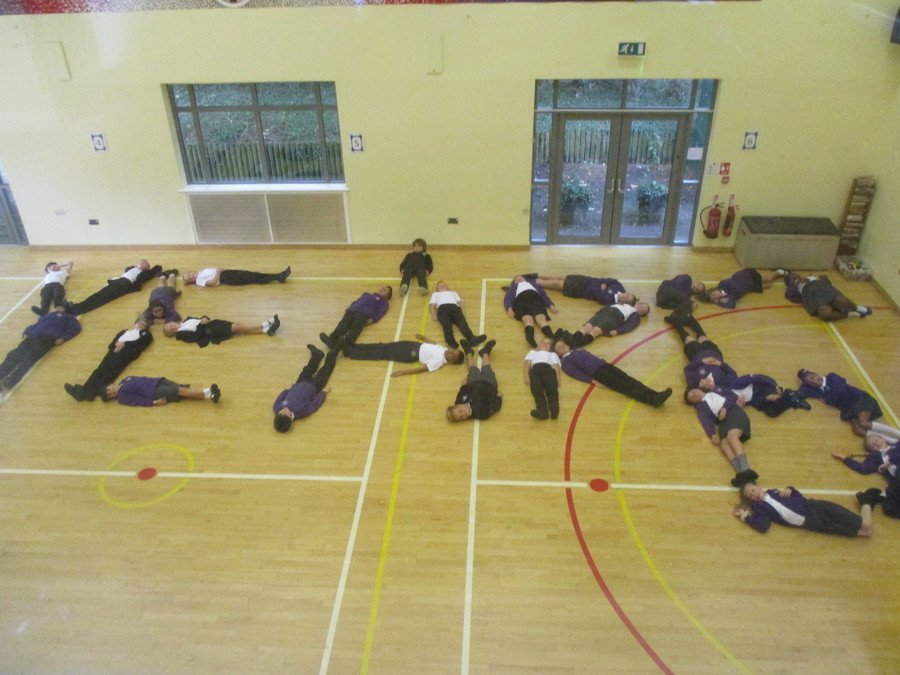 Class Teacher: Miss Taffs
Teaching Assistant: Mrs Greenhow
Term 1 - Life in All Its Fullness
During English in Term 1, we will be exploring the Amazon Rainforest. We will be using the stimulus of an image of the rainforest to describe, using modelled pieces of writing to support our descriptions. We will be exploring the current news surrounding the Amazon Rainforest fires and writing newspaper reports to inform. We will also be extending our knowledge of persuasive language by writing letters of persuasion to gain support for the Amazon Rainforest. We will finish our exploration of the Amazon Rainforest by writing pieces of poetry.
In Maths, we will be developing our knowledge and understanding of number and place value. We will be rounding numbers and using negative numbers to problem solve. We will continue to perform mental calculations for all four operations (+ - x ÷), using a variety of strategies to check our answers. We will then move onto using formal methods for all four operations, as well as identifying common factors and multiples and problem solving with prime numbers.
Electricity is our Term 1 Science topic. We will be recognising symbols when representing a circuit in a diagram and observing the effects of differing volts in a circuit. We will develop in our ability to work scientifically by planning and conducting an investigation that explores the relationship between the wire length and the brightness of a bulb/loudness of a buzzer.
We will be developing our History and Art knowledge and techniques through our topic of the Maya Civilisation in Term 1, with our focus being to explore how Maya people are different to us. We will be reviewing our understanding of a non-European society before using a variety of sources to discover when and where Maya people lived. We will develop our chronological understanding of world history by creating a timeline and placing the Maya Civilisation onto this. Through learning about the Maya writing system, we will learn to devise historically valid questions. We will start our Art learning this term by exploring the great artist and architect Frederick Cathewood, before developing our painting and sculpture techniques when creating a Maya inspired mask.
Timetable:
P.E is every Tuesday afternoon.
Forest School is every other Friday. The forest school dates for Term 1 are:
Friday 13th September
Friday 27th September
Friday 11th October
Homework is set on a Thursday and is due the following Tuesday.
Reading records to be completed daily.