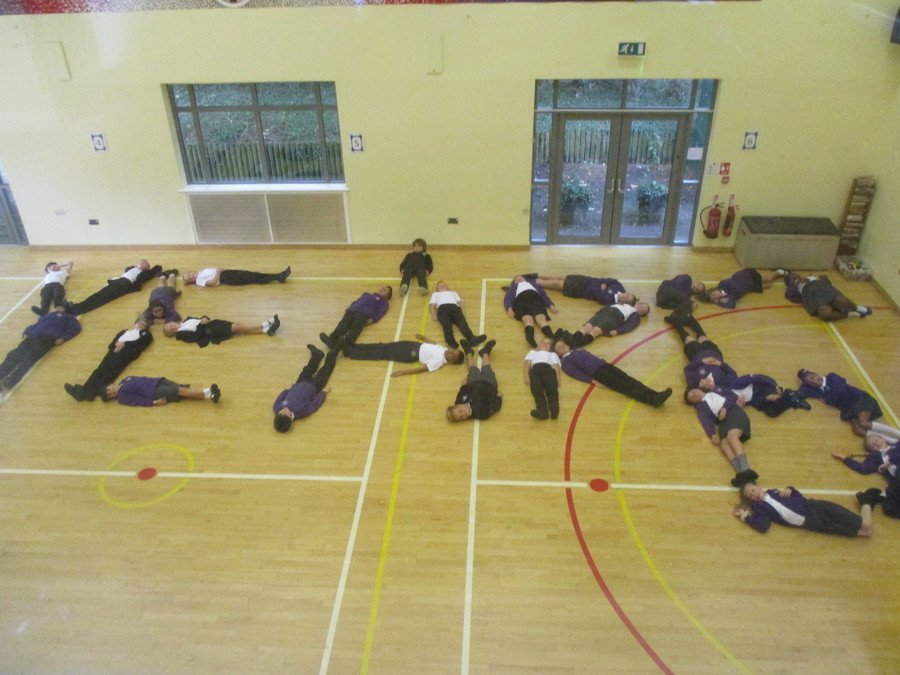 Class Teacher: Miss Taffs
Teaching Assistant: Mrs Greenhow
Term 3 - Evolution and Inheritance
In Term 3, we will being our study into 'Evolution and Inheritance'. As a class, we will be exploring and explaining the scientific concepts of inheritance and adaption and we will use liquorice sweets to model our understanding of these concepts! As well as exploring how animals have adapted to different environments, we will also be identifying and naming the Tropics of Cancer and Capricorn, along with the Artic and Antarctic circles. Along with researching and explaining the theory of evolution, we will extend our knowledge of writing genres by drafting, editing and publishing a biography of Charles Darwin. Our study of evolution and inheritance will end with an exploration of the positive and negative aspects of adaption and human intervention.
In Maths, we will continue to explore fractions, decimals and percentages along with solving problems associated with these concepts. We will extend our knowledge and understanding of algebra by using simple formulae and creating linear number sequences as well as beginning to express missing number problems algebraically.
In Religious Education, we will continue to follow our Understanding Christianity Unit, with the focus this term being on Gospel.
Timetable:
P.E is every Tuesday afternoon.
The forest school dates for Term 2 are:
Friday 8th November
Friday 22nd November
Friday 29th November
Friday 13th December
Homework is set on a Thursday and is due the following Tuesday.
Reading records to be completed daily.