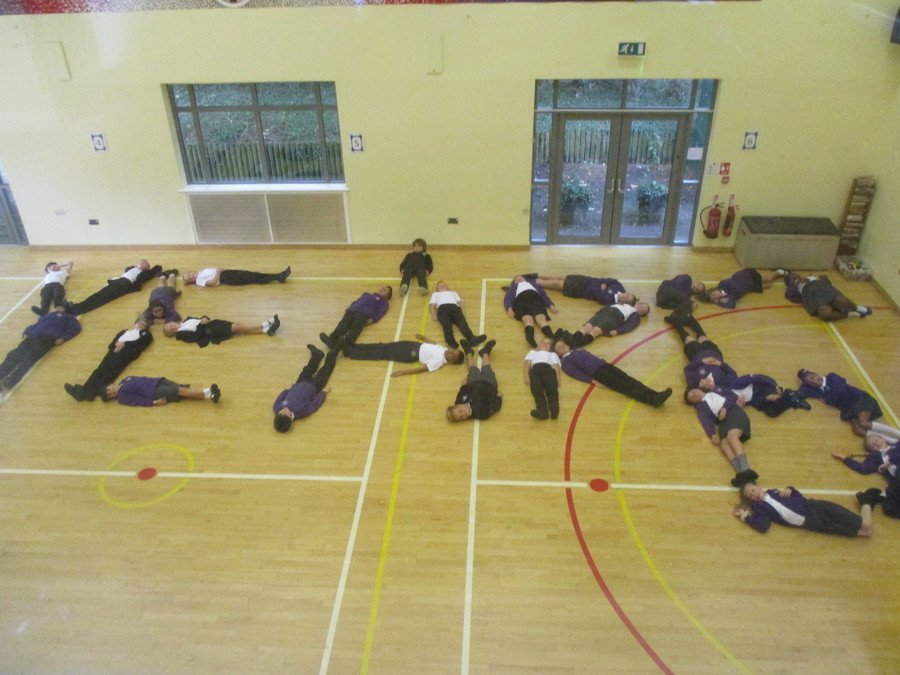 Class Teacher: Miss Taffs
Teaching Assistant: Mrs Greenhow
Term 4 - Vikings
In Term 4, we will being our study into the Vikings. As a class, we will be using maps of Great Britain and Europe to explore where the Vikings came from as well as researching how and why the Vikings invaded our country. We will begin to understand how some Kings in Britain dealt with the Viking invaders along with exploring artefacts to piece together a picture of the past.
In Science, we will start our new learning journey into 'Animals including Humans' building upon our previous learning. We will begin by identifying and naming the main parts of the circulatory system before moving on to looking at the functions of the organs of the gaseous exchange system. We will also explore how water and nutrients are transported in animals and humans and investigate the effects of alcohol and diet on our bodies.
In Maths, we will be building on our understanding and knowledge of measurement by calculating missing angles, converting between standard measures of units and solving problems involving measurement. We will begin to use formulae to calculate area, perimeter and volume. We will finish the term consolidating our understanding of algebra.
On World Book Day, we are commemorating the anniversary of the death of the famous local author, Charles Dickens. We will continue our exploration of the life of Dickens in English where we will be writing an alternative ending to the famous novel, Great Expectations.
In Religious Education, we will continue to follow our Understanding Christianity Unit, with the focus this term being on Gospel.
Timetable:
P.E is every Tuesday afternoon.
The forest school dates for Term 4 are:
Friday 6th March
Friday 20th March
Friday 3rd April
Homework is set on a Thursday and is due the following Tuesday.
Reading records must be completed daily.