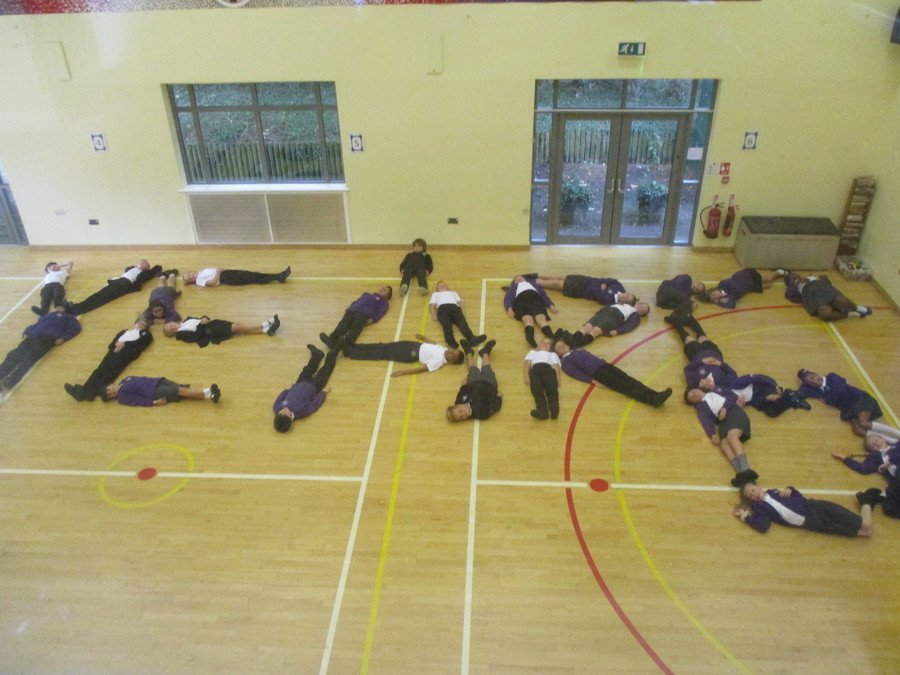 Class Teacher: Miss Taffs
Teaching Assistant: Mrs Greenhow
Term 2 - Maya Civilisation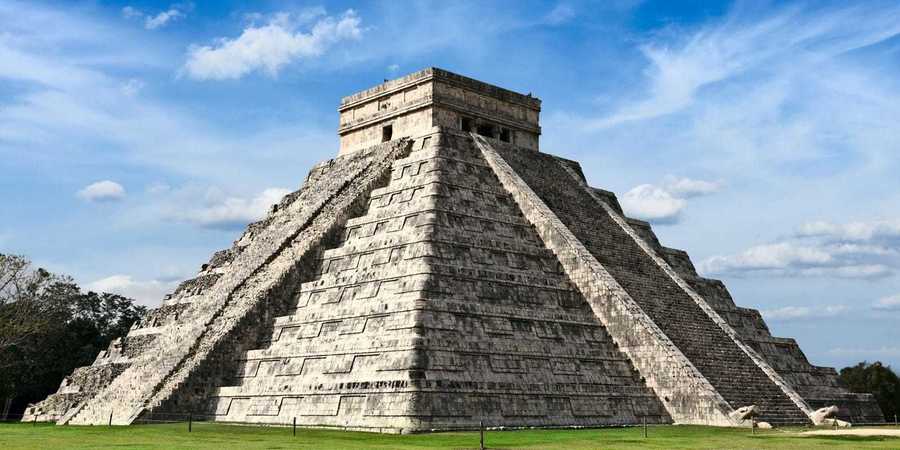 We will be continuing to build on our understanding of the Maya civilisation in Term 2. We will be using maps with a range of scales, aerial photographs and plans to explore Maya cities, describing their human and physical features. We will also be exploring time zones by looking at Maya calendars. We will finish our study by looking at the different foods eaten by the Maya and of course, trying some of these for ourselves!
In Term 1, we worked on developing the technique of sculpture by creating our Maya masks. We will continue to develop our art and design techniques by painting our masks influenced by the Maya civilisation.
During our exploration of Maya cities, we will discover some of the famous Maya archaeological sites, including Chichen Itza, and we will be writing balanced arguments based on whether the public should be able to climb the ruins at Chichen Itza.
In Maths, we will begin to explore fractions. We will learn to simplify fractions, add and subtract fractions with different denominators and begin to divide proper fractions by whole numbers.
In Science, we will begin our study of light. As a class, we will investigate how refraction changes the direction in which light travels, as well as explaining shadow formation and how light enables us to see colours.
Timetable:
P.E is every Tuesday afternoon.
The forest school dates for Term 2 are:
Friday 8th November
Friday 22nd November
Friday 29th November
Friday 13th December
Homework is set on a Thursday and is due the following Tuesday.
Reading records to be completed daily.
In Term 2, Year 6 will have an extra PE slot on a Friday with Mr Thacker, and therefore the children will also require a PE kit on a Friday.