WELCOME TO YEAR 5
(the class of great thinkers and hard workers)
Teachers: Mr Sverha and Mrs Parry
Teaching Assistant: Mrs Bacon
Forest School in Term 5 starts on Monday 26th April 2021 and will be on every alternate week.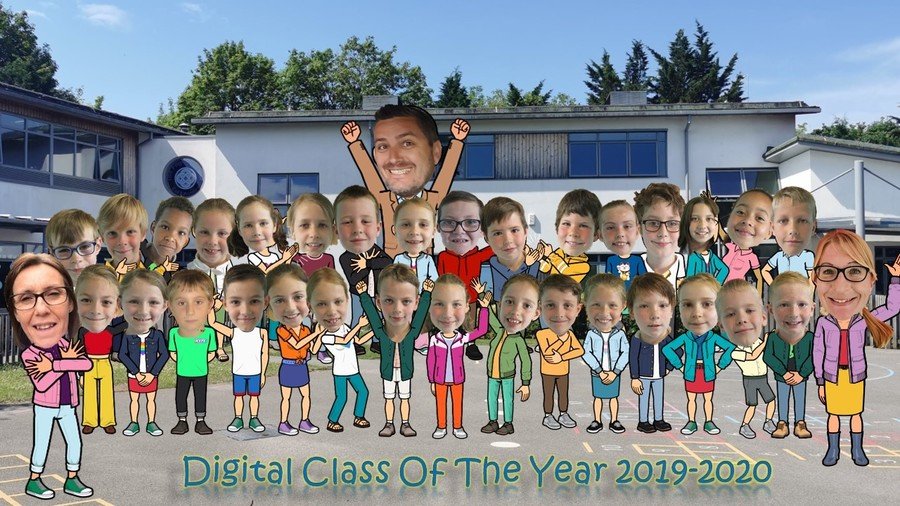 TOPIC (Summer Term 5)
Raging Rivers
(Geography Based Topic)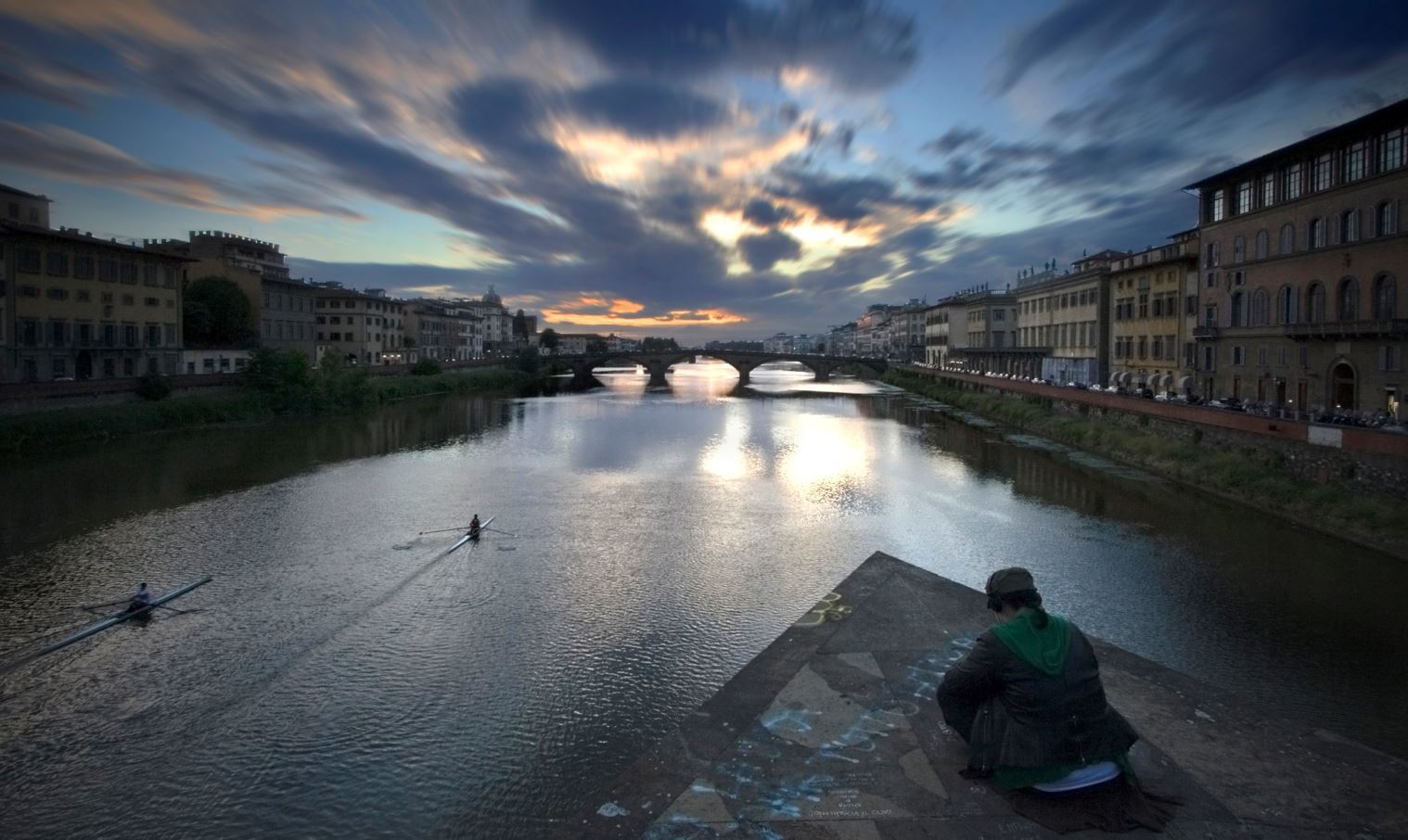 KEY VOCABULARY: bank, basin, bed, canal, current, confluence, delta, downstream, erosion, estuary, floodplain, fresh water, meander, mouth, salt water, silt, source, stream, tidal river, tributary, upstream, watershed
At the end of the topic we will be able:
•Explain that the water cycle keeps going.
•Use a legend to find rivers on a map.
• Identify the sea a river flows into.
• Identify the place in which the source of a river is found.
• Compare the length of rivers.
• Compare the features of a river at different points along its course.
• Explain how meanders form.
• Describe how waterfalls are formed.
• Identify meanders on a map and photograph.
• Sort the ways rivers are used into categories.
• Give at least two reasons why dams are built.
• Identify the advantages and benefits of building a dam.
• Identify the disadvantages and risks of building a dam
Useful Links:
Fascinating Facts About Rivers
Rivers - Primary Homework Help
TERM 4 HOMEWORK - Ancient Egypt Project
Every year in Year 5, pupils prepare a project to present in front of the class to show their speaking skills. We would like to continue with this tradition and ask you to create a project about Ancient Egypt.
It is your choice if you decide to focus on a particular aspect of Ancient Egypt (e.g. pyramids, pharaohs, The Nile etc.) or, if you prefer, complete the project as a whole topic.
To help you with your project, we have included some ideas below. Obviously, feel inspired to plan and develop your own creation if you wish.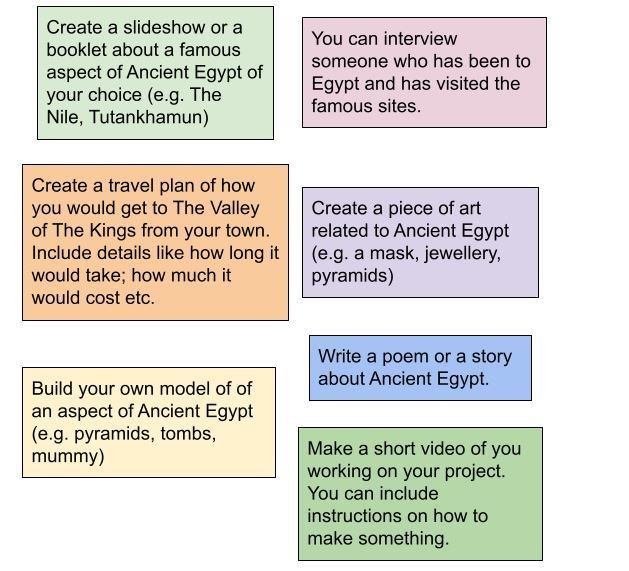 The project will need to be finished by Friday 23th April 2021.
We hope you will enjoy researching and completing your project!
HOMEWORK
Children will be given one piece of homework every Thursday.
To avoid giving out paper due to COVID-19 restrictions, we will set each week's homework online using Google Classroom.
Homework is due by Wednesday every week.
Every child is expected to read 15 minutes a day and record their reading in Google
Some great action shots of the PE we have been enjoying .....
Year 5's Forest school
Creating a circus for a ladybird ...