WELCOME TO YEAR 5
(the class of great thinkers and hard workers)
Teachers: Mr Sverha and Mrs Parry
Teaching Assistant: Mrs Bacon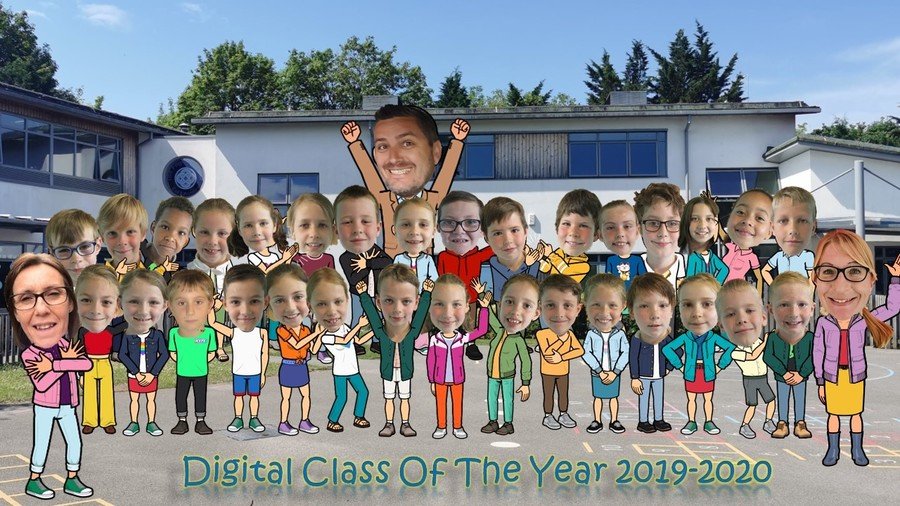 Dear Year 5,
Happy New Year to you all!
Unfortunately, we won't be able to start our Spring term together again due to the Covid-19 restrictions. However, we will continue to learn remotely using Google Classroom. As we would like to separate our class work from the remote online learning, we have created a new classroom purely for this term called 'Year 5 - Remote Learning Spring 2021 '. To be able to access the classroom, you will need to log in to Google Classroom and accept the invitation. We will post new pieces of work every day by 8.00am. If possible, try to hand in your work by 4.00pm of the same day the work has been published.
We understand that there can be technical (or other) issues while using different devices so feel free to email us using our class email address: year5@pilgrim.medway.sch.uk (for parents only).
We hope we will be able to get back together soon. But until then keep strong and stay safe!
Yours Year 5 teachers
HOMEWORK
Children will be given one piece of homework every Thursday.
To avoid giving out paper due to COVID-19 restrictions, we will set each week's homework online using Google Classroom.
Homework is due by Wednesday every week.
Every child is expected to read 15 minutes a day and record their reading in Google
TOPIC (Spring Term 3)
Amazing Americas
(Geography Based Topic)
(KEY VOCABULARY: North and South America, , human and physical geography, land use, residential, industrial, business, retail, leisure, visa, Latitude, longitude, Tropic of Cancer, Tropic of Capricorn, Arctic Circle, Antarctic Circle, Prime/Greenwich Meridian, time zone)
At the end of the topic we will be able:
explain that a continent is a large landmass;

explain that continents are groups of countries;

identify some countries in North America;

identify some countries in South America;

describe physical features of an area of the Americas;

describe the climate of an area of the Americas;

describe the human geography of an area of North America;

explain what latitude is;

identify the equator, tropics and poles on a map;

explain that coordinates pinpoint a geographical location;

name some wonders of the Americas;

Using google mapping skills
Our class book linked to this topic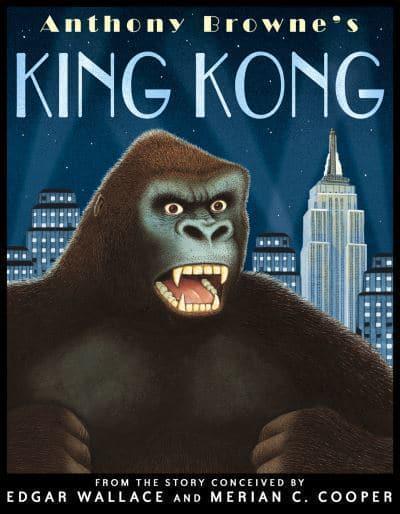 Useful Links:
North America (Kids Britannica)
Some great action shots of the PE we have been enjoying .....
Year 5's Forest school
Creating a circus for a ladybird ...