WELCOME TO YEAR 4
with
Mrs Simmons, Miss Louden, Mrs Burd and Mrs Chard
CELEBRATING BLACK HISTORY MONTH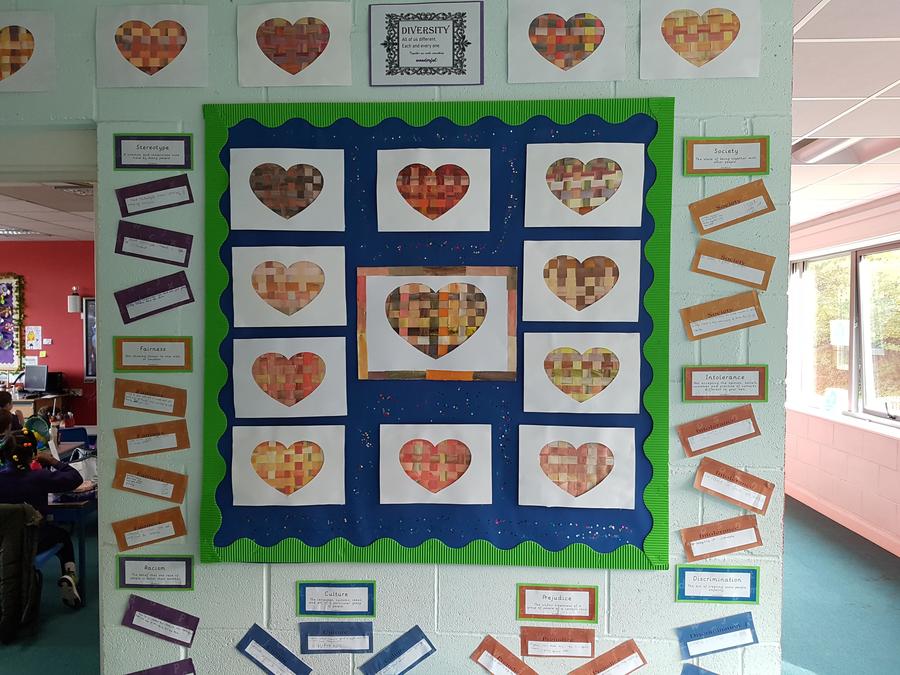 Last year you impressed us all so much with your positive determination, adaptability and independence. You showed us that you really understood - whether together or apart - we were all still Pilgrim and would always do our best. We are so excited to be together again and would like to welcome a couple of new friendly faces too!
We intend to build on our impressive knowledge and skills from last year and to continue to record our homework and reading digitally - so keep an eye on our class web page, Google Classroom and your gmail - they will all be updated regularly.
We're all still learning, so don't panic - we're always here to help!
A few ideas to get us started in Year 4.....
✅ Bring a named water bottle from home
✅ Wear your PE kit to school on Mondays - remember some warm layers too, if needed
✅ Read everyday - complete your Google Classroom Reading record too
✅ If you're having school dinners - try to already have an idea of what you want each day when you come to school
✅ Remember digital homework is given out on a Thursday and will now be handed in on a Thursday too (or earlier)
✅ Wear your Forest School clothes on a Friday - and bring a change of clothes in case you get particularly wet or muddy
✅ Bring a reading book from home to keep in your tray if you like
✅ Leave all your bits and bobs at home - you won't need your own stationery or pencil cases or games etc
✅ Follow the government guidance - be prompt at the start and end of the day (8.30 & 15.00), think about other people and wash our hands often
✅ Keep talking to us - it helps us all - we're here for your whole family
He makes the whole body fit together perfectly. As each part does its own special work, it helps the other parts grow, so that the whole body is healthy and growing and full of love.
Ephesians 4:16
Class book
Miss Louden's Guided Reading Book

Mrs Simmons Guided Reading Book

Mrs Burd's Guided Reading Book

RE: The Fall

Science: The digestive system

Moving onto

Electricity

Art: colour mixing

Number and Place Value

Addition and Subtraction

Measurement, Length and Perimeter

Geography: land use in Europe

PE: Gymastics

And lots, lots more.... so watch this space!
Term 1: Nafisa
Congratulations to Donald for earning a pen licence!
.
Congratulations to Isabella for earning a pen licence!
Google Classroom Champions
Shontelle, Ini and Donald
SPECIAL MENTIONS
Conor and Henry
Homework Heroes
Isabella and Ivy
TIMES TABLE ROCKSTAR CHAMPIONS
Conor