WELCOME TO YEAR 4
CLASS TEACHERS: MR SVERHA & MRS PARRY
Teaching assistant: Mrs Bacon
EASTER HOLIDAY
Hello Year 4,
First of all, a huge WELL DONE for doing so well in TT Rockstars and winning the battle! It was extremely close, but we did it! Well done to year 5 as well as they were great too. It was amazing to watch the scores going one way and then he other. As always, you have pulled together as a team and proved that you are a fantastic group of children! THANK YOU!!!
This is going to be the last update on our page for the next two weeks as we want you to have some rest from school work and spend more time with your families. Obviously, we can't leave you with nothing so we have decided to include some fun Easter activities (see the links below).
Please, feel free to catch up with any work you haven't finished. If you do something exciting, do share it with us via this link Upload Photo/Video form. One thing that you can keep updating though is your reading log.
From all of the year 4 teachers - HAPPY EASTER and STAY SAFE!
Friday 3/4/2020
Hello Year 4,
We have done the second week of our home learning. Just like the first week, you have all been amazing, producing fantastic pieces of work. Whether it's your instructions, poems, RE creations or anything else, all of your work put big smiles on our faces. You are becoming true stars of our online (as well as offline) world. Remember to keep posting any pictures or videos of whatever you've been doing to our Class Padlet wall. Here comes the last day of the Spring term.
Today's tasks:
Maths: TT ROCKSTARS - Battle Of The Bands - Year 4 vs Year 5!!!
Your Maths task today is very simple - we are challenging Year 5 in a times tables battle - TT Rockstars' Battle of The Bands. All you need to do is to play TT Rockstars today any time between 9.00am and 3.00pm and get as many correct answer as possible. You can play any game you want. If you play before 9.00am or after 3.00pm, your answer won't count towards the battle.




COME ON YEAR 4, we can win this!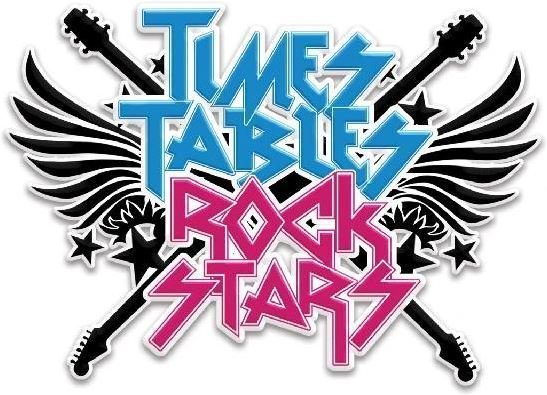 Geography: Year 4 Geography Quiz
As you have probably noticed, we haven't covered any Geography yet. So today's task is to do our Year 4 Geography quiz (click on the link or go to Google Classroom). Most of the questions are related to the Geography lessons we have had in year 4 so far. You can get maximum of 20 points for all the correct answers. You will need to log in with your Google account to be able to do the quiz.
Important Notice for Google Classroom
Please, keep checking your Google Classroom as sometimes we return your work for you to look at again or you might get an extra challenge.
Thank you.
***************************************************************
When using GOOGLE CLASSROOM, remember to check if your work has been returned after being handed in as some of you might need to look at your work again. Thank you!
The Most Active Google Classroom Learners
Amber, Beatrice, Jude, Lacie, Logan, Troy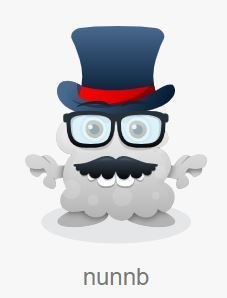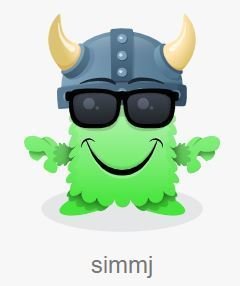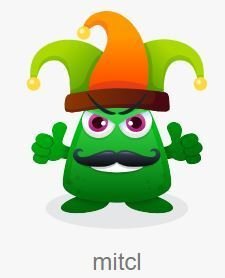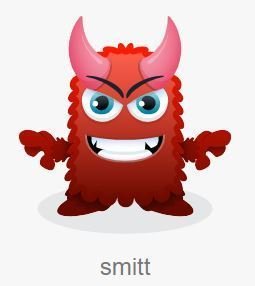 The Most Helpful Members of Year 4
Ailsa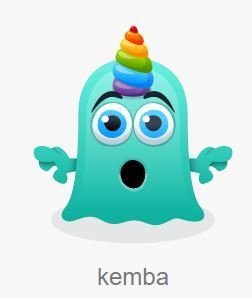 The Most Online Reading Logs
Harvey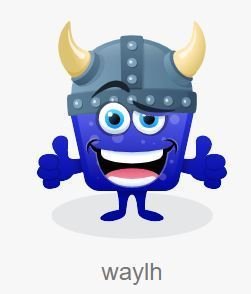 HOME LEARNING
Dear Year 4,
As we are all aware, we might need to continue our learning from home until further notice. We will do our best to use our year 4 class page to update you with all the work we would like you to do during your time at home. We are hoping that the vast majority of you will be able to access all of our online services (G-Suite, TT Rockstars, J2E, Busy Things) from home without any problems. Every day, we will use the class page to post any new tasks for you to finish and share with us.
Tasks to do daily:
10 minuntes of TT Rockstars practice
15 minutes of reading (Mr Sverha has used Google Classroom to share with you READING LOG where you can record your daily reading)
Fun time with your family
Spelling Practice - Year 4 spelling list
***********************************************
***********************************************
Term 3 & 4 Topic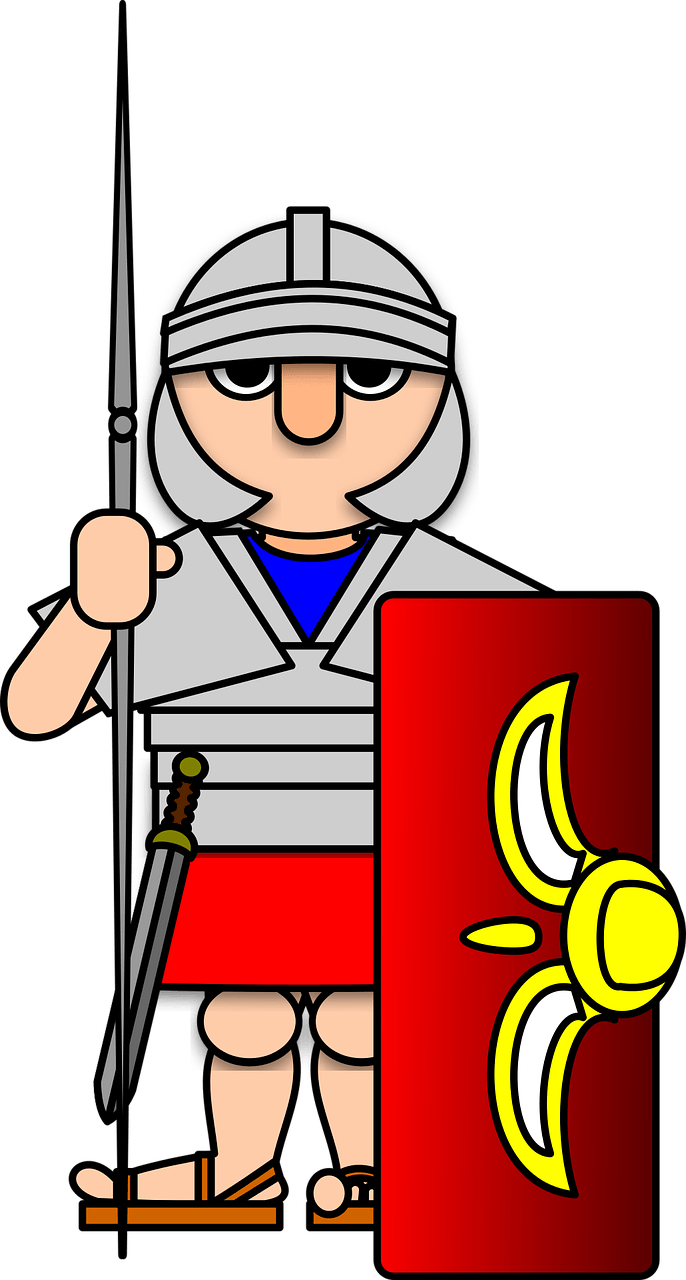 The Romans
(History based topic)
Key vocabulary:
invasion, conquest, empire, Julius Caesar, Emperor Claudius, conquer, occupy, Roman road, camber, highway, Boudicca, rebellion, Hadrian, turret, mile-castle, fort, Picts, gods, goddesses, ritual, sacrifice, worship, festival, omen, superstition, prayer, Roman baths, tepidarium, frigidarium, caldarium, springs, strigal, aquaduct, hypocaust, great bath
HISTORY
Can they plot history on a timelines using centuries?

Can they place periods of history and times on a timeline?

Can they use the words 'ancient and century' correctly?

Can they order things on a timeline within a specific period?

Can they explain what it was like for a child in Ancient Rome

Can they explain the spread of the Roman Empire and recall key facts about the invasion of

Britain.

Can they understand why the Romans built new roads

in

Britain, know where some of the main roads ran from and to and know how the roads were made.

Can they understand how the Roman Empire affected different people and how they felt and reacted to the changes that were being made?

Can they describe who Emperor Hadrian was, say when,

how and why he built a wall?

Can they understand what the religious beliefs the Romans had and know about some of the gods and goddesses that they worshiped.
GEOGRAPHY
Can they explain how human features of a locality have changed over time?

Ca

n they name up to six cities in

the UK and locate them on a map?
SCIENCE - Electricity
Vocabulary:
Electricity, current, appliances, mains, batteries, safety, danger, electrical current, battery, cell(s), battery holder, crocodile, clips,wires, bulb, bulb holder, test, visualise, complete, incomplete, circuit.
Can I explain ways that electricity is generated?
Can I identify electrical appliances and the types of electricity they use?
Can I identify complete and incomplete circuits?
Can I identify and sort materials into electrical conductors or insulators?
Can I explain how a switch works and why they are needed?
Can I record and report on an investigation?
*************************************************
YEAR 4 CURRICULUM EXPECTATIONS