WELCOME TO YEAR 4
with
Mrs Simmons, Miss Louden, Mrs Burd, Mrs Chard and Mrs Cavey too!
Hello Year 4,
We hope you have all had a wonderful Christmas with your family and are now ready for some new learning.
Although it is not going to be in a way we all hoped for, we know you will all rise to the challenges ahead. We are so much more confident now when using Google Classroom.
Your home learning will be posted on Google Classroom each morning at 8am with any resources you may need. We will be learning each day as though we are at school.
We will aim to mark and return your learning with teaching points throughout the day, which we would like you to correct and 'Hand in' again.
All learning should be 'Handed in' by 4pm as that is when it will be checked and marked.
All work should be attempted daily, as this is what we would be doing in class together. Complete as much as you can. You may spot that we have tried to follow our timetable in class each day. Think about how long we spend on tasks in class (Some approximate times have been given as a guide). Challenges have been added for those who want to take their learning to the next level.
A class register will be taken each day based on who has been active online by sending us learning either via Google Classroom or email (year4@pilgrim.medway.sch.uk).
The adults in your class will continue to award stars for learning, so keep an eye on your avatar! Any reading rewards will be noted and given once we are all back together.
If there is anything you need please email us on the Year 4 email (year4@pilgrim.medway.sch.uk) and we will get back to you as soon as we can.
We are excited to see all your home learning, Year 4!
Miss. Louden, Mrs. Simmons, Mrs. Burd, Mrs. Chard and Mrs Cavey too!
Click to find today's learning: Google Classroom Home Learning
⭐ Stars of the week ⭐
Nafisa, Effie and Olive
Special mentions of the week
Max and Thisana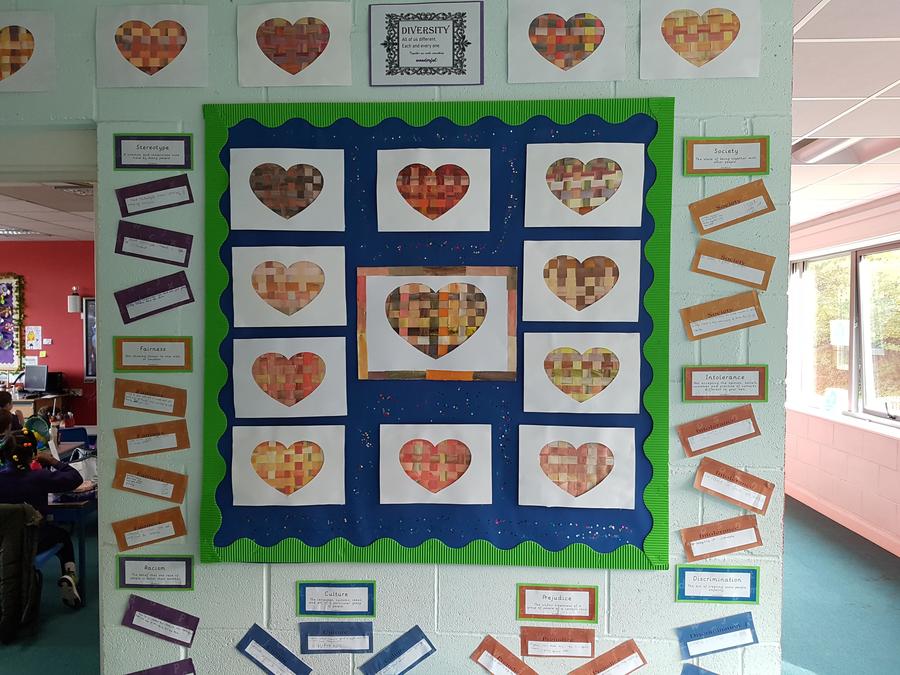 Last year you impressed us all so much with your positive determination, adaptability and independence. You showed us that you really understood - whether together or apart - we were all still Pilgrim and would always do our best. We are so excited to be together again and would like to welcome a couple of new friendly faces too!
We intend to build on our impressive knowledge and skills from last year and to continue to record our homework and reading digitally - so keep an eye on our class web page, Google Classroom and your gmail - they will all be updated regularly.
We're all still learning, so don't panic - we're always here to help!
A few ideas to get us started in Year 4.....
✅ Bring a named water bottle from home
✅ Wear your PE kit to school on Mondays - remember some warm layers too, if needed
✅ Read everyday - complete your Google Classroom Reading record too
✅ If you're having school dinners - try to already have an idea of what you want each day when you come to school
✅ Remember digital homework is given out on a Thursday and will now be handed in on a Thursday too (or earlier)
✅ Wear your Forest School clothes on a Friday - and bring a change of clothes in case you get particularly wet or muddy
✅ Bring a reading book from home to keep in your tray if you like
✅ Leave all your bits and bobs at home - you won't need your own stationery or pencil cases or games etc
✅ Follow the government guidance - be prompt at the start and end of the day (8.30 & 15.00), think about other people and wash our hands often
✅ Keep talking to us - it helps us all - we're here for your whole family
He makes the whole body fit together perfectly. As each part does its own special work, it helps the other parts grow, so that the whole body is healthy and growing and full of love.
Ephesians 4:16
| | | | | | |
| --- | --- | --- | --- | --- | --- |
| Class book | Miss Louden's Guided Reading Book | Mrs Simmons Guided Reading Book | Mrs Burd's Guided Reading Book | | RE: Gospel |
| Science: States of Matter | Art: Famous artists, architects and designers | Maths: Measurement of area | History: The Romans | PE: Tag Rugby | And lots, lots more.... so watch this space! |
*************************************************
YEAR 4 CURRICULUM EXPECTATIONS