WELCOME TO YEAR 4
CLASS TEACHERS: MR SVERHA & MRS PARRY
Teaching assistant: Mrs Bacon
HOME LEARNING
Dear Year 4,
As we are all aware, we might need to continue our learning from home until further notice. We will do our best to use our year 4 class page to update you with all the work we would like you to do during your time at home. We are hoping that the vast majority of you will be able to access all of our online services (G-Suite, TT Rockstars, J2E, Busy Things) from home without any problems. Every day, we will use the class page to post any new tasks for you to finish and share with us.
Tasks to do daily:
10 minuntes of TT Rockstars practice
15 minutes of reading (Mr Sverha has used Google Classroom to share with you READING LOG where you can record your daily reading)
Fun time with your family
Spelling Practice - Year 4 spelling list
***************************************************************
When using GOOGLE CLASSROOM, remember to check if your work has been returned after being handed in as some of you might need to look at your work again. Thank you!
***************************************************************
Term 6 - Week 1 - Friday 5/6/2020
MATHS: Calculating Quantities
Watch the video lesson on adding fractions.
Go through the tasks in the slides.
Calculating Quantities Video Lesson
SCIENCE: Living Things and Their Habitats (continued from term 5)
In this session, we will learn about how environments can change and that this can sometimes pose dangers to living things. We will consider some of the natural changes that could happen to an environment and to understand what some living things can do to survive such changes.

Term 6 - Week 1 - Thursday 4/6/2020
MATHS: Fractions Of Quantity
Watch the video lesson on adding fractions.
Go through the tasks in the slides.
TOPIC: Geography - North or South
This term we are starting a new topic - All Around The World
1. To recap our knowledge of the world, complete the assigned activity in Busy Things - World Continents and Oceans
2. Look at the lesson presentation North or South below. Talk to you parents about this vocabulary: equator and hemispheres
3. Based on the example from the presentation North or South, pick three different countries to research - 1 from the Northern hemisphere, 1 from the Southern hemisphere and 1 from around the equator.
4. Present the information you have found out about your choice of countries in the slides - My Countries.
Lesson Presentation North or South
Term 6 - Week 1 - Wednesday 3/6/2020
ENGLISH: Reading
Using the book You're A Bad Man, Mr Gum you will learn how to explain what words mean, identify how an author creates humour and write dialogue in the style of the author.

This lesson includes:

two videos of actor Joanna Lumley reading extracts from the book

three activities
https://www.bbc.co.uk/bitesize/articles/zknnf4j
Maths: Subtracting fractions
Watch the video lesson on adding fractions.

Go through the tasks in the sheet below.
Term 6 - Week 1 - Tuesday 2/6/2020
ENGLISH: Using brackets
In this BBC Bitesize lesson you will learn how to use brackets to add extra information to your writing.

This lesson includes:

one video about how and when to use brackets

one video about a Viking story

three activities
https://www.bbc.co.uk/bitesize/articles/zkfvgwx
MATHS: Adding 2 or more fractions
Watch the video lesson on adding fractions.

Go through the tasks in the slides.
Term 6 - Week 1 - Monday 1/6/2020
MATHS: Problem-solving
We have some challenges for you today to test your problem-solving skills (Maths challenges).
Each one gets a bit more difficult, so see how many you and your family can do together!
You don't need to do all of them but see how far you can get.
Please do show your working out as well as your answers – there will be stars on offer for those who do!
Year 4 – read the questions carefully - you will need to persevere with some of these challenges – you won't always get the answer straight away – Good Luck!
RE: Hinduism (continued from term 5)
Today we will continue to look at Hinduism.
Firstly – click on this link which takes you to a webpage about Hinduism:
https://www.bbc.co.uk/bitesize/topics/zh86n39/articles/zmpp92p
Read the information, watch the clips, look at the pictures and the information below them and then answer the quiz questions on this page.
Next – choose an area to research from the suggestions below and then create a slide presenting this research.
Either: Where do Hindus worship?
or: What are Hinduism's holy books?
We look forward to seeing your amazing home learning continue Year 4. Have a lovely day.
**********************************************************************
The Most Active Google Classroom Learners
Harvey, Jude, Lacie, Troy, Zac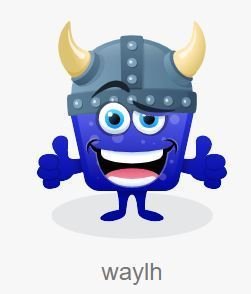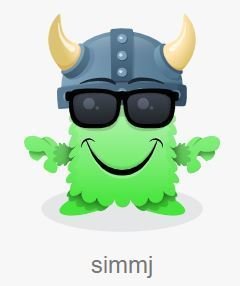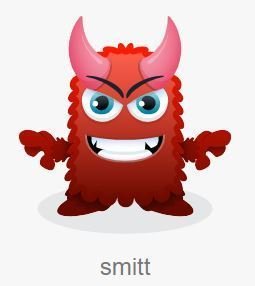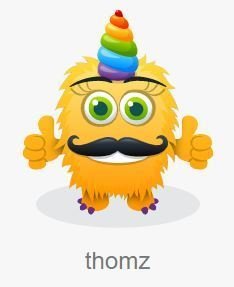 The Most Helpful Members of Year 4
Patrick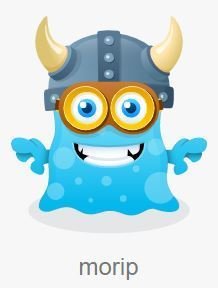 The Most Online Reading Logs
Grace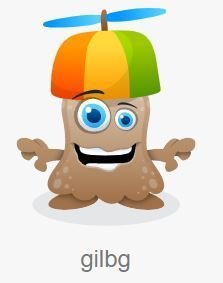 Friday's best pieces of writing ....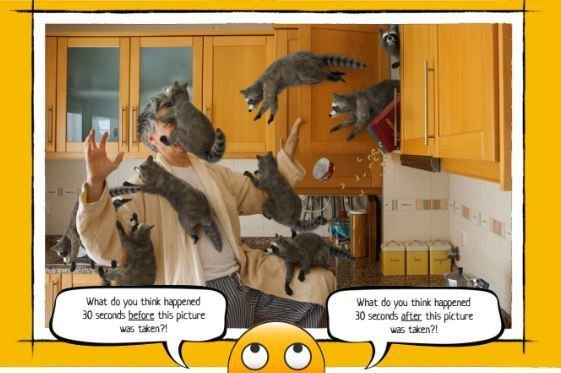 Dexter
While in the kitchen, Carl heard on the news "Stores across the nation are selling out of light activated chomping black Racoons known as Plushtrap Chasers!" The news distracted Carl from the strange noises coming from the cupboard, Carl thought to himself I heard that those chaser thingys have human eyes and teeth, ewww. Carl then decided to get himself some cereal for breakfast…
Carl fell to the floor covered in Plushtrap Chasers scratching and gnawing at him, suddenly the cereal box tumbled onto his lap. He grabbed a handful of the cereal and held it in the air, the Chasers lunged off of him, sat like a dog waiting for a treat they glared wide eyed at the handful of cereal. Carl opened the backdoor and THREW the cereal outside luring the Chasers with it. They ran outside and Carl quickly SLAMMED the door behind them.
Beatrice
30 seconds before:
It was a bright, beautiful day. The sun was shining, and the early morning breeze gently brushed against green luscious leaves. An old man was on his way to get his breakfast as usual. A few seconds later, a sound was coming from the cupboard, as if all of the contents were being shaken around. You could hear the rustling of packets and the sloshing of liquids all being moved around, what could be going on? The old man was hungry, and even hungrier for answers. So he opened the cupboard with a creak. Nothing. There was nothing in there but all the food and water he put in there. It was almost like it was untouched.
30 seconds after:
But then, the contents of the cupboard began to shake once more, and it was shaking more violently than ever. Then, four legged furry creatures flew out of the cupboard. Raccoons! They were devouring all of the man's food, almost everything was gone apart from a few crumbs. But the raccoons were not finished there. They leaped onto the man, leaving him in shock. He was dancing around the room, left to right, right to left, the raccoons were pushing him around. It was only then when they made their great escape. THe old man was left with nothing. No food, no water, NOTHING. The raccoons never returned. He assumes they won't come back. For now...
Zac
It's my Dad. How did you get this picture? This is the photo I took a few weeks ago. It was the start of the lock down and I had heard that a zoo was struggling to keep its animals. It was very sad that they were going to put them down unless they could get money to fund them. I tried to use my pocket money but it was not enough. Fearing they were going to be put to sleep. My brother and I rescued some of the animals in the cold night from the zoo. We sneaked out like a cat in the night. We used our pillow cases to bundle what animals we could see. It was the racoon pen. We grabbed as many as we could. They were wriggling everywhere. "Ouch they bite",said Isaac. Oh no the owner had heard us. We ran back home as fast as we could. We sneaked back into our house in the early morning. Dad was coming down the stairs! We panicked and shoved them in the cupboard.
Jude
One morning Johnny got up from his dozy, cozy bed. Before he did exercise and brushed his teeth he had his breakfast. Slowly he put on the kettle in the kitchen while rubbing his violet eyes. While deciding what he was having for breakfast he opened the brown, wooden cupboard door gently with care. As soon as he opened the cupboard door racoons shot out rapidly like a bullet...
One jumped on his head, he called his wife, she got a navy brush "How did these Racoons get in?" Johnny screamed. "What are we going to do with these?" the wife cried while the cereal dropped from the top shelf to the floor creating a flood of cereal.The racoons were swinging on the lights and leaping around. They smelt like garbage and sounded like mice. The racoons scattered around the house and created lids of cans empty and creating damage.
Signs Of Spring wall
Year 4 - we have loved how you have shared your Easter experiences over the past few weeks. Now it is time for a new challenge. There are lots of signs around now that Spring is here. Can you take a photo, draw a picture or tell us in words about what 'signs of Spring' you have
*************************************************
YEAR 4 CURRICULUM EXPECTATIONS