Welcome to Year 4
Class teachers: Mr Sverha & Mrs PARRY
Teaching assistant: Mrs Bacon
*************************************************************************!
Key Information
Homework
Homework is set on a Thursday and is due the following Tuesday.
Reading
Children should be reading approximately 15 minutes a night. Please make sure to record reading in their reading record.
Children have easy access to our school library and below are links to the Lovereading4kids website where you can find a wealth of different books - the books you see on this website are available at a variety of retailers.
Books of the Month Dyslexia Friendly Books for Boys Reluctant Readers Children's Book Chart
PE/Forest School
P.E. is on Wednesday afternoon every week.
Forest School is every other Thursday
Swimming - starts on Thursdays after Easter 2020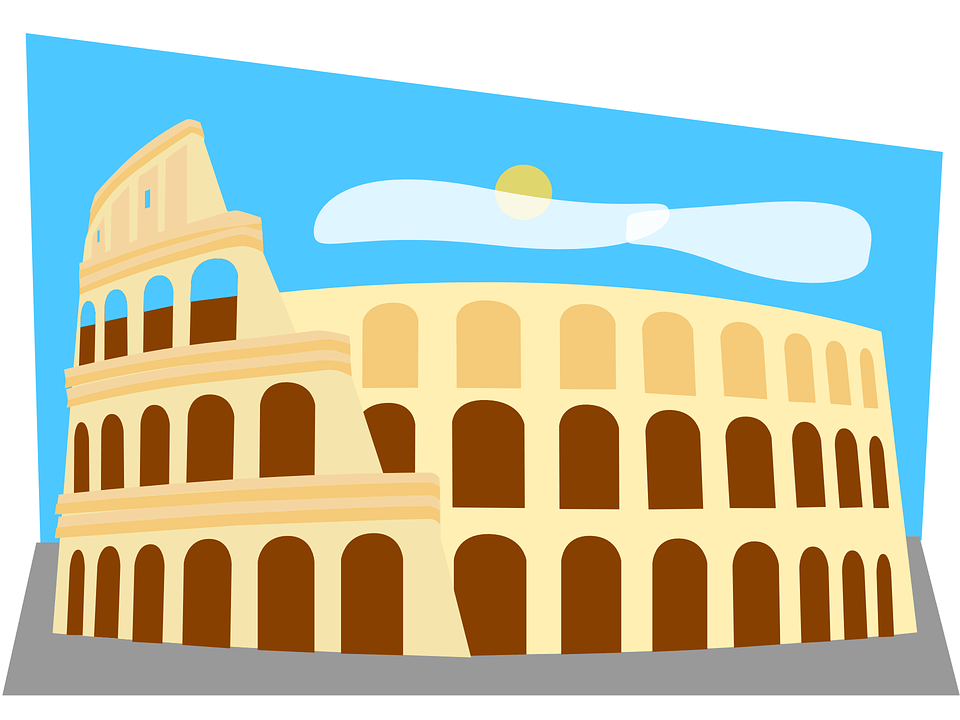 Term 3 Topic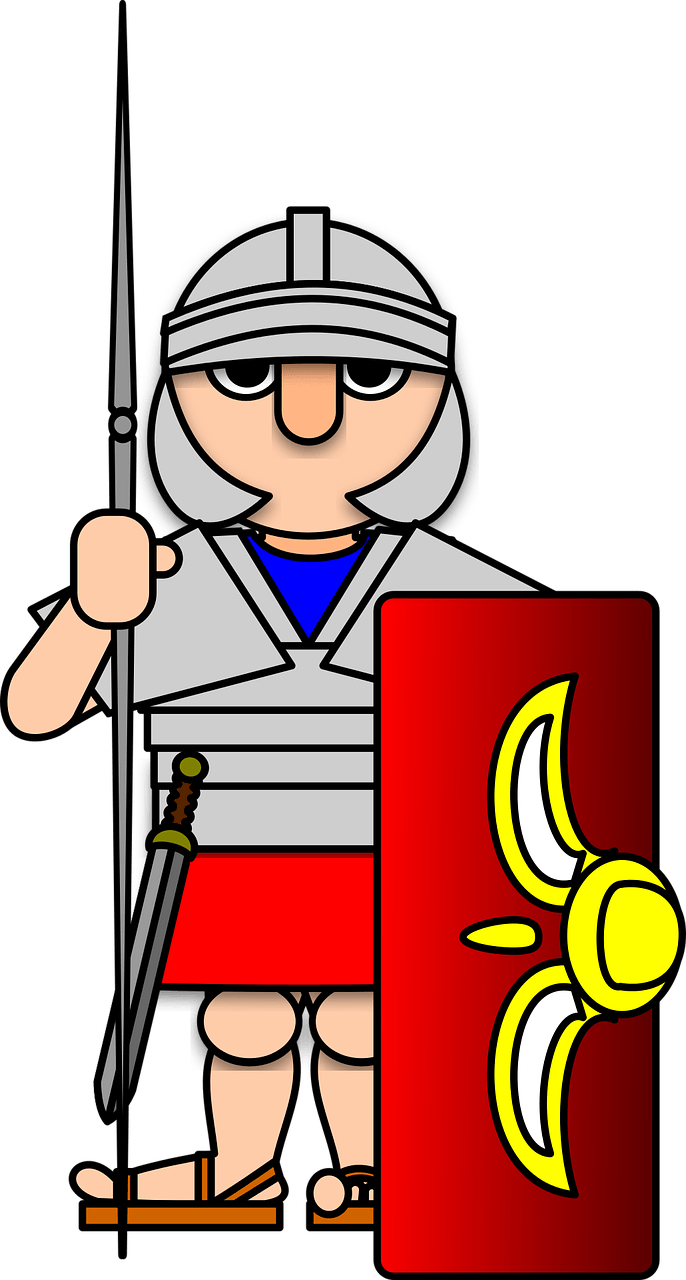 The Romans
(History based topic)
Key vocabulary:
invasion, conquest, empire, Julius Caesar, Emperor Claudius, conquer, occupy, Roman road, camber, highway, Boudicca, rebellion, Hadrian, turret, mile-castle, fort, Picts, gods, goddesses, ritual, sacrifice, worship, festival, omen, superstition, prayer, Roman baths, tepidarium, frigidarium, caldarium, springs, strigal, aquaduct, hypocaust, great bath
HISTORY
Can they plot history on a timelines using centuries?

Can they place periods of history and times on a timeline?

Can they use the words 'ancient and century' correctly?

Can they order things on a timeline within a specific period?

Can they explain what it was like for a child in Ancient Rome

Can they explain the spread of the Roman Empire and recall key facts about the invasion of

Britain.

Can they understand why the Romans built new roads

in

Britain, know where some of the main roads ran from and to and know how the roads were made.

Can they understand how the Roman Empire affected different people and how they felt and reacted to the changes that were being made?

Can they describe who Emperor Hadrian was, say when,

how and why he built a wall?

Can they understand what the religious beliefs the Romans had and know about some of the gods and goddesses that they worshiped.
GEOGRAPHY
Can they explain how human features of a locality have changed over time?

Ca

n they name up to six cities in

the UK and locate them on a map?
SCIENCE - SOUND
Can they compare and group materials together, according to whether they are solids, liquids or gases by sorting and describing materials into solids, liquids and gases?

Can they investigate gases and explain their properties?

Can they observe that some materials change state when they are heated or cooled, and measure or research the temperature at which this happens in degrees Celsius (°C)
by investigating how heating and cooling can change a material's state.

Can they explore how water changes state?

Can they associate the rate of evaporation with temperature by investigating the effect of temperature on drying washing?

Can they To identify the part played by evaporation and condensation in the water cycle by creating a model of the water cycle?
Year 4 Curriculum Expectations