Welcome to Year 4
Class teachers: Mr Sverha & Mrs PARRY
Teaching assistant: Mrs Bacon
*************************************************************************!
Key Information
Homework
Homework is set on a Thursday and is due the following Tuesday.
Reading
Children should be reading approximately 15 minutes a night. Please make sure to record reading in their reading record.
Children have easy access to our school library and below are links to the Lovereading4kids website where you can find a wealth of different books - the books you see on this website are available at a variety of retailers.
Books of the Month Dyslexia Friendly Books for Boys Reluctant Readers Children's Book Chart
PE/Forest School
P.E. is on Wednesday afternoon every week.
Forest School is every other Thursday
Swimming - starts on Thursdays after Easter 2020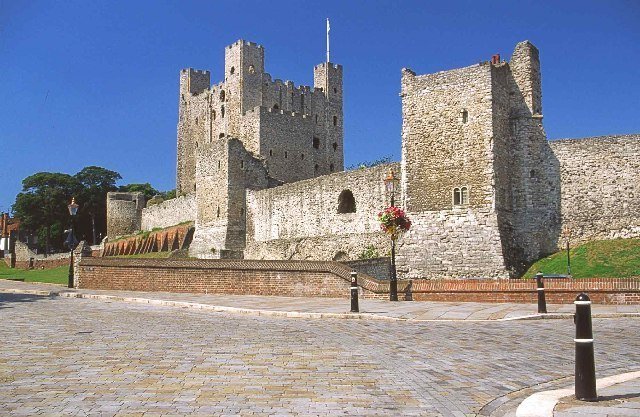 Term 2 Topic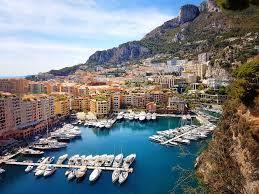 MEDWAY VS MEDITERRANEAN
(Geography based topic)
Key vocabulary:
location, route, network, distance, direction, grid reference, settlement type, economic activity, buildings, landscape, leisure, seaside resort, beach, coast, sea, physical, human, land use, features, traffic, vehicles, compass
GEOGRAPHY
Can they describe the main features of a well-known city?

Can they describe the main features of a village?

Can they describe the main physical differences

between cities and villages?

Can they use appropriate symbols to represent different physical features on a map?

Can they explain why people may choose to live in a village rather than a city?

Can they explain how a locality has changed over time with reference to human features?

Can they find different views about an environmental issue?
HISTORY
Can they

research what

it was like for a child in a given period from the past and use photographs and illustrations to present their findings?

Can they compare how our locality changed over time?
SCIENCE - SOUND
Can they explain how sound sources vibrate to make sounds?

Can they explain how vibrations change when the loudness of a sound changes?

Can they e

xplain how sounds travel to reach our ears?

Can they d

escribe the pitch of a sound?

Can they d

escribe patterns between the pitch of a sound and the features of the object that made the sound?

Can they e

xplain how sound travels through a string telephone?

Can they i

dentify the best material for absorbing sound?

Can they c

reate a musical instrument that can play high, low, loud and quiet sounds?