Our class teachers are Miss. Louden and Mrs. Simmons
Our teaching assistant's are Miss. Lambkin and Mrs. Burd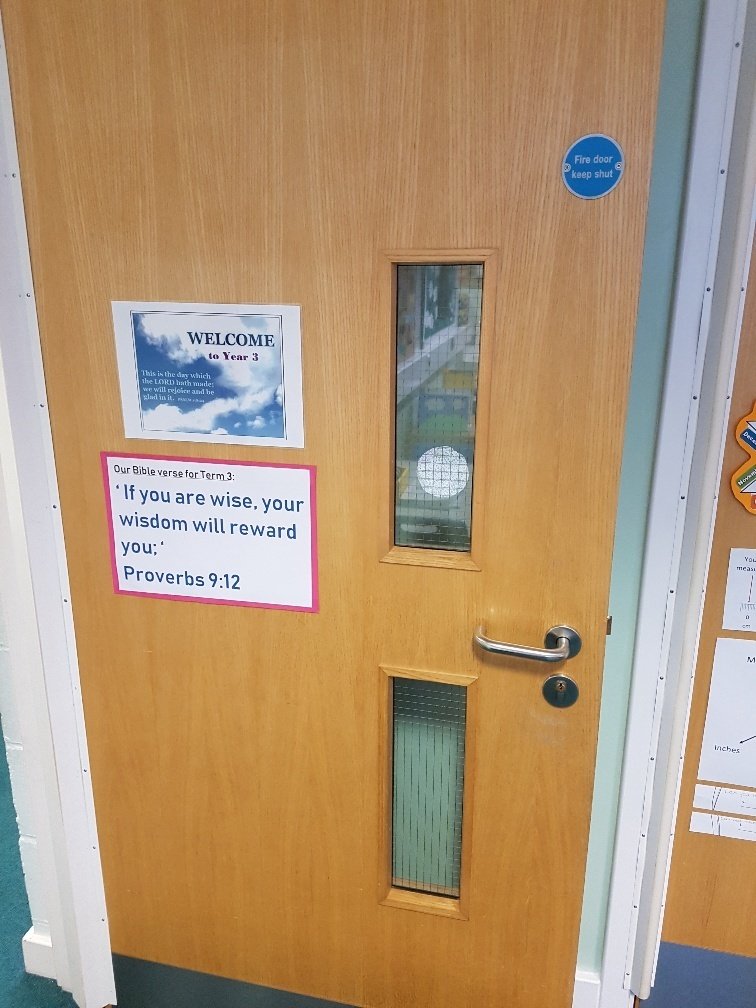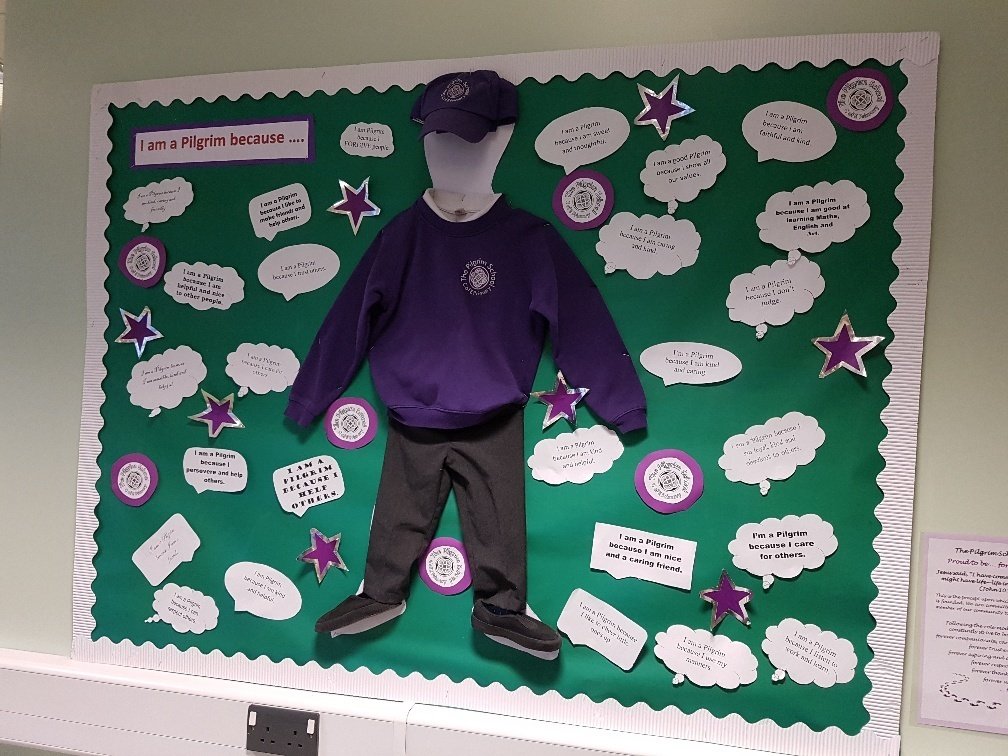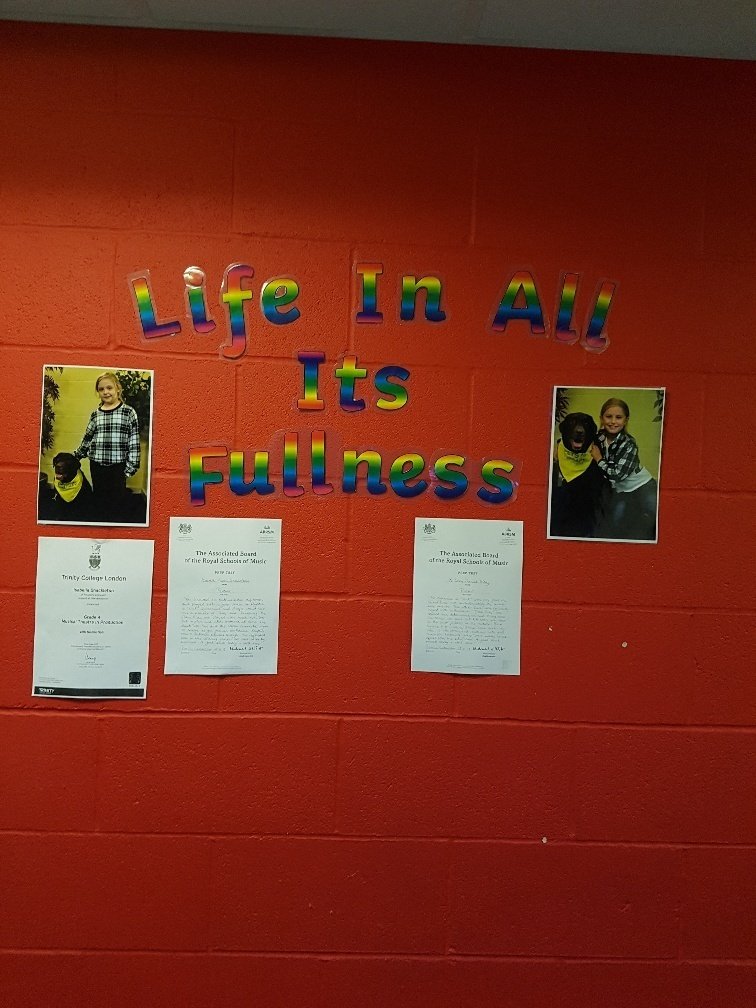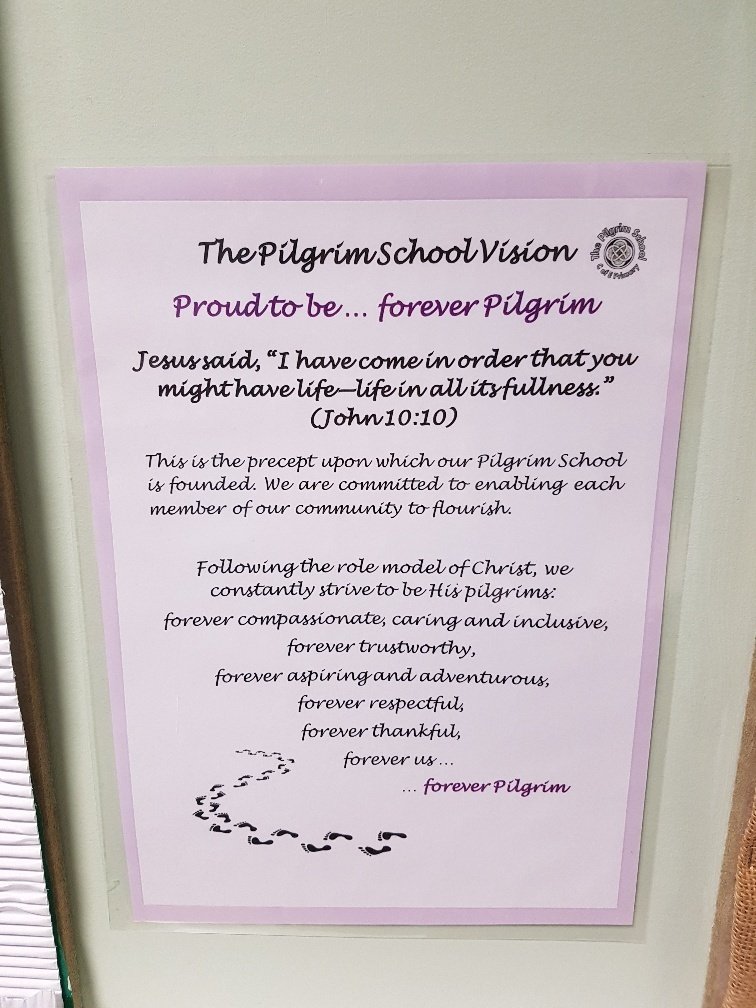 Term 3:
Our topic for these terms will be 'Life in all its fullness'.
This Terms Bible Verse choosen by Year 3 is:
' If you are wise, your wisdom will reward you; '
Proverbs 9:12
We are thinking about how we can encourage each other to grow in wisdom, in order to flourish and be the best version of ourselves. The children have made so many wonderful suggestions already.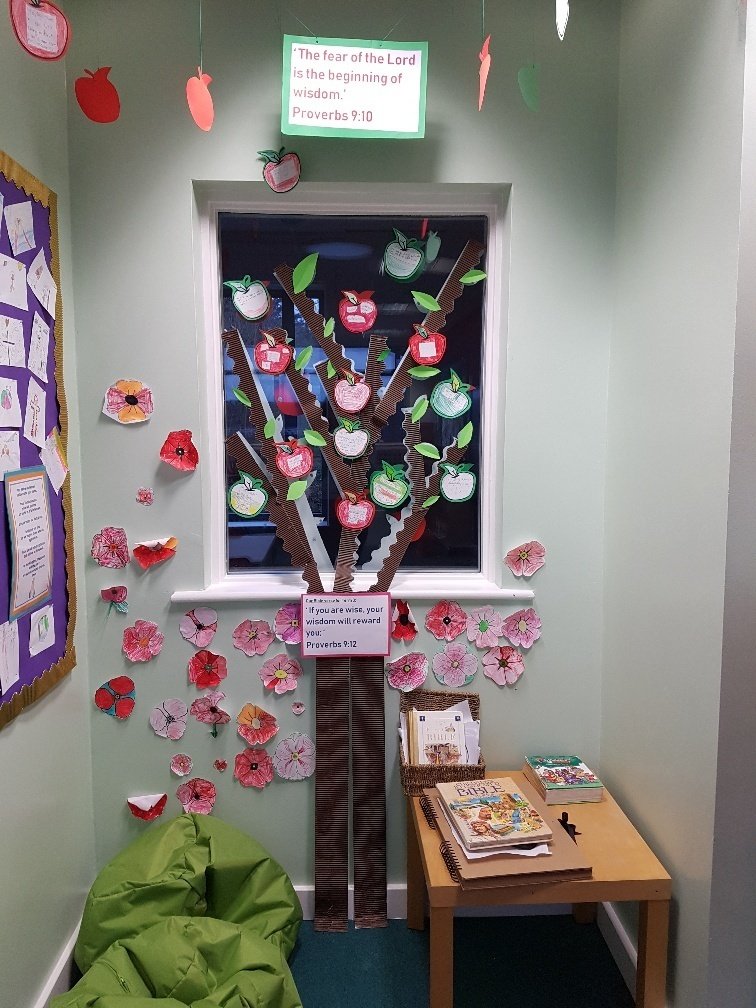 Year 3 have written a Prayer of Wisdom for our school.
Dear God,
Thank you for life in all its fullness, as this truly is the way to explore and find wisdom. Make us shine so others can question and understand what this feeling of warmth is. Encourage us to follow the role model of Jesus and those you have provided for us in school, like our teachers and friends. Guide us in our choices so we can become wise in our thinking. Give us opportunities to show and choose the correct path.
Father, help us learn and grow in goodness showing strength in your wisdom. Help us forgive when we are angry and give us the patience to figure out our feelings. Help us to be proud of wise choices made and for others to notice us where ever we go. Help us to remember that if we show God great respect and obedience this is truly the beginning of wisdom.
God we know you have promised great things if we show wisdom. Help us to be shinning bright in the love of Jesus. Show the world your light and make the world reflect your wisdom and peace. Please protect our world and wildlife and make people wise in their actions towards your planet Earth. Every day we grow like a tree, growing bigger and bigger. Help us to grow healthy fruit that can be shared with others.
Thank you for a school that teaches us about wisdom. With your help Lord, we will be proud to be 'Forever Pilgrim'
Amen
Year 3
We cotinue to reflect on our school core values and how we are reminded of these when we think about the fruits of the Holy Spirit.
LOVE
1 Corinthians 13:4-5
Love is patient, love is kind.
KINDNESS
Ephesians 4:32
Be kind and tender-hearted to one another, forgiving each other just as in Christ God forgave you.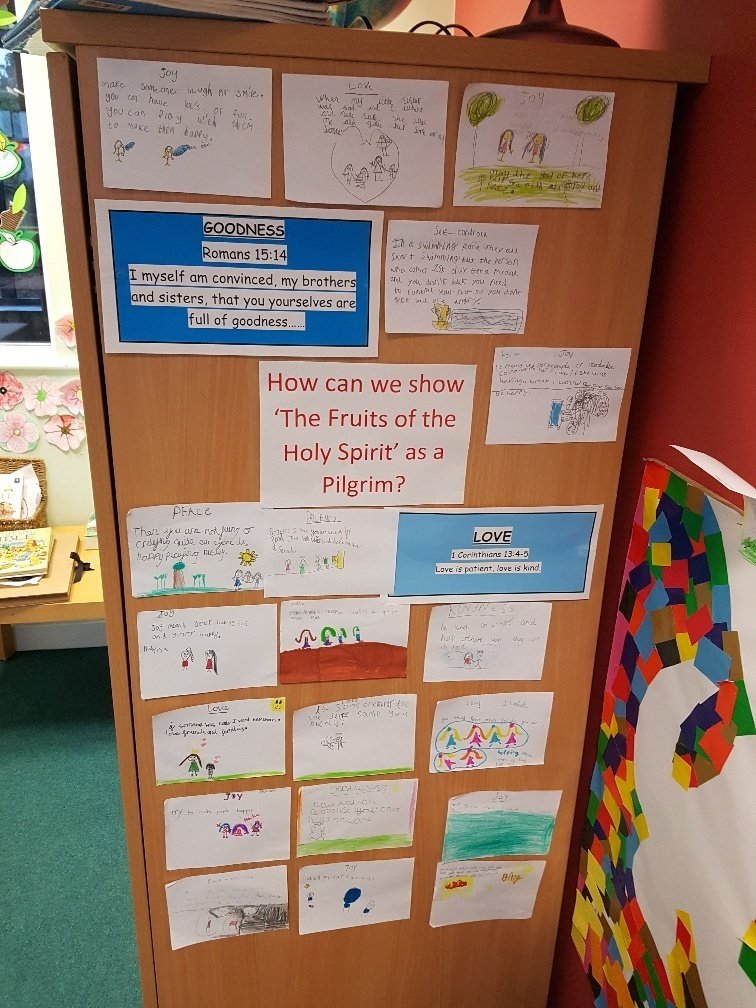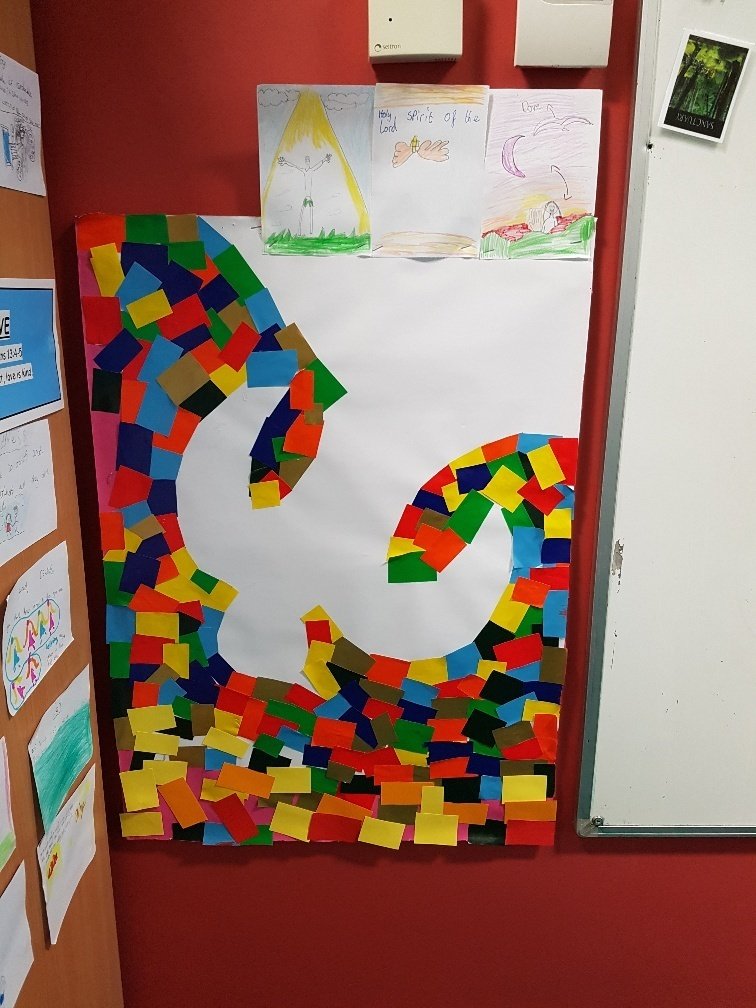 In Term 3 we will learning about earthquakes and volcanoes around the world.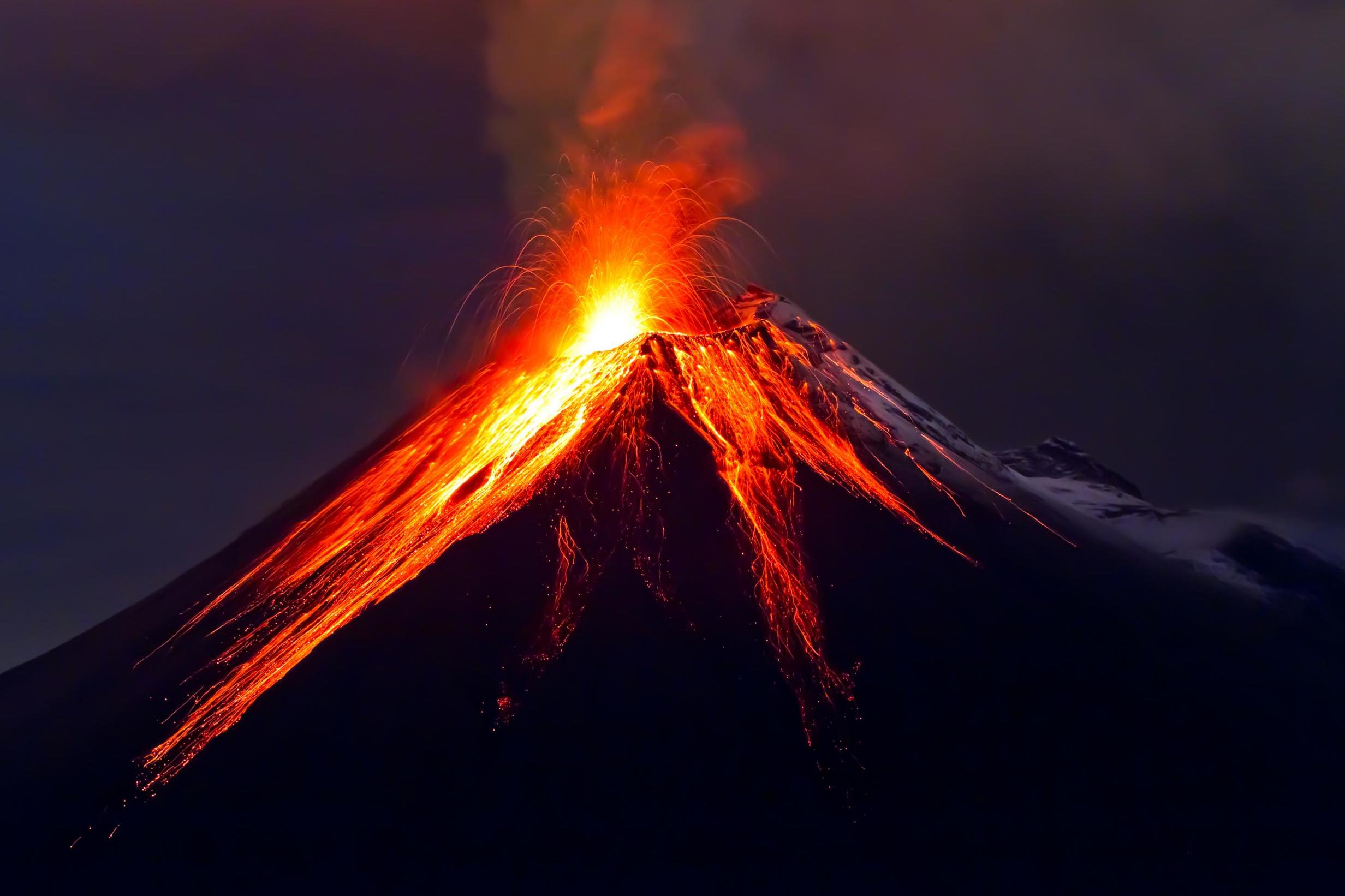 Guided Reading books for this term: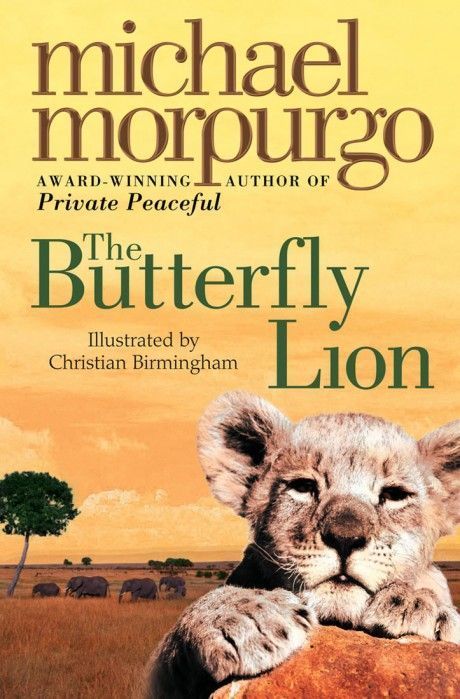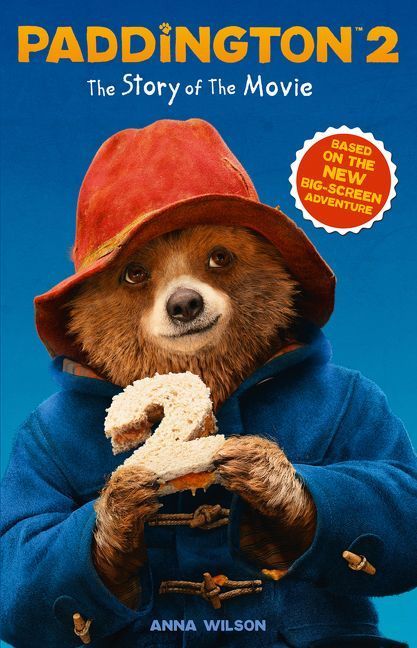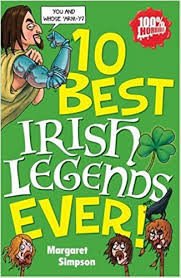 MATHS:
Perimeter and properties of shapes
ARITHEMTIC:
Developing our range of written and mental strategies - number lines, column addition and subtraction
Encouraging our use and understanding of mathematical vocabulary - e.g multiplication / multiply / times
Multiplication and division (Times Tables)
PAG
What is a noun?
What is a verb?
What is an adjective?
Expanding noun phrases - use of adjectives, prepositions, clauses, phrases.
Suffixes
In Science we will be continuing our learning about plants.
Key Questions:
What do plants need to grow?
How is water transported in a plant?
What is seed dispersal?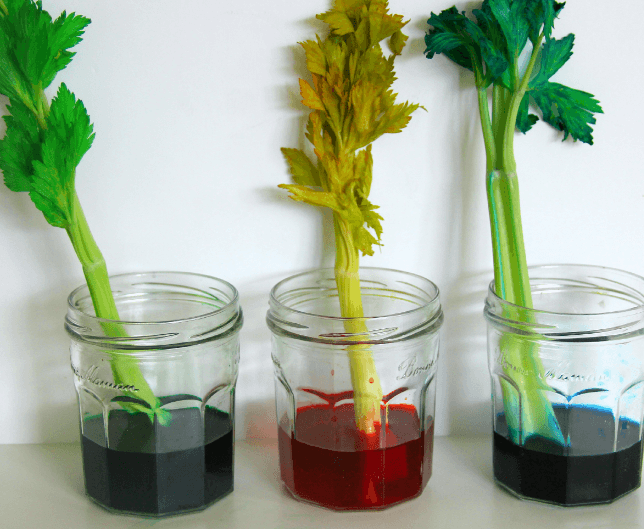 ICT - 'Presenters'
Children will research volcanoes and present information to others.
We will be continuing to write to our friends in Devon.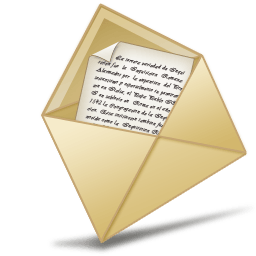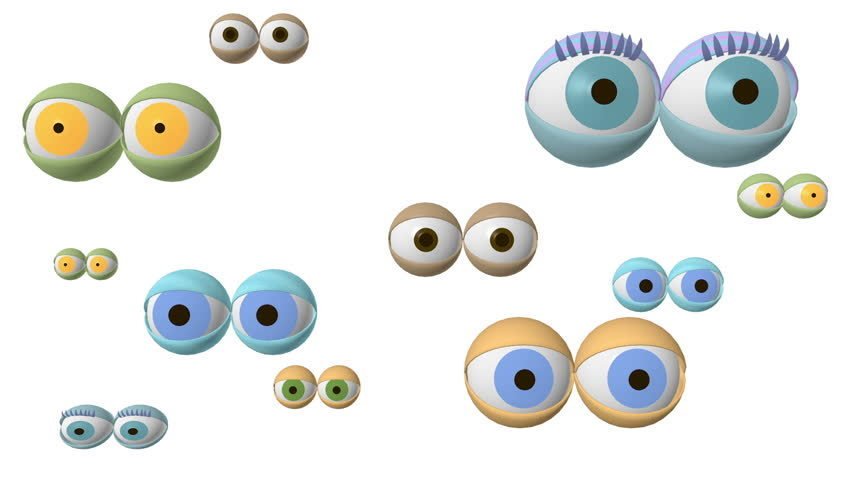 Look out for our 500 words story competition coming up soon!
World Book Day coming up in March!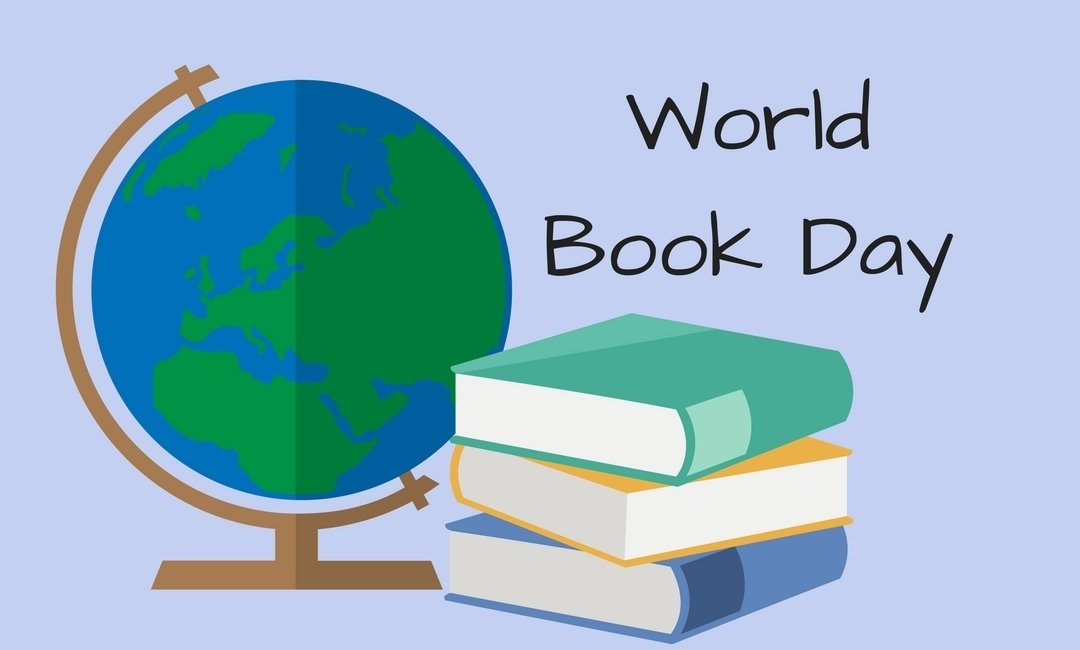 Handwriting remains a focus for our class this term, with the introduction of some pen licences coming soon!!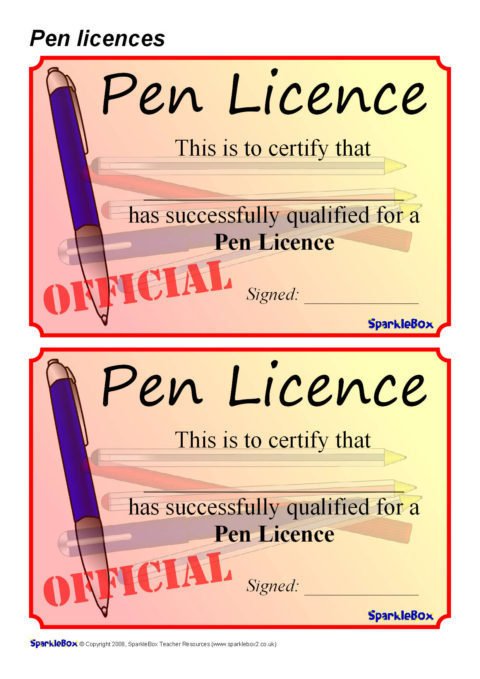 Timetable:
Wednesday PM: PE
Thursday PM: Forest School (Every other week)
Forest School will be starting this week: Thursday 5th September 2019
Homework Club:
Every Monday at lunch time.
Need a few extra minutes to complete your homework? Feel free to join us in the Year 3 classroom.
Exploring life in all its fullness:
Click through the pictures to see our learning adventures!
Have a go at some of the links below to Maths and English games!
Times Tables Links
Year 3 Money Links
Check-out Change (challenge)
Year 3 Measuring Weight Links
Year 3 Time Links
ENGLISH
Latest School calendar Events
Parents E-Safety Talk

11

Feb

2020

2:15 pm - 3:15 pm @ School Hall
Table tennis Mini Youth Games

13

Feb

2020