To Year 2,
We were so sad to hear that our learning will have to be online for now, but we are so looking forward to seeing all of the amazing work you will complete.
All of our learning tasks will be posted on 'J2E' everyday. These will need to be completed by using 'Just2Easy', 'BusyThings' or posting a photo on our Padlet below.
Just because you are at home, doesn't mean we are not here to support you. If you have any questions, please email us at year2@pilgrim.medway.sch.uk and we will be happy to hear from you!
We can't wait for us to all be together again soon.
Love from Miss Wall, Mrs Wadlow and Miss Sheehan (student teacher) xxx
Miss Wall is our Year 2 class teacher.
Mrs Wadlow is the teaching assistant in our classroom.
Term 4
Our topic this term is 'The Rainforest'
We are going to be learning all about the Amazon Rainforest and the animals that live there. We will be exploring the climate and location of the Amazon, comparing it to our country. We are going to learn about the different sections of the rainforest and the importance of looking after the world for the future.

In English we will be creating our very own rainforest and thinking about how we could describe it using our senses. We will use our rainforest to create facts and use these to write a non-chronological report all about it. We will be looking at the features of these and their effect to enable us to use them in our own report. We will also be looking at the well-loved book, 'George's Marvellous Medicine'. We will be thinking about the medicine he gives his Grandma and we will develop our own yucky recipe! Ewww!
In Maths we will be looking at position and direction, telling the time, statistics and measure. We will learn the skills practically to then apply them in different contexts. We will continue practising our four operations too and completing times tables challenges.
In Science we are going to be looking at the world around us, sorting things that are living, dead or never been alive. We will identify different habitats in our local environment and look at contrasting habitats. From this, we will learn about how living things adapt to be able to live in these habitats. We will also be looking at life cycles.
Useful links:
https://www.rainforest-alliance.org/kids
https://www.phonicsplay.co.uk/
https://www.busythings.co.uk/lgfl-login/
https://www.bbc.co.uk/bitesize/primary
https://classroomsecrets.co.uk/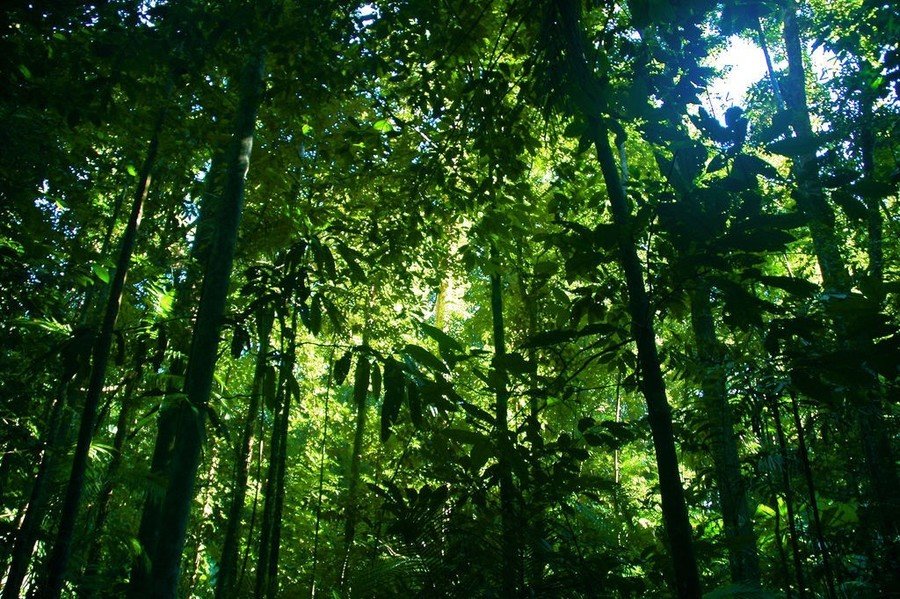 HomEWORK AND HOME READING
It is our aim to provide regular homework, which prepares your child for an activity, reinforces work in class or gives the opportunity to develop essential skills through open-ended exploration on a particular theme. It will also give you the opportunity to see what your child is currently learning in school and become involved in this.
Homework is set on a THURSDAY and is due in the following TUESDAY. Our homework will be set online each week for your child to complete and will be a file uploaded that will require you to complete a task online.
Pupils are expected to read at least 3 times a week. Each child will be given 3 reading books on a FRIDAY and these are to be returned the following FRIDAY to be changed. A reading record will be given to record your child's reads and to make any comments about what they have read.
Timetable
P.E. is on a FRIDAY. Children are to come to school in their P.E. kits and remain in them throughout the day. P.E lessons are often outside, so please make sure that pupils have the appropriate clothing!
Forest School is alternate THURSDAYS, starting every first Thursday of a new term. Children are to come to school in their Forest School clothes (but normal shoes) and remain in them all day. Please ensure the children are wearing old jeans and a long-sleeved top and have wellies in a bag to change into.