Miss Wall is our Year 2 class teacher.
Mrs Wadlow is the teaching assistant in our classroom.
This week's homework (26.11.20 - 1.12.20)
Term 2
Our topic this term is 'The Great Fire of London'
We are going to be learning all about the Great Fire of London and the causes of this event. We will be exploring what happened, ordering the events and learning about the impact it has had on our fire service today. A visitor is going to come in to explain how to keep safe around fire and we will each be able to have a go at different fire extinguishers! We will talk about fire fighters and their role in protecting us, comparing what it was like in 1666 when the Great Fire of London happened.
USEFUL WEBSITES FOR OUR TOPIC:
http://www.bbc.co.uk/schools/primaryhistory/famouspeople/samuel_pepys/
http://www.fireoflondon.org.uk/
http://www.fireoflondon.org.uk/game/
In English we will be looking at Samuel Pepys, exploring his diary entries about the fire. We will consider what it would have been like to have been there when the fire was spreading and using these ideas to write our own diary entries. We will also pretend to be reporters and write a newspaper report on the event.
In Maths we will continue looking at addition and subtraction, in addition to introducing multiplication and division. The children will apply their knowledge of counting in steps to answer number sentences. We will also be looking at money and considering its place in a real-life context.
In Science we are going to be finding out the uses of everyday materials and grouping them using their properties. We will compare their suitability and explore how the shapes of objects made from some materials can be changed. We will also be looking at the recycling process and carrying out an investigation to apply our knowledge.
Other useful links:
https://www.phonicsplay.co.uk/
https://www.busythings.co.uk/lgfl-login/
https://www.bbc.co.uk/bitesize/primary
https://classroomsecrets.co.uk/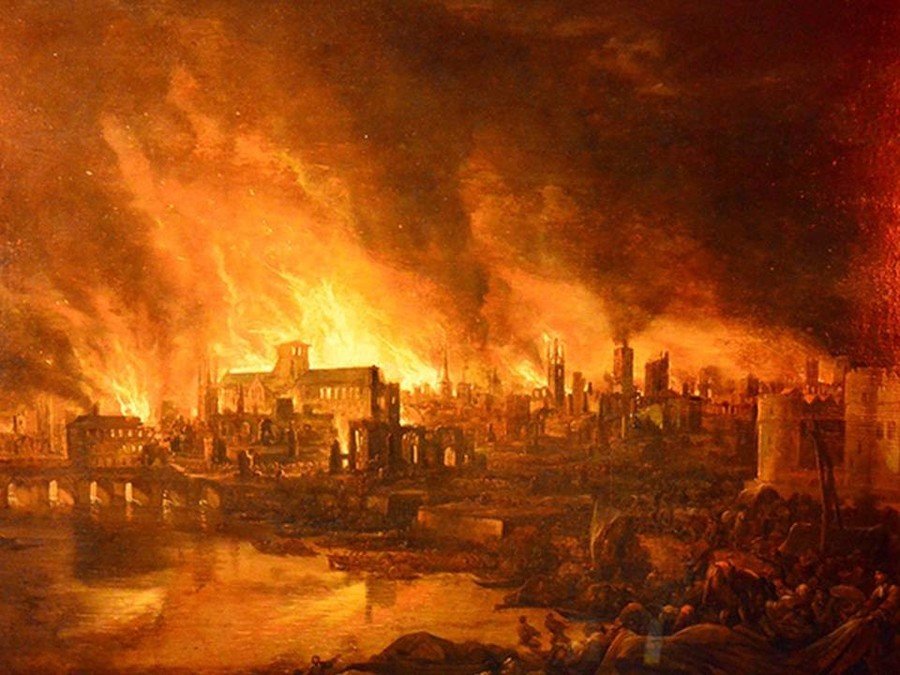 HomEWORK AND HOME READING
It is our aim to provide regular homework, which prepares your child for an activity, reinforces work in class or gives the opportunity to develop essential skills through open-ended exploration on a particular theme. It will also give you the opportunity to see what your child is currently learning in school and become involved in this.
Homework is set on a THURSDAY and is due in the following TUESDAY. Our homework will be set online each week for your child to complete and will be a file uploaded that will require you to complete a task online.
Pupils are expected to read at least 3 times a week. Each child will be given 3 reading books on a FRIDAY and these are to be returned the following FRIDAY to be changed. A reading record will be given to record your child's reads and to make any comments about what they have read.
Timetable
P.E. is on a FRIDAY. Children are to come to school in their P.E. kits and remain in them throughout the day. P.E lessons are often outside, so please make sure that pupils have the appropriate clothing!
Forest School is alternate THURSDAYS, starting every first Thursday of a new term. Children are to come to school in their Forest School clothes (but normal shoes) and remain in them all day. Please ensure the children are wearing old jeans and a long-sleeved top and have wellies in a bag to change into.