Welcome to Year One's Page!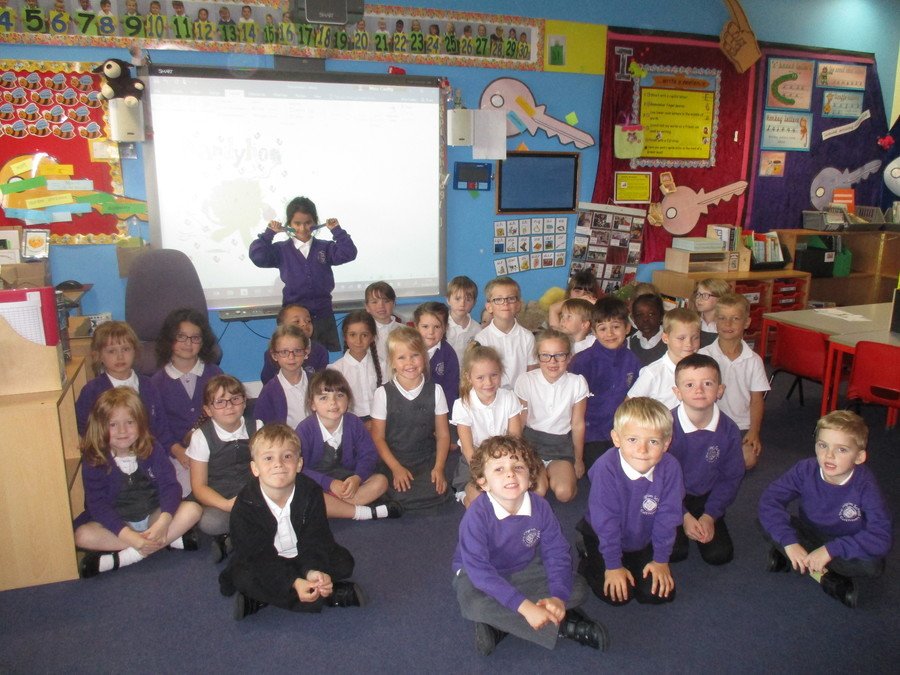 Welcome to Year One!
PE is on Friday mornings. The children can come in wearing their PE kits and will change after PE.
The children have been given their own peg in the cloakroom and tray in the classroom for their belongings. There is also a laundry basket in the class for clothing that hasn't been named. They are always reminded to put their clothes in these places so they are the first places to look for missing jumpers and cardigans! Please feel free to remind them to look for their belongings if necessary, and show them where their names are in their clothing.
The children are beginning to earn their rewards for regular reading. Regular reading at home helps develop their reading skills, and brings them closer to the next reward!