Welcome to Year One's Page!
This page will help you access our Just 2 Easy site.
Here it is! Our human number line!
This term we will be doing Forest School on Thursdays.
Children can come in wearing their Forest School clothes and wear them all day.
(Maybe send them with a new set of clothes in case they get muddy.)
PE is on Fridays. They can come in wearing their PE kit and wear them all day.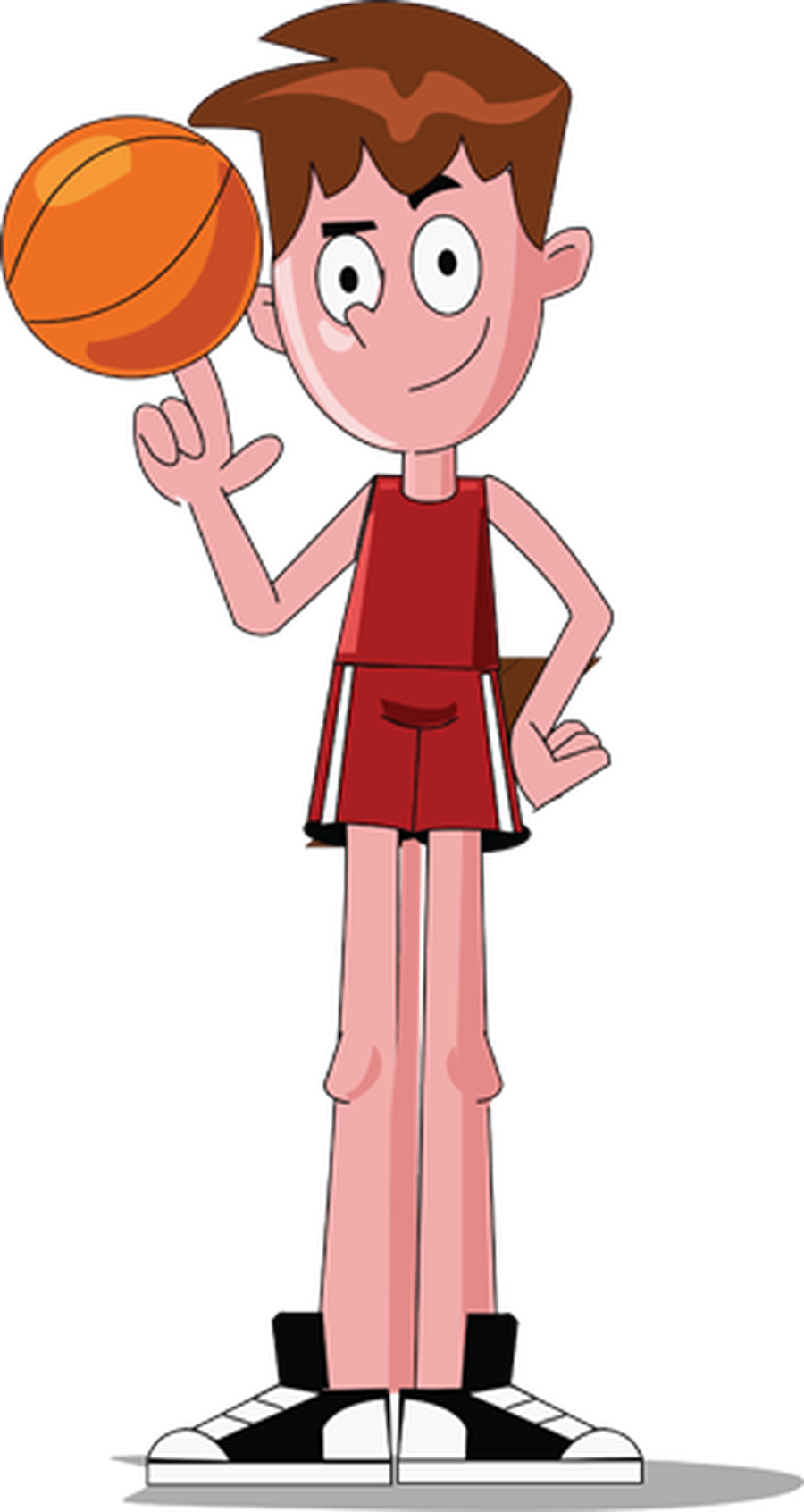 Goodbye Miss Everhurst
It was Miss Everhurst's last day with us and we will all miss her. She helped us settle into Year One. We had a special meal in our "posh restaurant" to celebrate with her.
Miss Everhurst, you would be welcome to come back to our restaurant any time! Good luck.
Look at our new alphabet!
This is what we will learn this term!
Searching for dandelions!
We've given ourselves funny "Dandylion" hairstyles!
You can read the "Dandylion" story on our shared file in "Just 2 Easy".
Who knew we could be so creative with dandelions?
Take a look at what we got up to last year in Year One.
So many happy memories!
Even while things around us felt strange because of Covid 19, we still managed to enjoy our learning at Pilgrim, even in the last few weeks when we came back to school. I think we will always remember the magical memories we made! We were still able to spend time with people we care about, even leaving 2 metres between us!
This montage shows so many of our great memories from this year!
Hello everyone!
We hope you are enjoying the learning packs. (Remember to put the lids on the glue!)
Don't forget to check the Just2Easy and Busy Things pages. I will set up a new chat page and new messages every day. Check in "Shared Files" and "My Files". You can also share files and message each other. We have been working on safe ways for you to share videos and photos of yourself and your work. Keep in touch!
You and your families are amazing! We are still Team Year One, even when we are away from each other.
Welcome to Year One!
PE is on Friday afternoons. The children can come in wearing their uniforms and will change into their PE kits at school.
The children have been given their own peg in the cloakroom and tray in the classroom for their belongings. There is also a laundry basket in the class for clothing that hasn't been named. They are always reminded to put their clothes in these places so they are the first places to look for missing jumpers and cardigans! Please feel free to remind them to look for their belongings if necessary, and show them where their names are in their clothing.
The children are beginning to earn their rewards for regular reading. Regular reading at home helps develop their reading skills, and brings them closer to the next reward!
We really enjoyed our Pilgrim World Book Day Dickens Extravaganza!
We looked fantastic in our Victorian outfits!
Walking around Borstal
In Geography we walked around Borstal and looked at features of our village. When we looked at the houses from the bridge it felt like we were looking at a map.
We created our own version of the book "Window" showing the changes in landscape over time.
Our "Human Number Line" is on the wall in our class and helps us with our maths.
These photographs will help us remember the strategies we use when working with numbers.
We have made our own alphabet to help us with our writing.
The photos in this powerpoint help us remember our digraphs and trigraphs.
Maybe they will help you with your homework.
Who is hiding behind their self-portrait?
We thought about how we have changed since we were babies then predicted what we will be like when we are older.
We know we will be
Forever Pilgrim!