In our school, as Pilgrims, we believe relationships lie at the very heart of what it means to be human. We believe we are created in the image of God; a God who is love,

"We love because He first loved us." 1 John 4:19

Loving relationships enable us to flourish as Pilgrims. The Pilgrim School PSHE and RSE Policies are written with a clear school vision which is;
Proud to be … forever Pilgrim
Jesus said, "I have come in order that you might have life—life in all its fullness." (John 10:10)
Following the role model of Christ, we constantly strive to be His pilgrims:
forever compassionate, caring and inclusive,
forever trustworthy,
forever aspiring and adventurous,
forever respectful,
forever thankful,
forever us …
… forever Pilgrim.
Curriculum Intent in PSHE:

In The Pilgrim School we aim to support pupils to:
Promote Christian values.

Develop respect for others.




Develop confidence and responsibility and to make the most of their abilities.




Develop a healthy and safe lifestyle.

Develop good relationships and to acknowledge the differences between people.




Be aware of safety issues.




Actively promote British Values.




Be independent and responsible members of a community, such as school
Curriculum Intent in RSE:

In The Pilgrim School we believe:
RSE involves lifelong learning about ourselves including our emotions, self-esteem,




relationships, rights and responsibilities, sexual behaviour, sexuality and sexual health.




It takes place in many contexts: at home, at school and in the community.





RSE is an entitlement for all young people and values the worth of all pupils taking into




account difference and diversity; part of ensuring that the Equality Act of 2010 is




applied in the school. It recognises that there is no hierarchy of protected




characteristics in the Equality Act.
RSE must be inclusive and meet the needs of all pupils, including those with special




educational needs and disabilities by giving careful consideration to the level of




differentiation needed. In some cases, the content and/or delivery will have to be




adapted.





RSE is most effective when provided in the wider context of social and emotional




development. In school, successful RSE is firmly rooted in personal, social and health




education (PSHE).





RSE must enable young people to gain information, develop and transfer skills and




explore attitudes and values, in order to support informed decision-making.





RSE is an ongoing process which should start at home and continue in school. It is a




partnership with parents and this positive effort will continue to be made to involve




parents.
PSHE including RSE Pilgrim Progress
The 'Pilgrim Progress' is a bespoke series of documents which forms the backbone of our own curriculum, ensuring implementation of appropriate subject coverage and expectation, whilst allowing for personalisation particular to our Pilgrim children.
Pilgrim Progress for PSHE including RSE 
Welcome to our Pilgrim School Sanctuary!
Come see how we learn and grow together!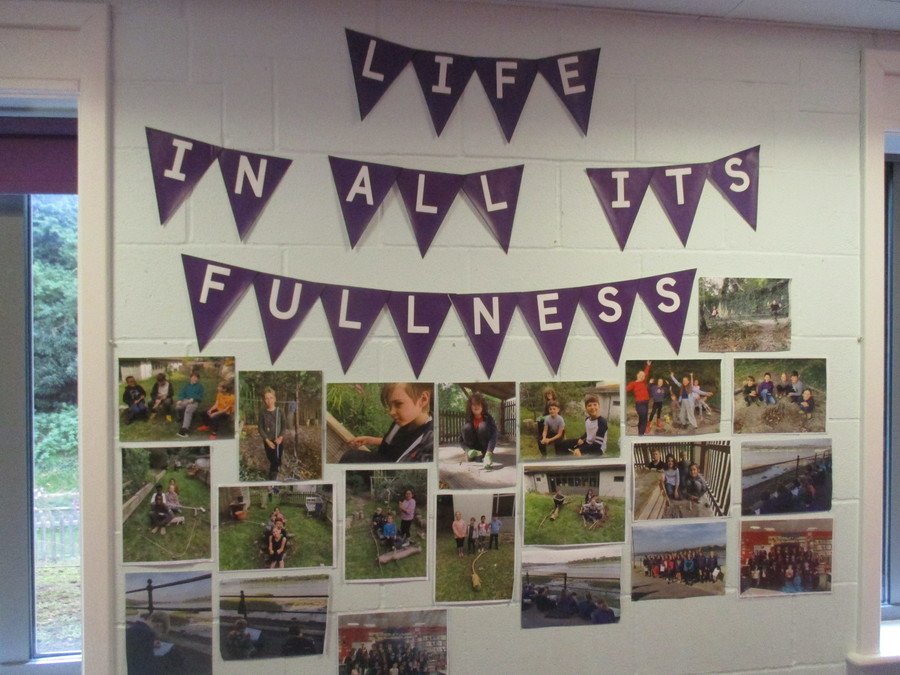 The Impact of our Curriculum Intent across 'PSHE including RSE' on our children.
Books we have enjoyed sharing as a school:
Big Life Journal for children Eidens, Inc
The Invisible String by Patrice Karst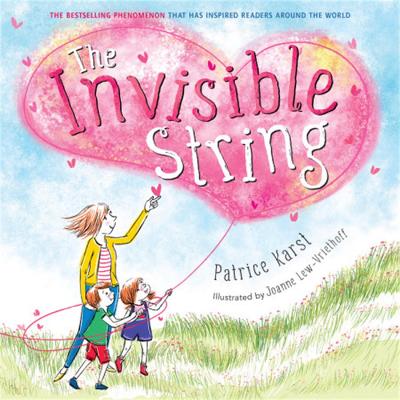 More coming soon...........
KEY WEBSITES:
GOODNESS & MERCY