. . . . . . . . .

Sporting Achievements

. . . . . . . . . .
Pilgrim Sporting News Blog
2019-2020
Tuesday 15th October 2019
Our fantastic Hockey team of 10 children from Years 5 and 6 showed great determination and team work and won the Mini Youth Game Plate entry for Hockey.
Well done Team Pilgrim!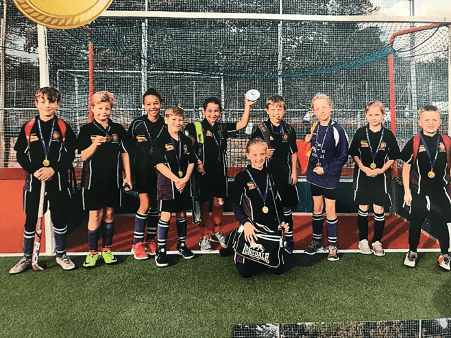 Monday 18th November 2019
The start of an incredibly busy week of sport for all at Pilgrim!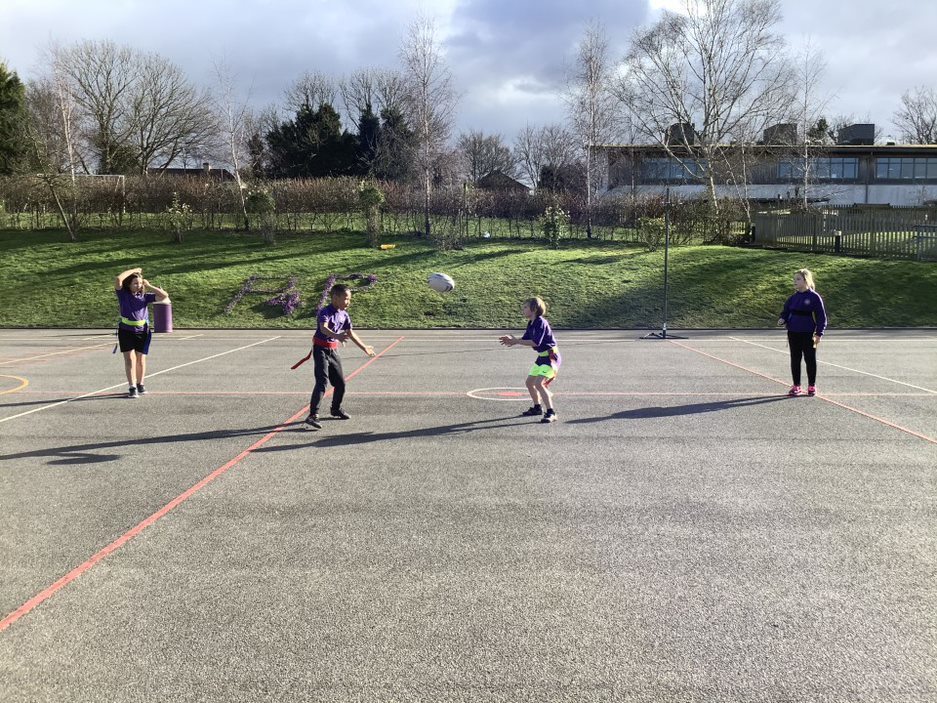 Today, our KS2 Tag Rugby teams competed in our Multi Academy trust inter-house competition against St Margarets at Troy Town and St Marks Primary Schools. Our teams played numerous matches and were cheered on by Mr Danielson, Miss Taffs and their families.
Pilgrim demonstrated their fantastic teamwork, coming 1st!
Well done Team Pilgrim!
19th-20th November 2019
At Pilgrim, we designed and create a bicycle to decorate the 1.6km route for the HSBC British Cycling National Circuit Championships which started and finished at the Esplanade in Rochester on Sunday 21st July 2019. Our design won the competition and as a result, we won a coaching and activity session with a specialist from British Cycling at our school for Years 5 and 6!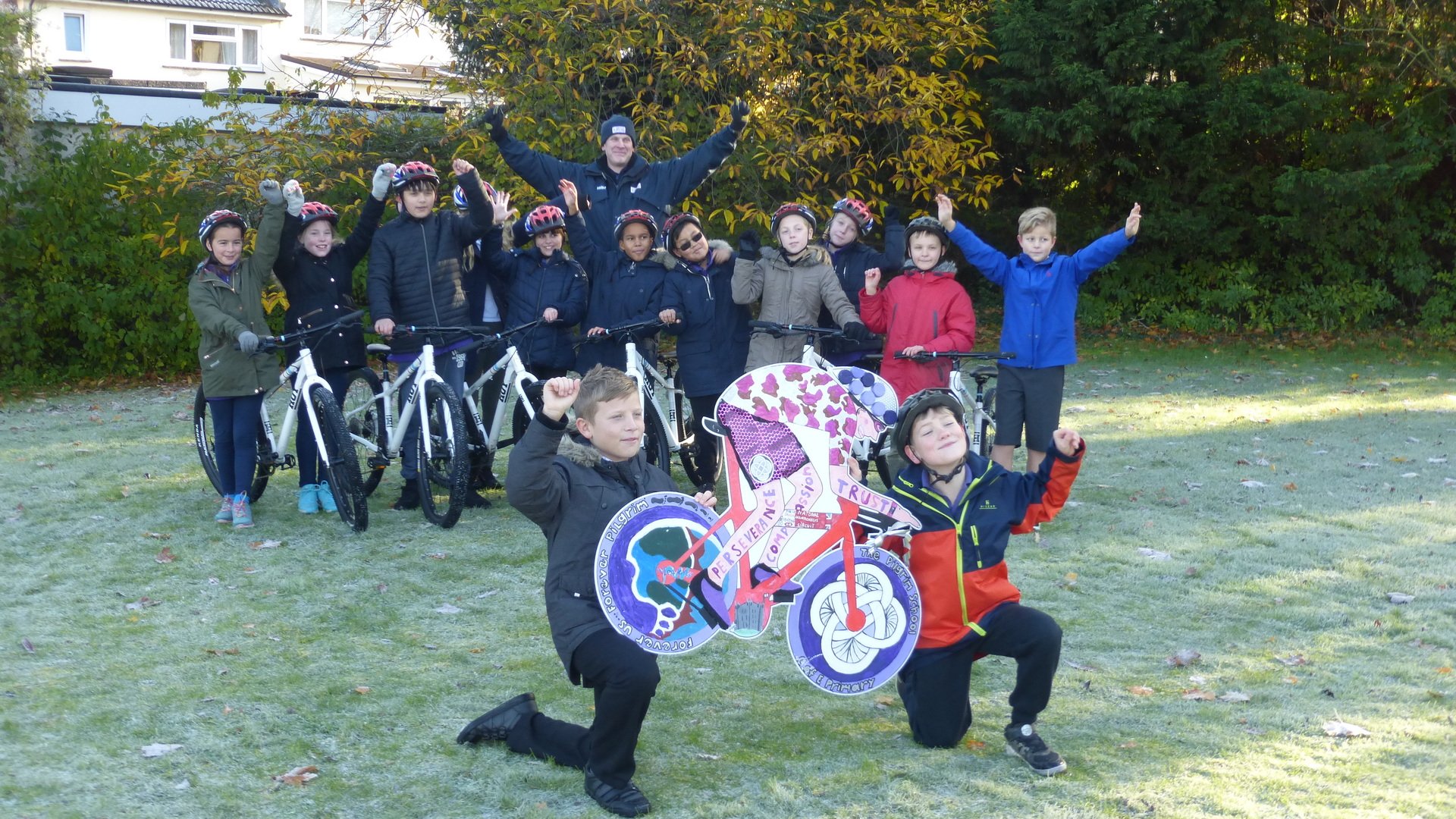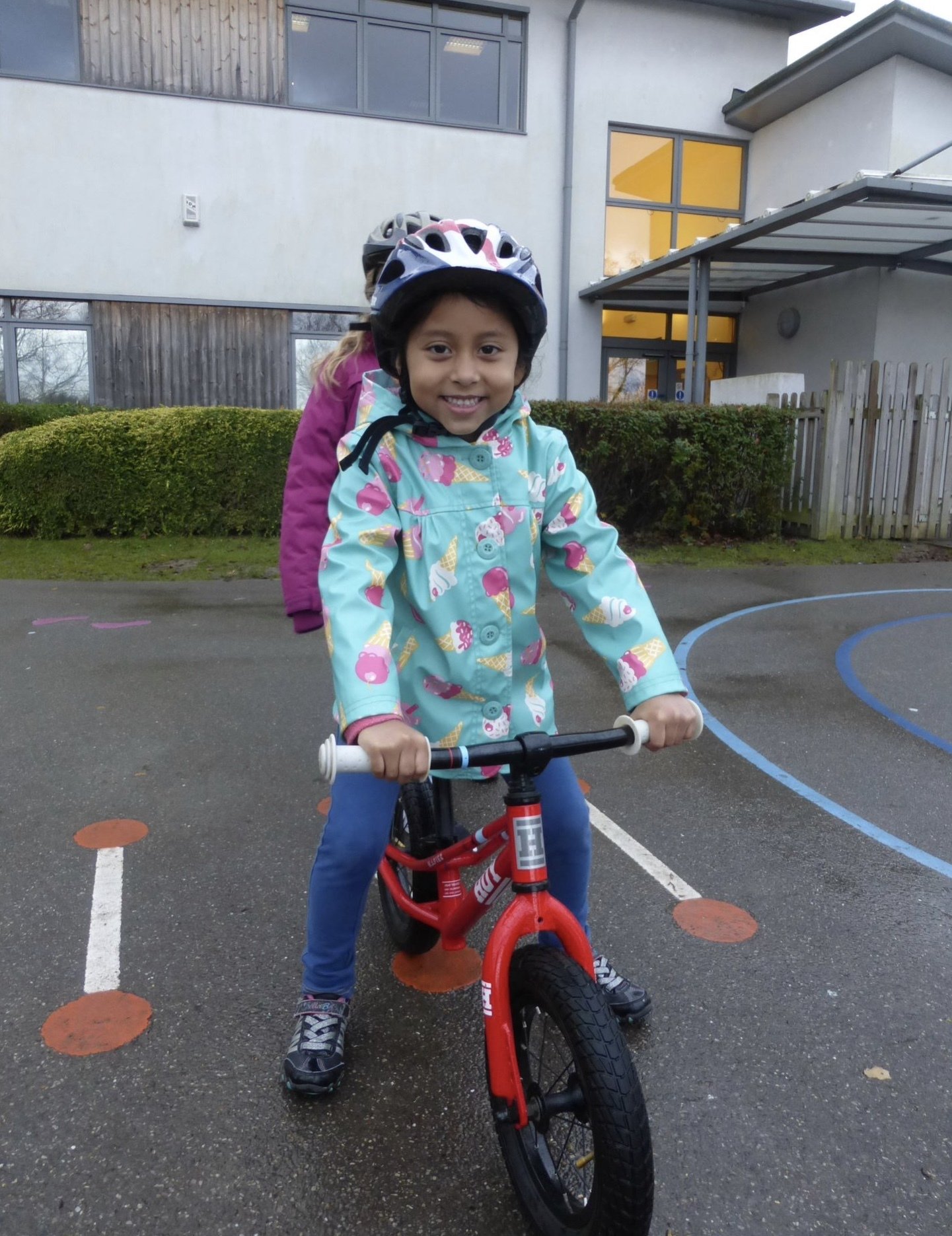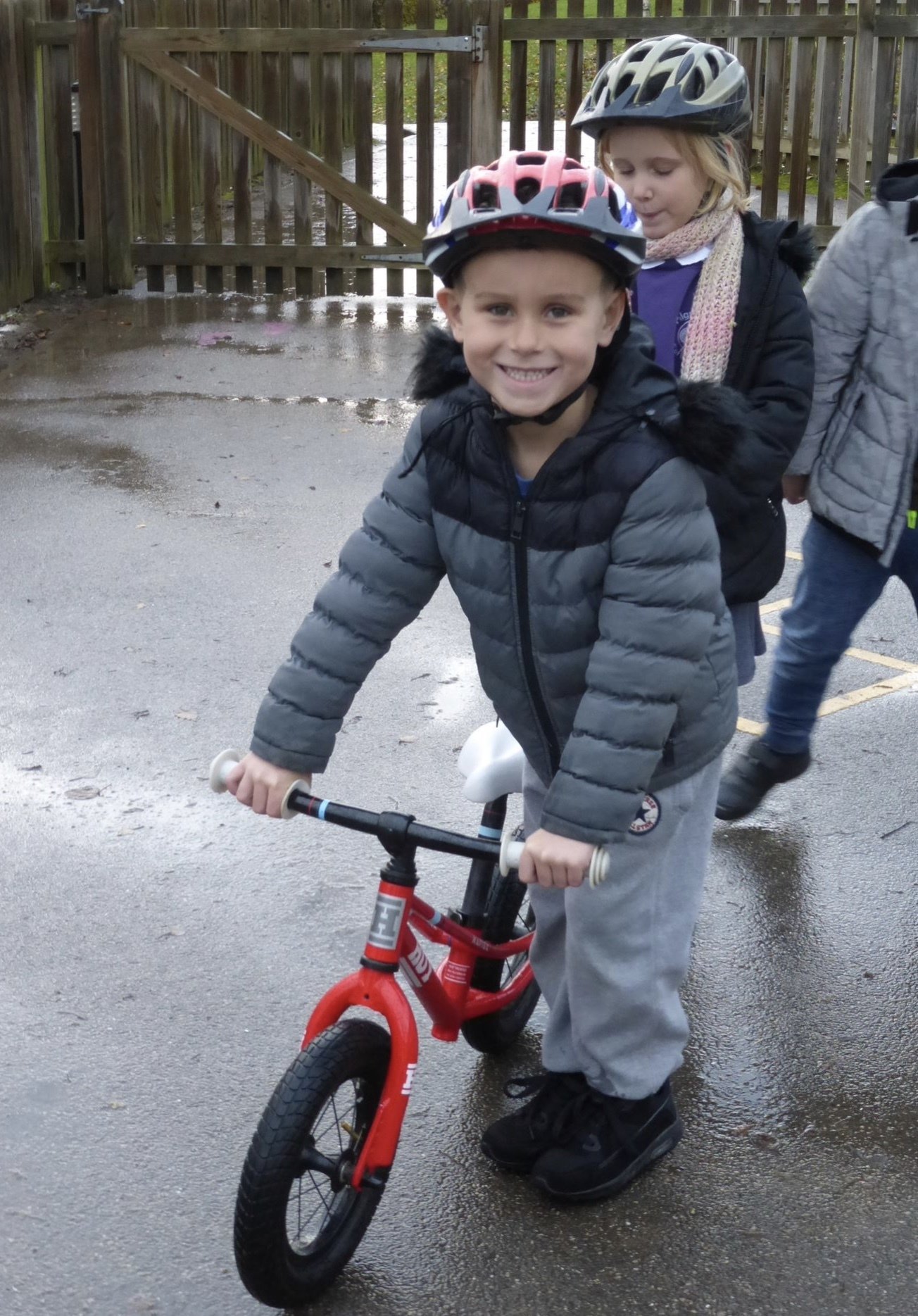 On Tuesday 19th November, Keith from British Cycling arrived at Pilgrim with lots of bikes and Year 5 and 6 participated in a cycling activity session. Keith loved Pilgrim and came back the next day with balance bikes for a session with our Oaktrees and Year 1 children.
We loved it as you can see from our smiles!
Thursday 21st November 2019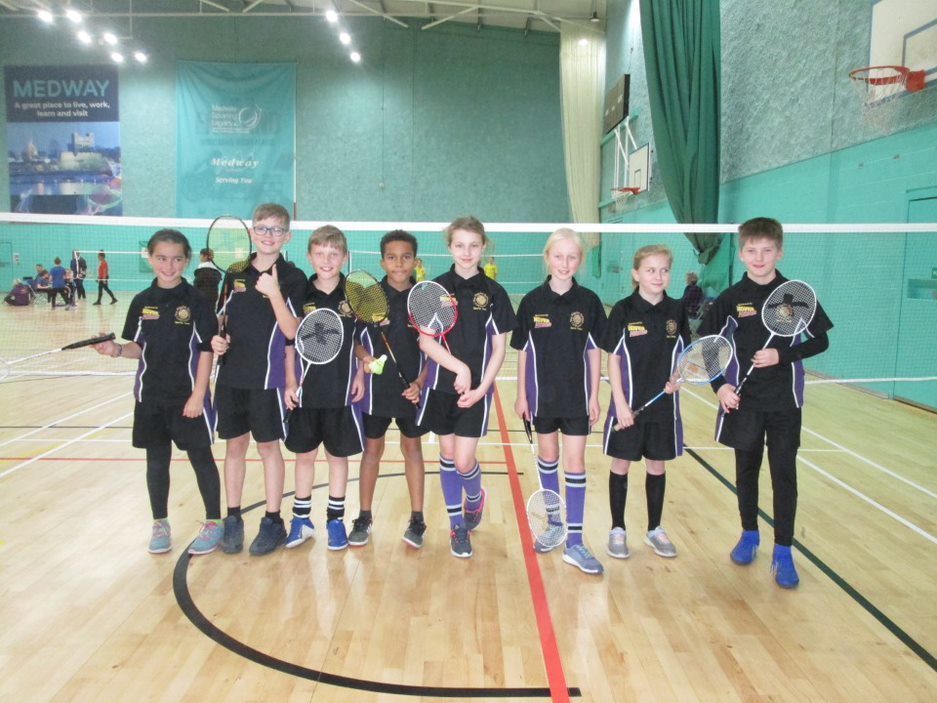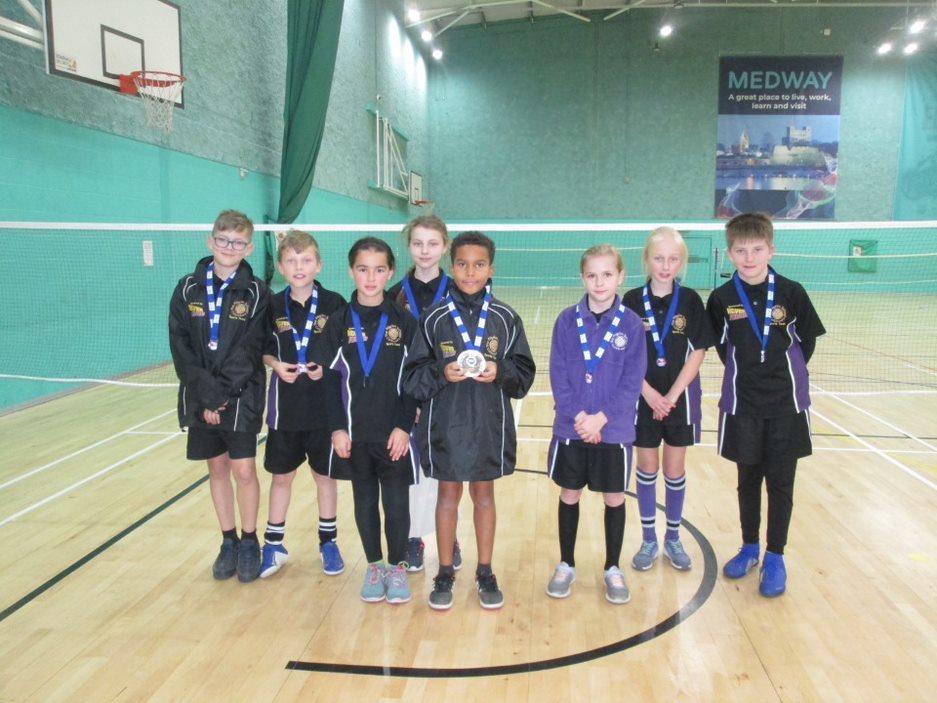 To add to our busy sporting week, our Badminton team set off for the Mini Youth Games competition today. Our team were fantastic and came 9th overall.
Well done Team Pilgrim!
Thursday 16th January 2020
Our swimming team set off to the Mini Youth Games swimming competition today! In total, there were 32 swims and we came away in 14th place!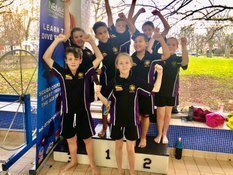 In even better news…the children managed to set new Pilgrim Personal Best records for 25m Butterfly girls and boys, 25m Backstroke and 25 Breaststroke!
An incredible achievement, well done Mrs Bacon and Team Pilgrim!
Thursday 13th February 2020
Today, our table tennis team set off to the Mini Youth Game competition with Mr Sverha and met some past Pilgrims along the way!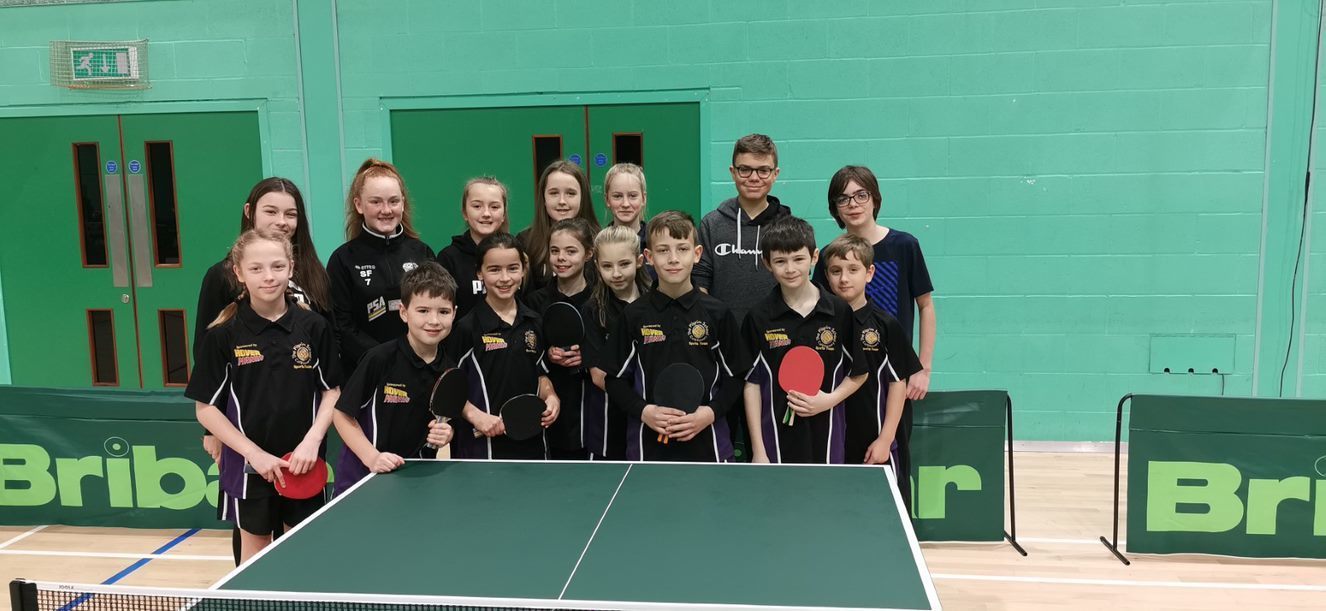 The team persevered and showed great team work coming 9th overall! We are so pleased that some children from Year 4 joined us for this competition.
Well done Team Pilgrim, Mr Sverha and Roger – another fantastic achievement!
Thursday 12th March 2020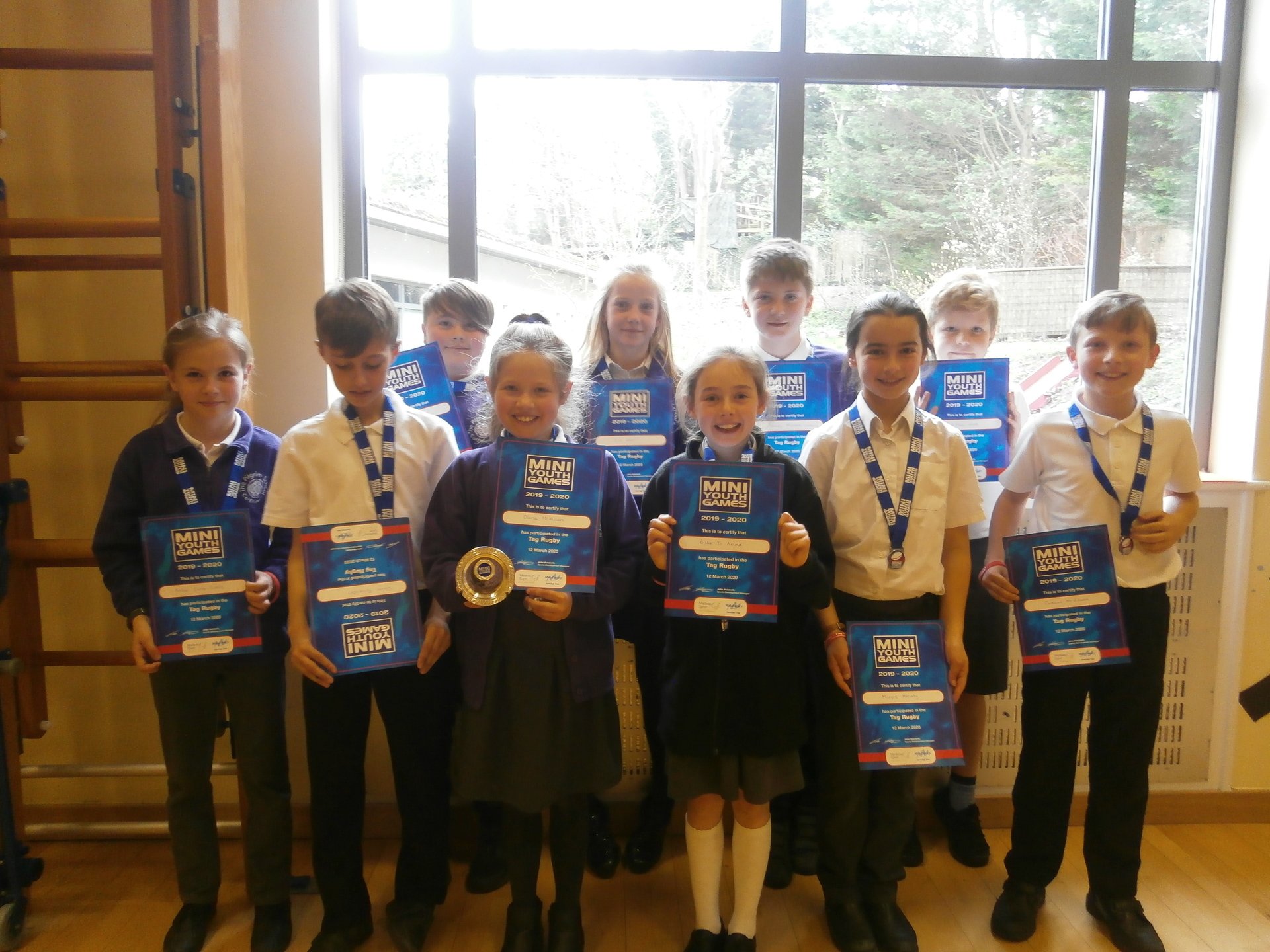 10 children from Years 5 and 6 represented Team Pilgrim at the Mini Youth Games competition for TAG Rugby today. The team showed great skill and good sportsperson qualities, coming 2nd overall in the plate competition!
An incredible achievement Team Pilgrim!
Wednesday 18th March 2020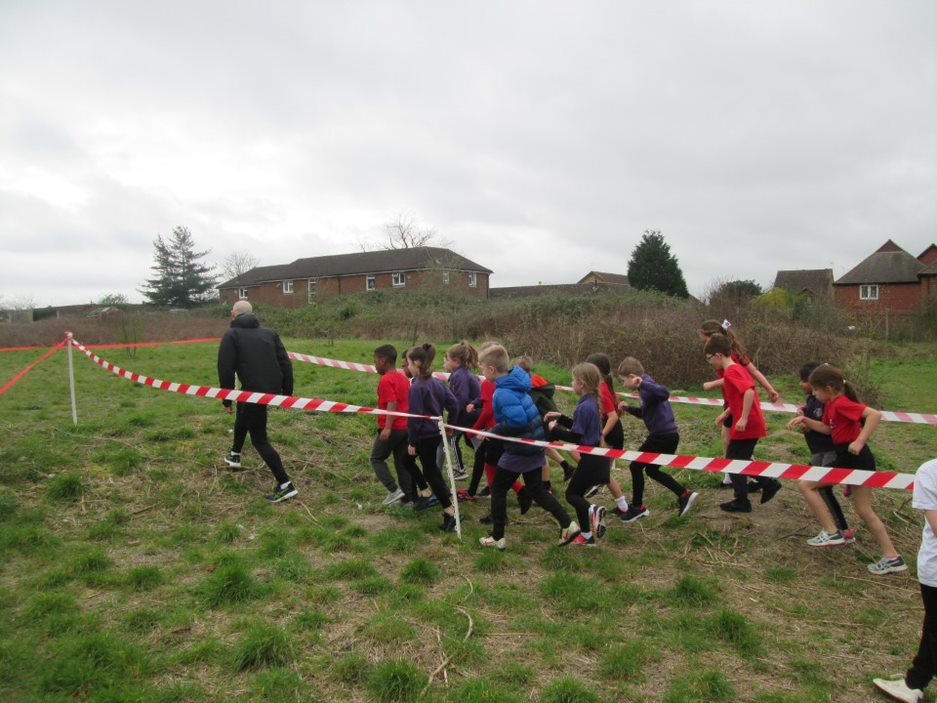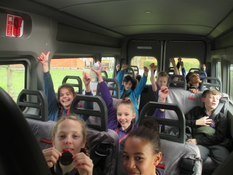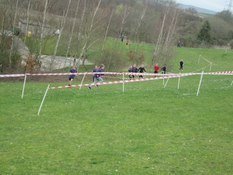 Today our KS2 Cross Country Running team participated in our Multi Academy Trust inter house competition. They showed great determination and perseverance, coming 1st overall.
Congratulations to Kaiden, Luca and Oliver for coming 1st in their year group heats!
Well done Team Pilgrim!
Term 6 - Pilgrim Virtual Sports Day
We crawled and jumped but most importantly had lots of fun!
Take a look at our photos below: