Physical education
Year 5 & 6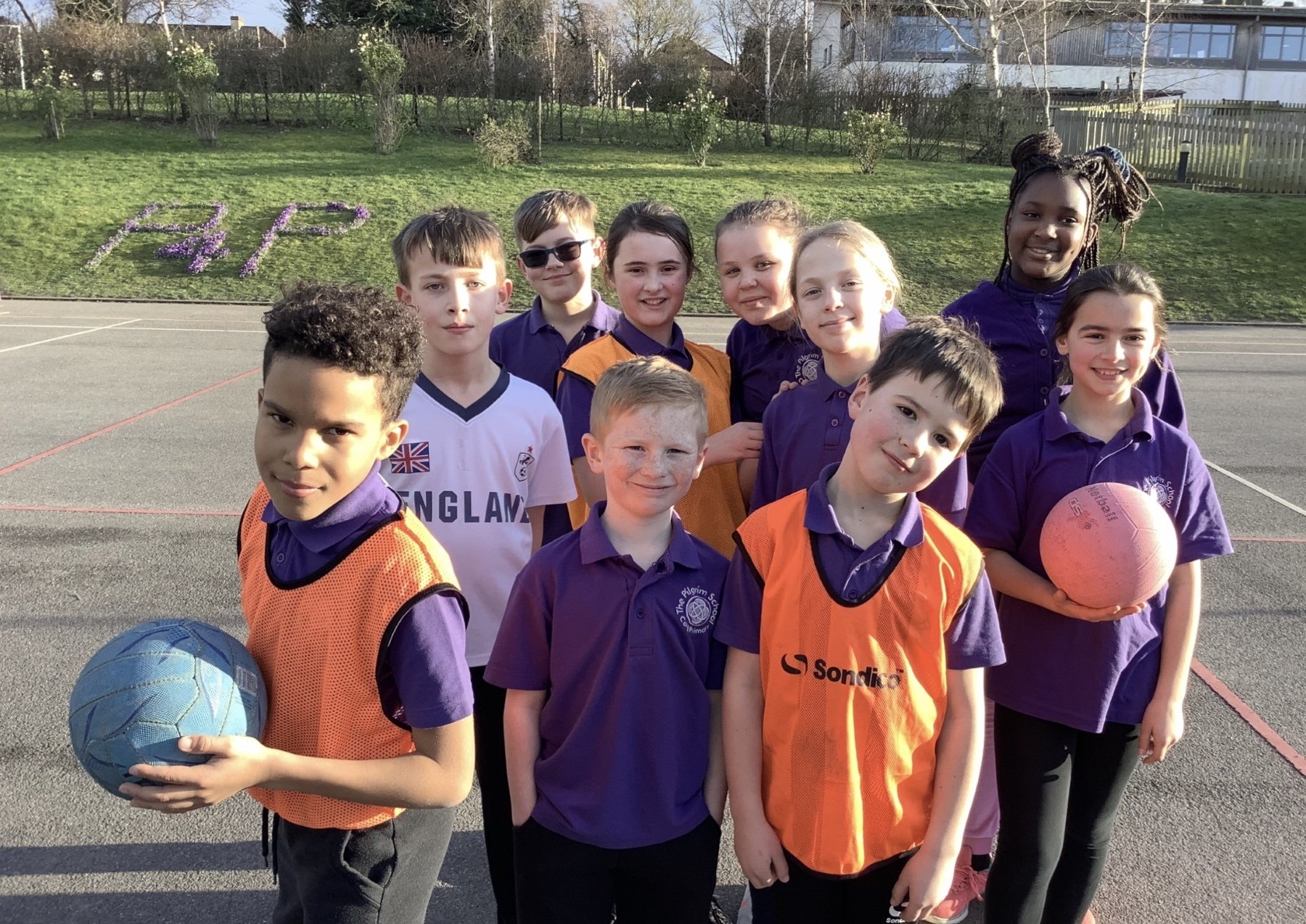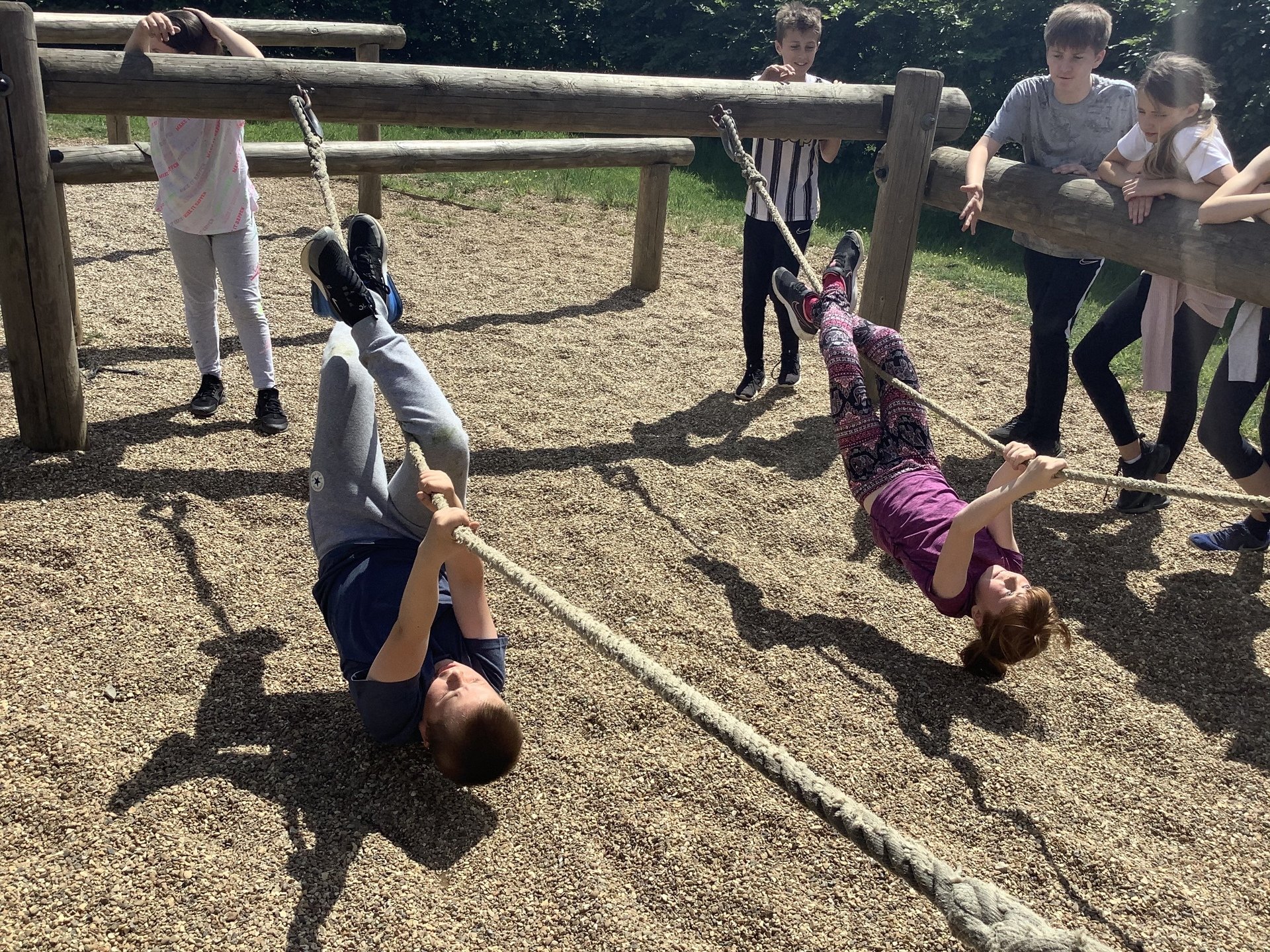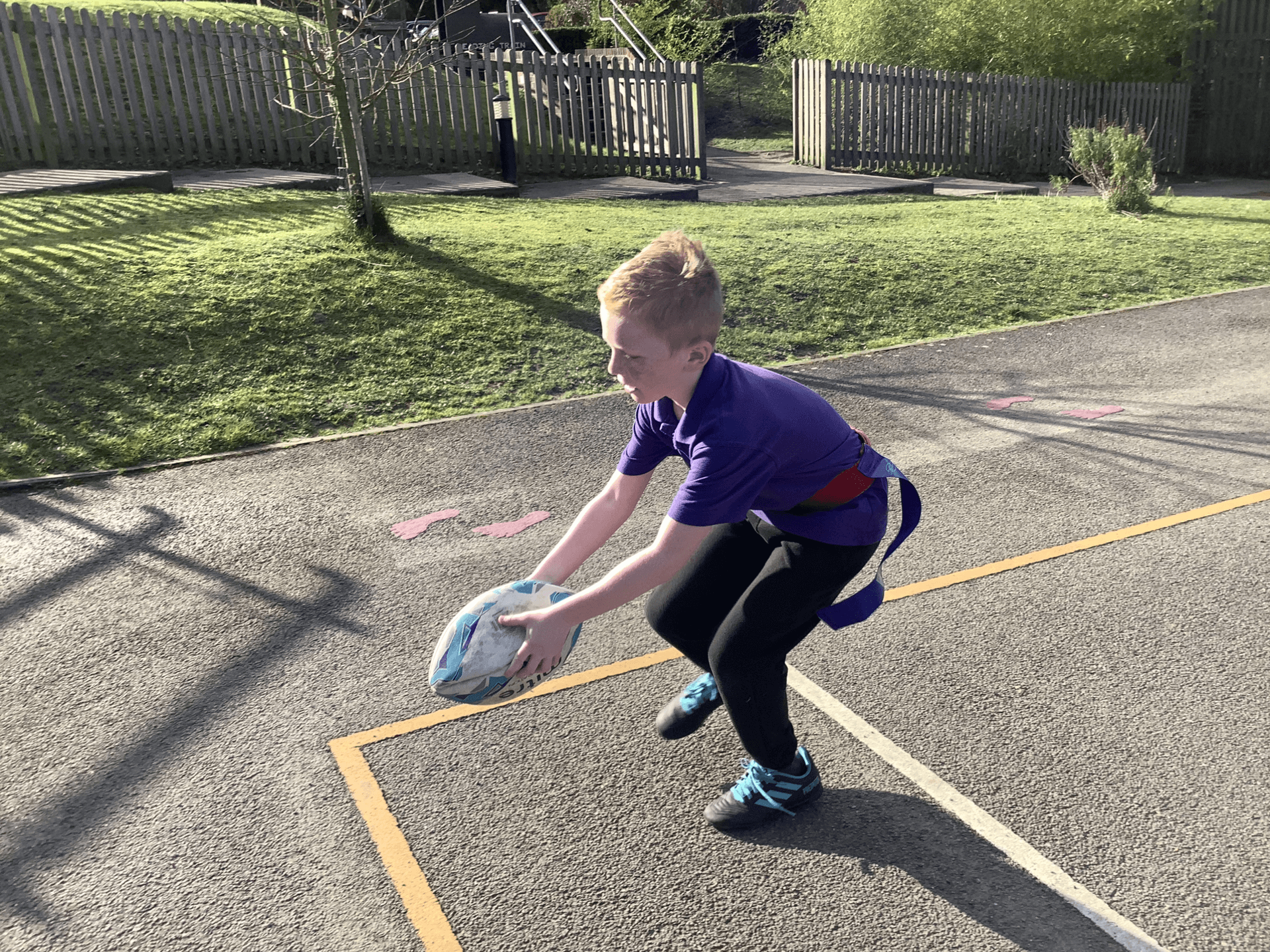 Pilgrim Progress for Physical Education
Yearly Overview
Foundation Stage

Year 1

Year 2

Year 3

Year 4

Year 5

Year 6

Agility

Tag Rugby (invasion)

Tag Rugby (invasion)

Hockey (invasion)

Hockey (invasion)

Hockey (invasion)

Hockey (invasion)

Balance

Tennis

(net/wall)

Tennis (net/wall)

Badminton (net/wall)

Badminton (net/wall)

Badminton (net/wall)

Badminton (net/wall)

Coordination

Rounders

(striking and fielding)

Rounders (striking and fielding)

Cricket (striking and fielding)

Cricket (striking and fielding)

Cricket (striking and fielding)

Cricket (striking and fielding)

Jumping

Dance

Dance

Dance

Dance

Dance

Dance

Play

Gymnastics

Gymnastics

Gymnastics

Gymnastics

Gymnastics

Gymnastics

Target

Athletics – infant agility

Athletics – infant agility

Athletics

Athletics

Athletics

Athletics

Swimming

Swimming

Swimming

Outdoor pursuits

Outdoor pursuits
What have Year 6 been learning through Gymnastics?
Year 6 have been developing flexibility, strength, technique, balance and control through gymnastics. They have been focusing on:
performing shapes and balances both individually and with a partner
performing counterbalances
combining shapes into short sequences
using apparatus safely
What have Year 5 been learning through Hockey?
Year 5 have been developing the fundamental movement skills of running, agility and co-ordination, learning how to use these in different ways within hockey. They have been focusing on:
playing competitive invasion games
applying the basic principles of attacking and defending
comparing their performance with previous ones
demonstrating improvements
recognising the success of themselves and their peers.