Physcial education
Year 3 & 4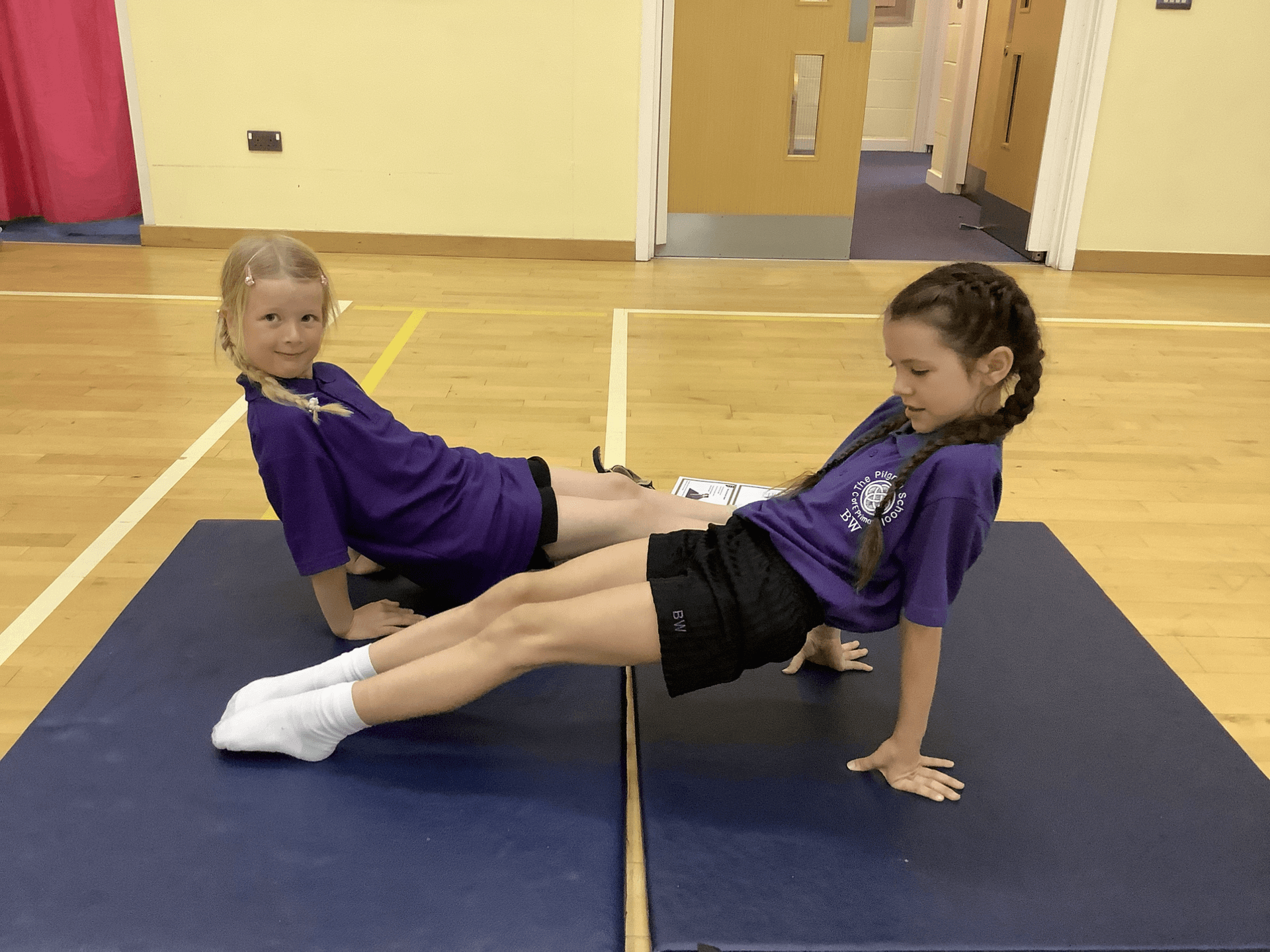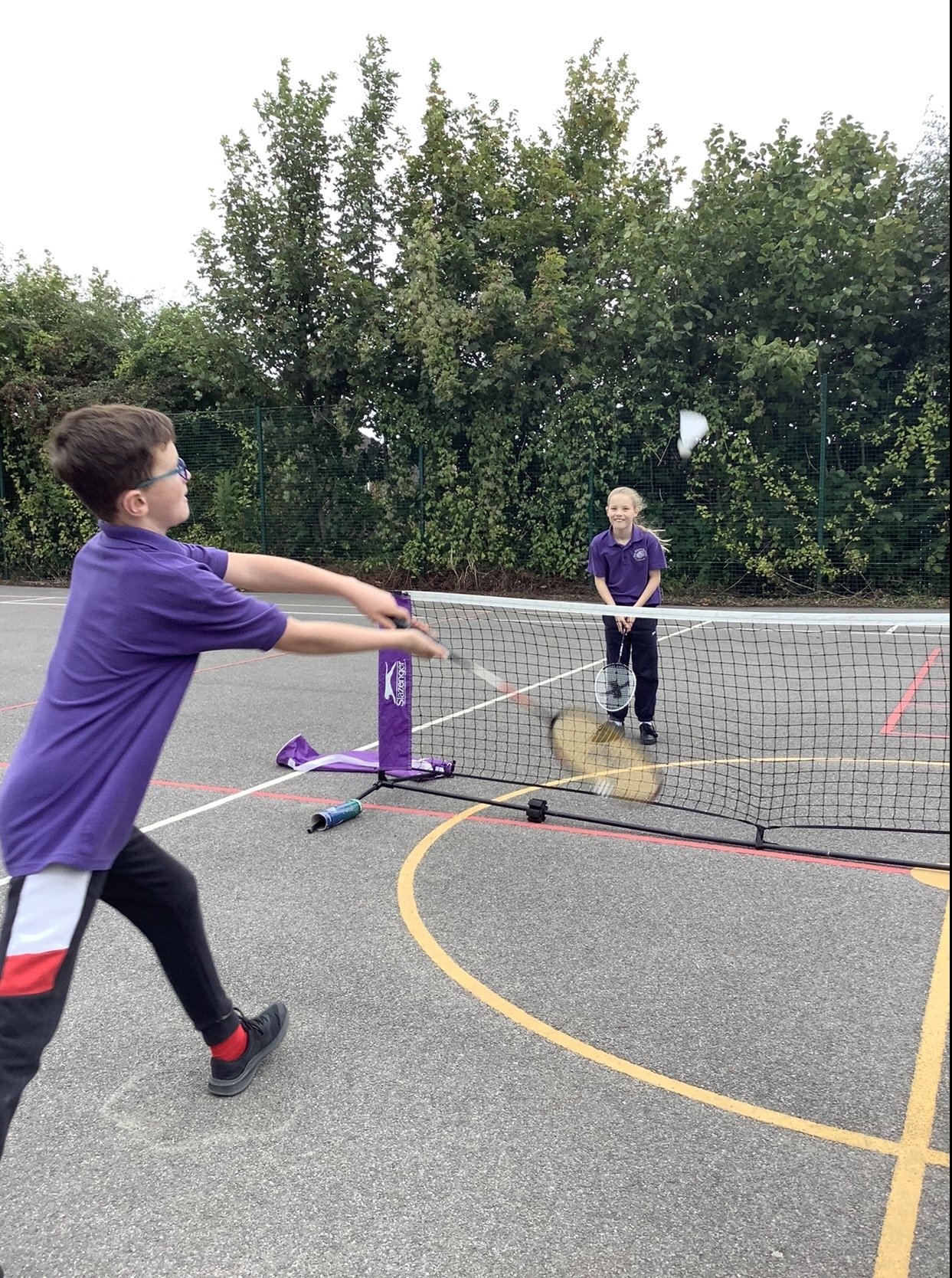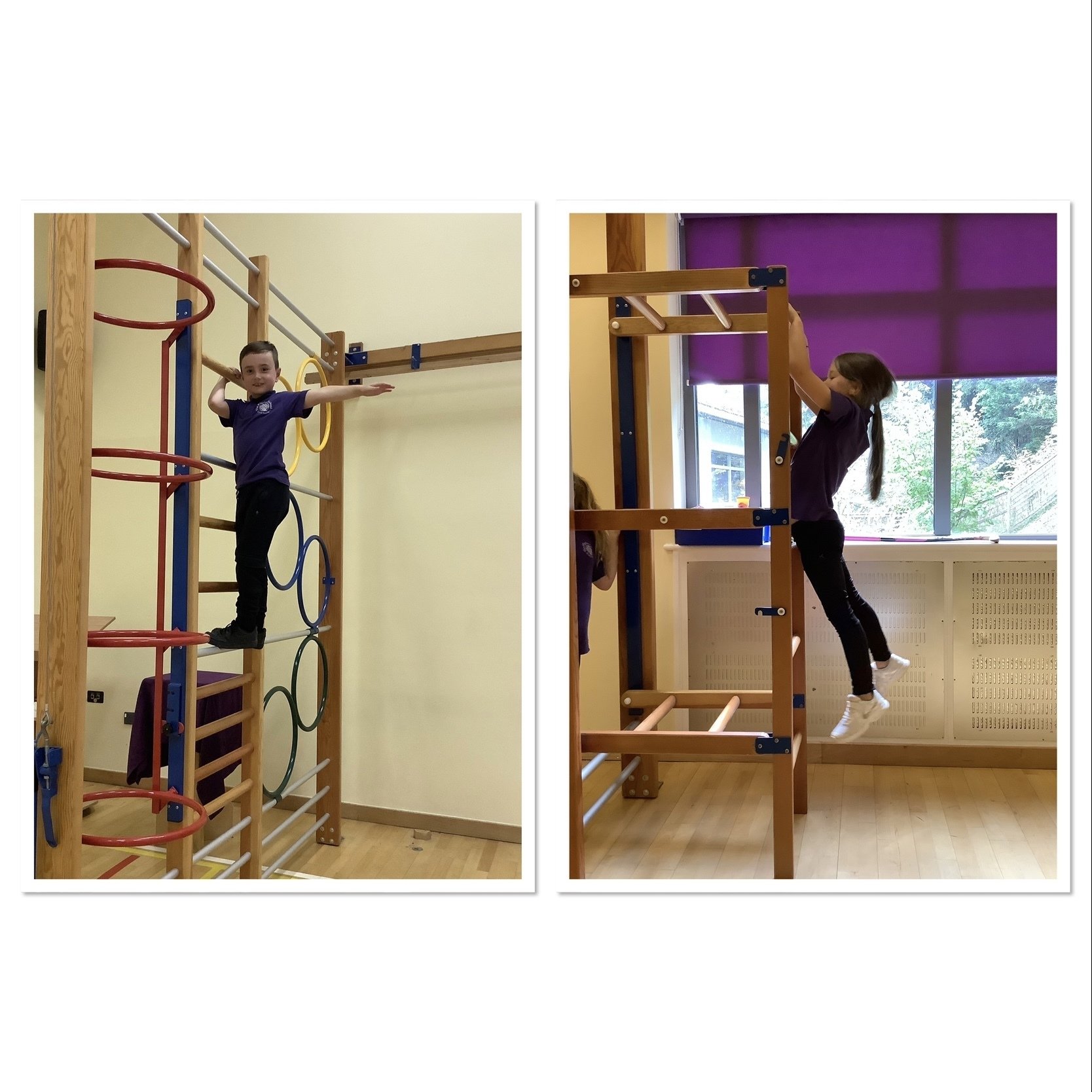 Pilgrim Progress for Physical Education
Yearly Overview
Foundation Stage

Year 1

Year 2

Year 3

Year 4

Year 5

Year 6

Agility

Tag Rugby (invasion)

Tag Rugby (invasion)

Hockey (invasion)

Hockey (invasion)

Hockey (invasion)

Hockey (invasion)

Balance

Tennis

(net/wall)

Tennis (net/wall)

Badminton (net/wall)

Badminton (net/wall)

Badminton (net/wall)

Badminton (net/wall)

Coordination

Rounders

(striking and fielding)

Rounders (striking and fielding)

Cricket (striking and fielding)

Cricket (striking and fielding)

Cricket (striking and fielding)

Cricket (striking and fielding)

Jumping

Dance

Dance

Dance

Dance

Dance

Dance

Play

Gymnastics

Gymnastics

Gymnastics

Gymnastics

Gymnastics

Gymnastics

Target

Athletics – infant agility

Athletics – infant agility

Athletics

Athletics

Athletics

Athletics

Swimming

Swimming

Swimming

Outdoor pursuits

Outdoor pursuits
What have Year 4 been learning through Hockey?
Year 4 have been working on developing their coordination and agility through the invasion game of hockey. They have been focusing on:
moving a ball around a small area with increasing control and accuracy
turning quickly with control whilst dribbling in a small area
developing different passing techniques.