WELCOME TO YEAR 4
with
Mrs Simmons, Mr Sverha and Mrs Burd
Class mail: year4@pilgrim.medway.sch.uk
Dear Year 4,
We are so excited to see you all back at school continuing your Pilgrim journey in year 4. We are going to make sure that this year is going to be full of fun and enjoyment while learning about new and exciting topics. Although we hope that we can start the new school year in a traditional way and without any major restrictions, there will be some little changes you might need to be aware of. We will make sure that every one of you is happy with your new classroom as well as your new teachers. The year 4 staff are ready and very excited to be your guiding lights!
We wish you all the best luck in year 4!
Year 4 teachers
✅ Bring a named water bottle from home
✅ Wear your PE kit to school on Thursdays - remember some warm layers too, if needed
✅ If you're having school dinners - try to already have an idea of what you want each day when you come to school
✅ This term's homework will be set on Google Classroom as before. It will be set on a Thursday and will be due in by 8am the following Thursday. We will be placing a significant focus on speedy recall of our times tables - so that practice will also be good for any extra challenge. Homework Club will take place on a Monday lunchtime - please remember to ask in plenty of time if you are struggling.
✅ Wear your Forest School clothes every alternate Friday - and bring a change of clothes in case you get particularly wet or muddy
✅ Bring a reading book from home to keep in your tray if you like
✅ Leave all your bits and bobs at home - you won't need your own stationery or pencil cases or games etc
✅ Keep talking to us - it helps us all - we're here for your whole family
He makes the whole body fit together perfectly. As each part does its own special work, it helps the other parts grow, so that the whole body is healthy and growing and full of love.
Ephesians 4:16
Term 3 topic: ANCIENT GREECE
We will learn about ...
1. Who Were the Ancient Greeks?
* To explore some of the key events during the ancient Greek period.
2. Daily Life in Ancient Greece
* To research aspects of daily life and society in ancient Greece.
3. Athens and Sparta
* To make connections and draw contrasts between life in ancient Athens and in ancient Sparta.
4. The Olympics
* To explore the Olympics in ancient Greek times and consider the similarities and differences between the Olympic Games then
and now.
5. Greek Gods and Goddesses
* To explore the beliefs of the ancient Greeks.
6. The Trojan War
* To explore what the ancient Greeks believed about the Trojan War and how we know about their beliefs
USEFUL LINKS
Ancient Greece (History For kids)
⭐ Stars of the week ⭐
Special mentions of the week
Class book
Mr Sverha's Guided Reading Book

Mrs Simmons Guided Reading Book

Mrs Burd's Guided Reading Book

Times Tables - 6 times tables (We will be covering all tables up to x12)

RE: Creation

Science:

Humans including animals


RSE:

Pilgrim Values and how they impact our lives.

What makes 'us'?

Hopes and fears

Making friends

Maths:

Arithmetic - Written forms of addition

Maths - Place value

English: The Boy at the Back of the classroom.

PaG - Singular, plural and possessive nouns.

Expanded noun phrases

PE

And lots, lots more.... so watch this space!
Outdoor Maths - Y4 were measuring and calculating perimeters of rectilinear shapes on our school playground
PSHE/RSE
Year 4 have been talking about friendships, being kind and how to cope with change.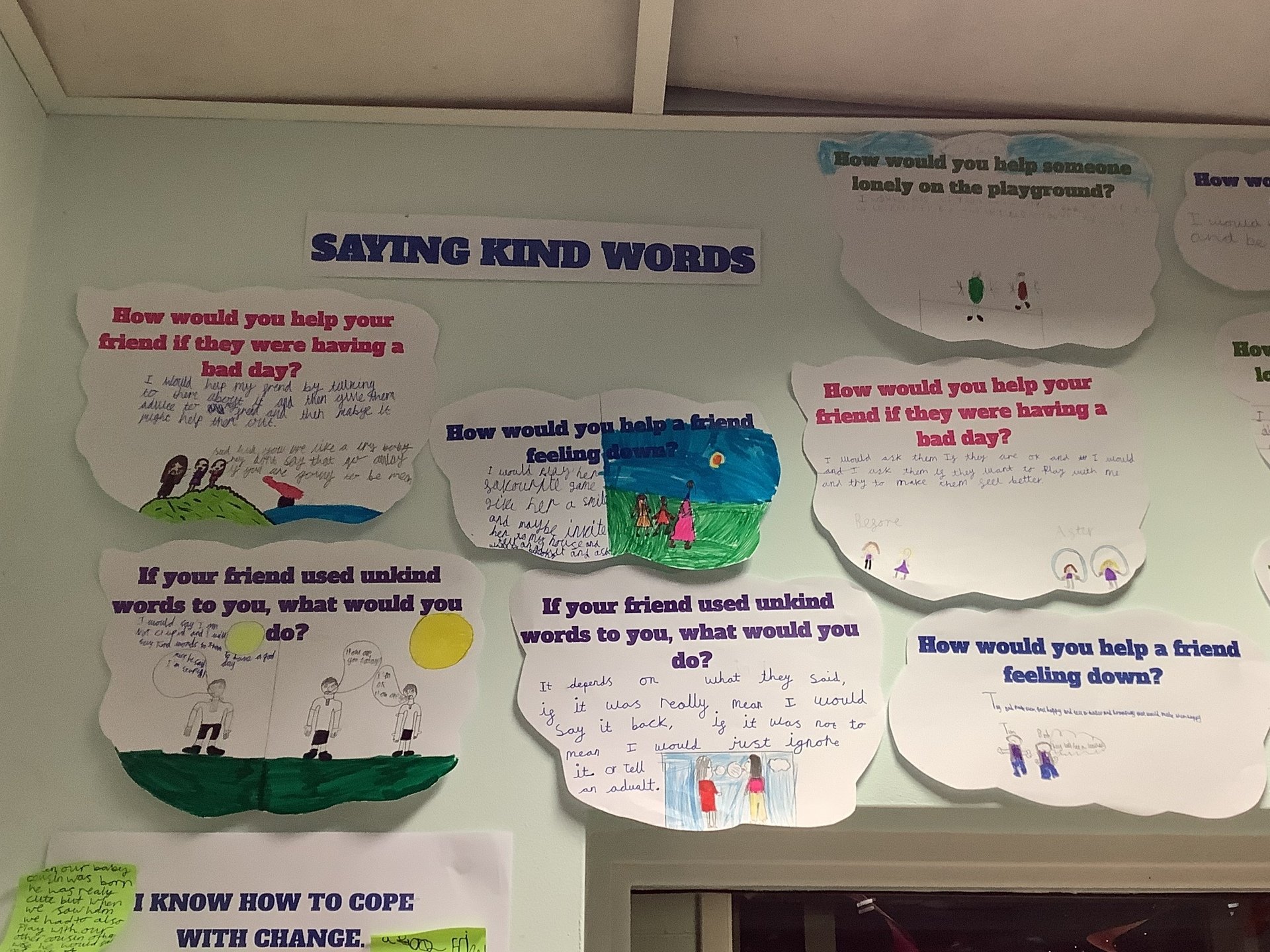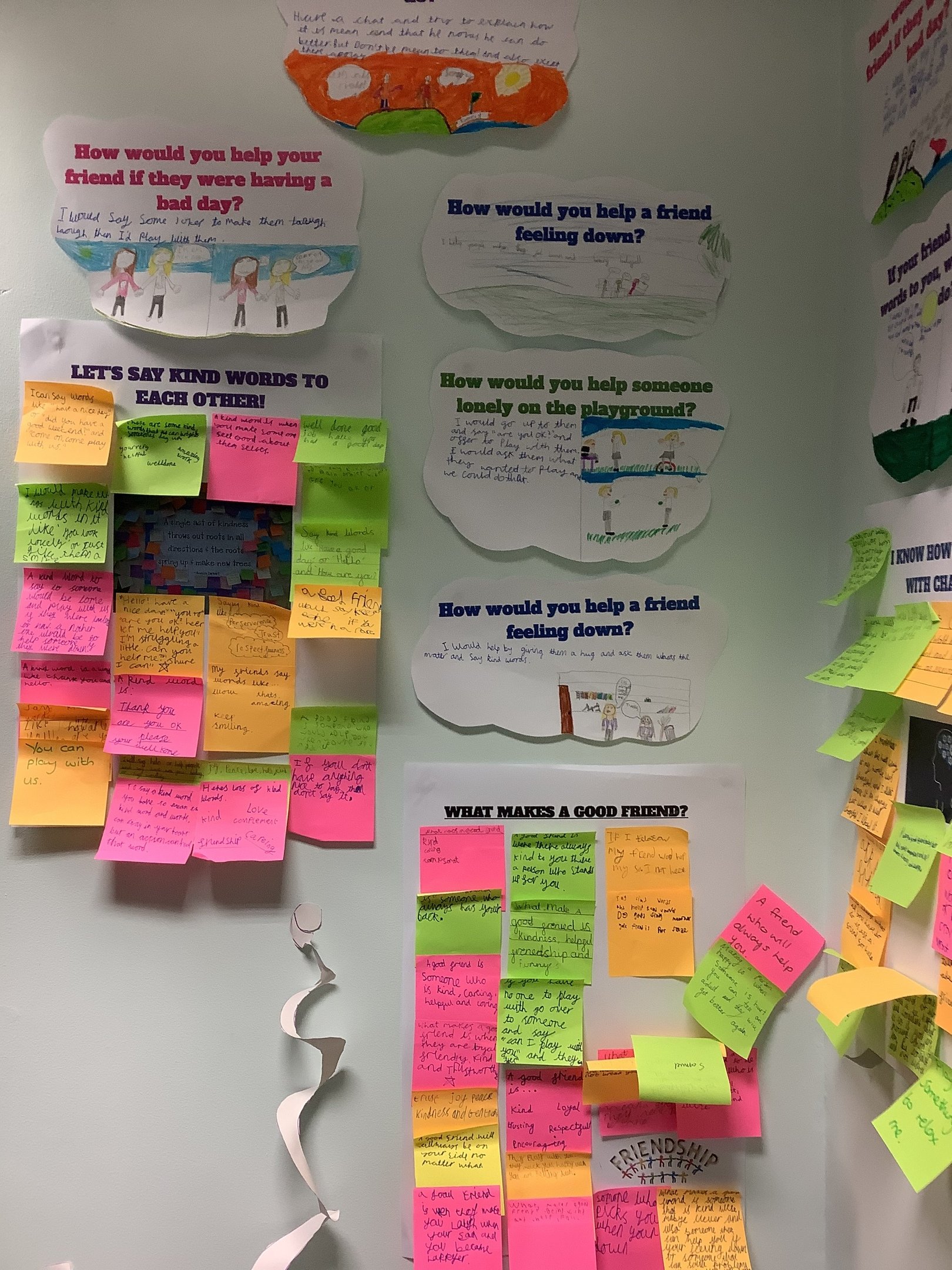 YEAR 4 CURRICULUM EXPECTATIONS