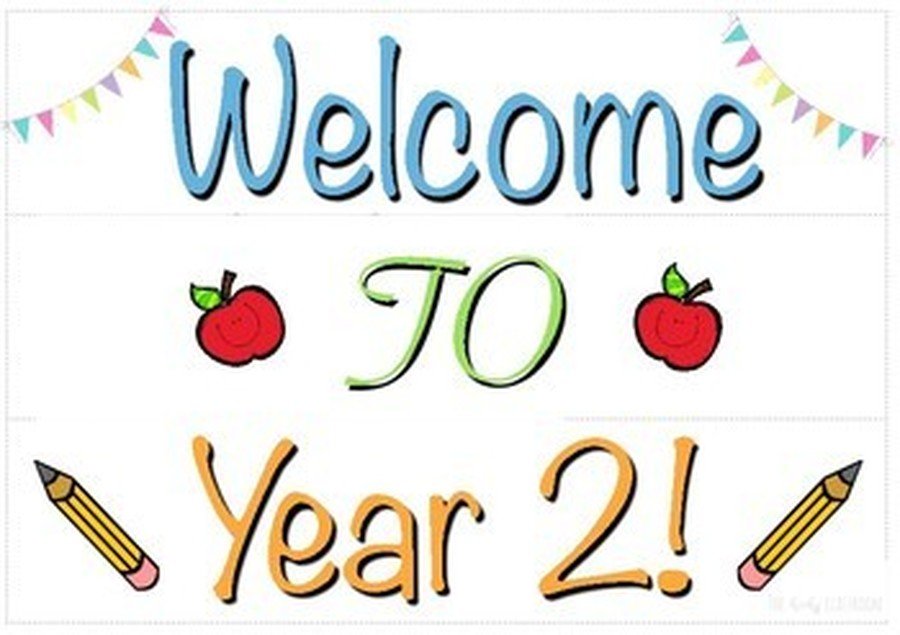 Mrs Mitchell is our Year 2 class teacher and Miss Orellana is our TA.
Our Pilgrim vision is the driving force behind everything we do as we explore together the two fundamental questions of,
'Who are we?' and 'How do we live?'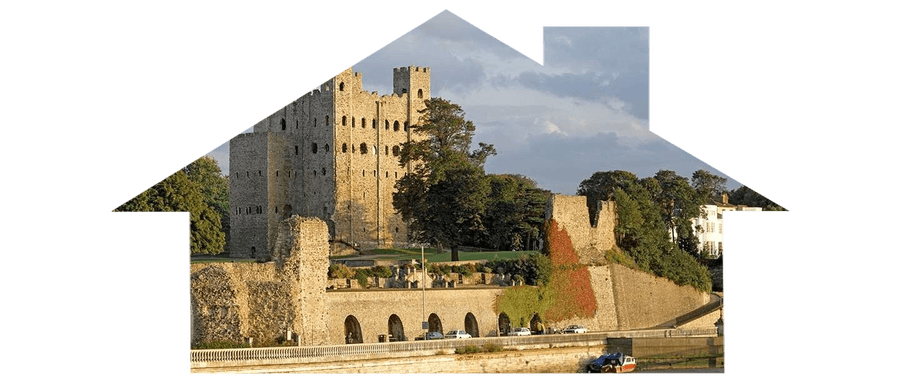 This term we will continue to focus on the key question: Where Am I?
We will be continuing our learning all about our local environment, exploring our cultural identity. This term, we will be thinking about where we live and how it relates to the wider world beyond the United Kingdom and considering our place within it. We will also consider how we can look after our environment and all of the issues that come along with this.
In English we will be looking at the fairy tale of 'Rapunzel'. We will be retelling the main events of the story through a diary entry, using character perspective. We will also be focusing on connectives to order different parts and using description to make our writing interesting. We will also be looking at an Anthony Browne story, 'The Tunnel', thinking of an alternate ending to what could be at the end of the gloomy tunnel!
In Maths we will be recapping our learning of the four operations (addition, subtraction, multiplication and division), as well as looking at fractions, shape, measure and reading scales. We will continue our quick recall of our times tables and seeing if we can apply this knowledge further!
In Science we are going to be looking at Space and exploring the different planets. We will discover how they move and what causes this.
We will also be collecting data and using this to answer questions about what we have found out, as well as identifying, grouping and classifying different objects.
In Phonics this term, we are focusing on spelling and applying this to our writing. We are using sounds from Phase 5 to recap and apply this knowledge in different contexts, as well as covering the Phase 6 curriculum in our PAG sessions with aspects, such as suffixes, homophones and contractions.
https://www.phonicsplay.co.uk/
https://www.busythings.co.uk/lgfl-login/
https://www.bbc.co.uk/bitesize/primary
https://classroomsecrets.co.uk/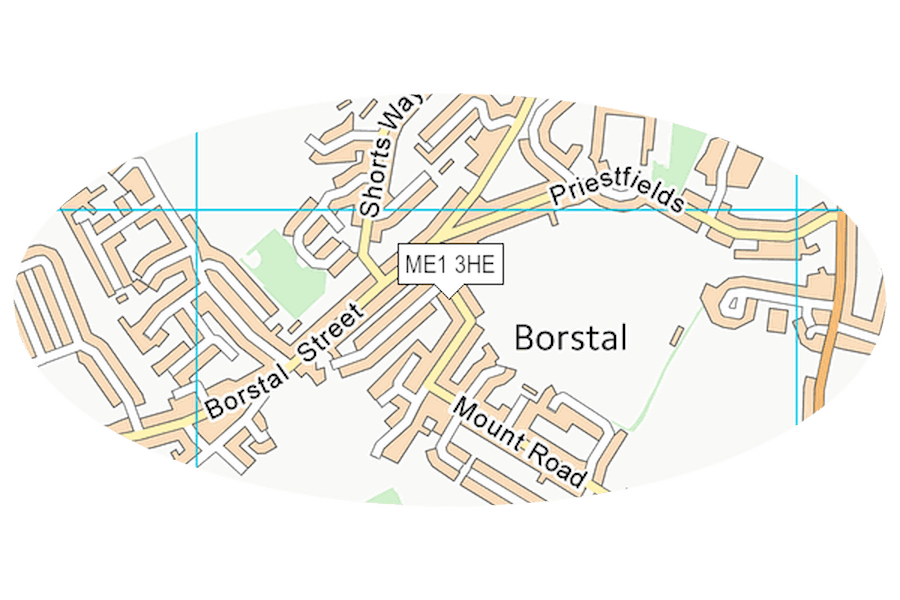 HomEWORK
It is our aim to provide regular homework, which prepares your child for an activity, reinforces work in class or gives the opportunity to develop essential skills through open-ended exploration on a particular theme. It will also give you the opportunity to see what your child is currently learning in school and become involved in this.
Homework is set on a THURSDAY and is due in the following TUESDAY. Our homework will be set online each week for your child to complete and will be a file uploaded that will require you to complete a task online.
HOME READING
Pupils are expected to read at least 3 times a week. Each child will choose 3 reading books for pleasure on a FRIDAY and these are to be returned the following FRIDAY to be changed. Also, your child's current book being read in their guided reading session will be 'allocated' on the Collins e-book website. This book is based on your child's phonic ability. (If you need the login details again, please feel free to see me!).
All reads should be recorded in your child's reading record and please write any comments about how your child has read or about the book they are currently reading. These reads will count towards their reading rewards, where they will be celebrated each time they reach a certain number of reads.
We have a Reading Café which runs twice a week during lunchtime at school. This provides children the opportunity to gain more reads, along with having a nice milkshake and biscuit! We are also very fortunate to have a volunteer who comes in twice a week to listen to the children read. This gives the children the chance to read with someone new, as well as gain more reads!
Children are also able to visit the Story Tent to share stories in a different environment or snuggle up on the daybed to enjoy promote their love of reading!
Timetable
P.E. is on a FRIDAY. Children are to come to school in their P.E. kits and remain in them throughout the day. P.E lessons are often outside, so please make sure that pupils have the appropriate clothing!
Forest School is alternate THURSDAYS, starting every first Thursday of a new term. Children are to come to school in their Forest School clothes (but normal shoes) and remain in them all day. Please ensure the children are wearing old jeans and a long-sleeved top and have wellies in a bag to change into.
SATs
The KS1 SATs are taken by all children towards the end of Y2 and test their knowledge of reading, writing and mathematics. This is a snapshot of the child's attainment at this point and the SATs results are taken into account alongside Teacher Assessment to give an overall judgement at the end of Y2 on the child's attainment.
We do not make the children aware of these tests, instead, we turn them into Secret Agents! The children will receive a letter from the Secret Agent Training Society asking them to complete a few quizzes to help them become Secret Agents! Each child will make their own Secret Agent badge to help them in their quest. We do this to minimise the pressure on the children so they can just try their best!
The children are taken out in small groups to complete the 4 tests (2 reading papers, 1 arithmetic and 1 reasoning) and these are completed in a familiar environment to them.
If you have any questions, please feel free to ask!