Friends Of Chernobyl's Children (Medway)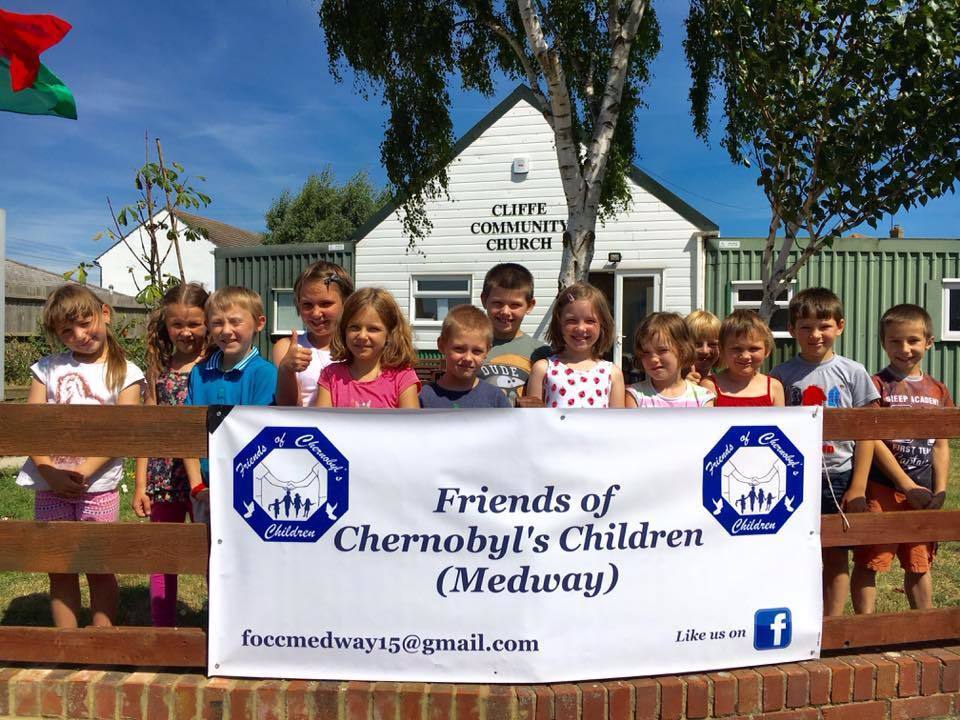 Friends of Chernobyl's Children (FOCC) – Medway is an independent charity based in Medway, Kent. Their aim is to support children from disadvantaged social backgrounds in areas of Belarus that continue to be affected by the Chernobyl nuclear disaster. They do this by providing short recuperative care visits to the UK for a small group of children from the areas of Belarus (the villages surrounding the city of Mogilev) that are most affected by the lasting effects of radiation damage and poverty.
The charity comprises of coordinators, a chairperson, a treasurer, a secretary, trustees and, of course, host families and helpers. Everyone is a volunteer and no one is paid. This means that every penny that is donated goes straight towards helping the children and their families.
FOCC Medway comes under the umbrella of Friends of Chernobyl's Children GB national charity, along with 23 other groups around the UK. Each group is an independent charity; some smaller than FOCC Medway and some bigger.
This charity is close to our Pilgrim heart as a member of our team has worked with the group since 2017. Here is her story:
In 2017, I became involved with this charity which supports children from disadvantaged social backgrounds in areas of Belarus that continue to be affected by the 1986 Chernoybl nuclear disaster.
My husband and I are a host family for a little girl called Polina. Polina arrived for her first visit, along with 15 other children, carrying nothing but a plastic bag with one pair of knickers in. She had never had a bath, seen a flushing toilet or even eaten a strawberry.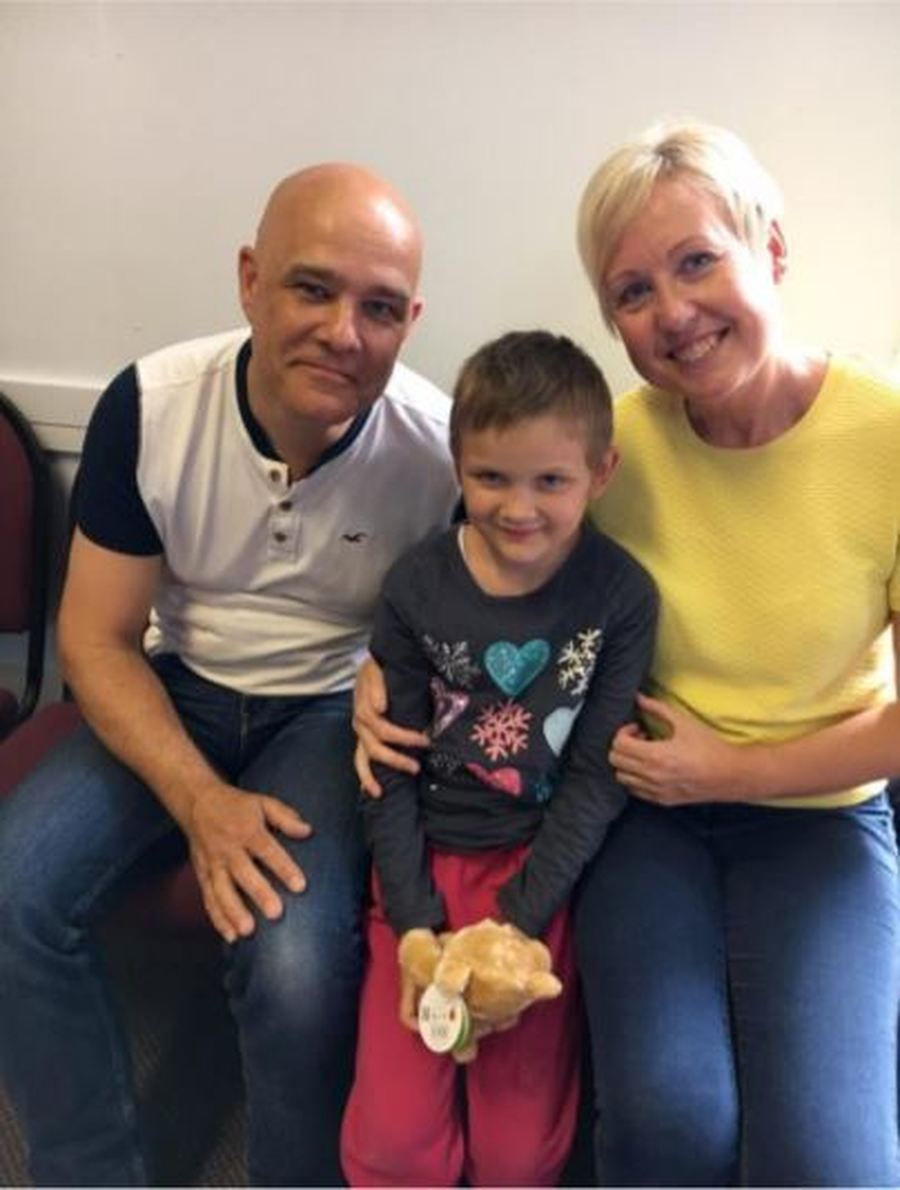 Spending a month with us eating fresh food and breathing uncontaminated air can increase her general health and life expectancy. During her visit, she receives general health checks, eye and dental checks, which are carried out by professional volunteers. Each day the children get to do fun activities; a day at the beach, a day at Lower Grange Farm Scout Centre, a trip in a London cab to Margate and many more exciting days out.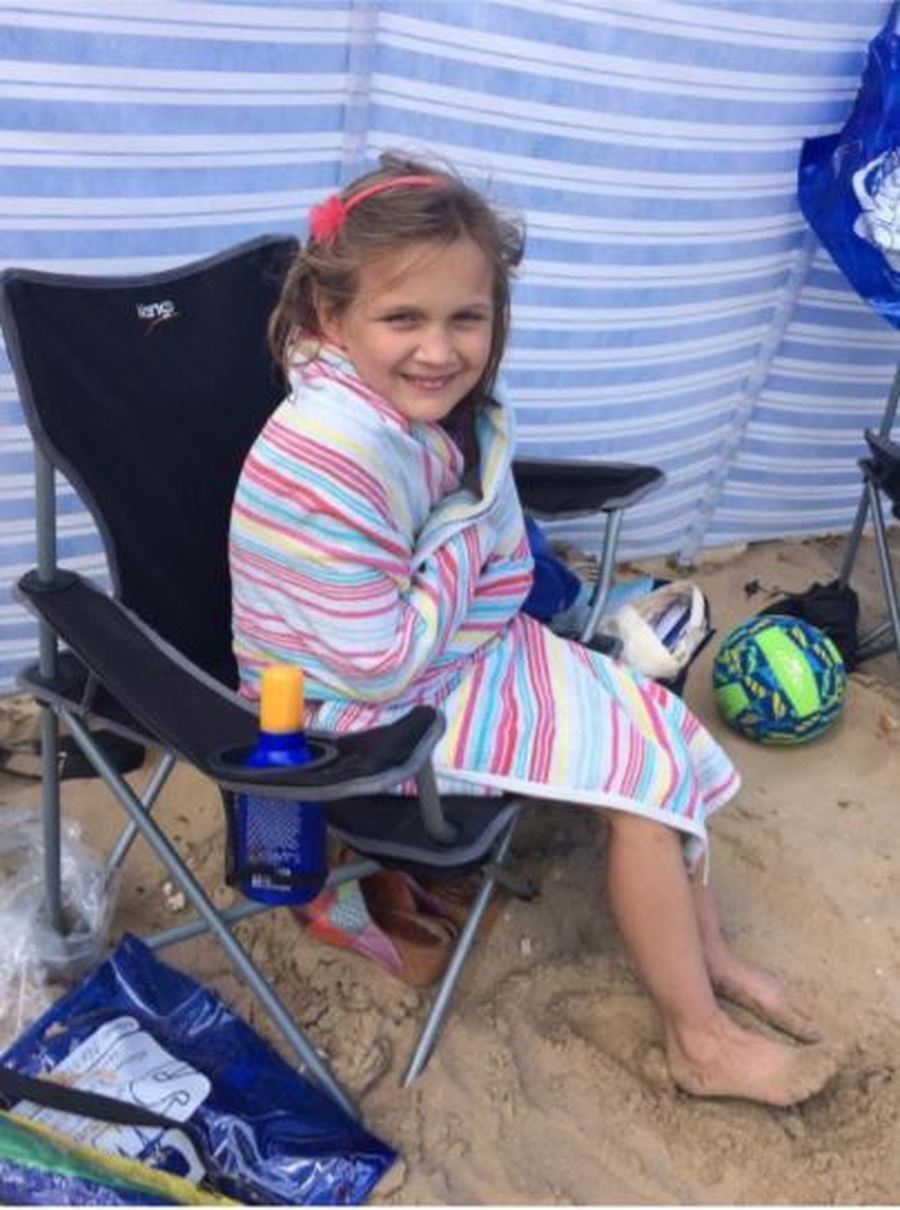 On November 1st, my husband and I travelled to Belarus for 1 week, on behalf of the charity, to visit Polina and the other children on the programme. We met new families and invited more children to come to the UK to join the programme in the future. This is all dependant on people's generosity and fundraising.
For any more information, please feel free to ask me, or look us up on Facebook or visit our website www.foccmedway.org
Mrs Wadlow
In November 2019 Pilgrim was delighted to welcome a member of the charity into our school - we heard all about the amazing work that takes place and were all eager to help in some way. As a result we used our reverse advent calendar at Christmas to provide much needed items for the families involved.
We look forward to developing our links with this amazing charity in 2020 and beyond!