Pilgrim English
For more on specific areas of learning, please click the buttons below. For our INTENT, IMPLEMENTATION and IMPACT, please see below.
We are writers, we are readers,
we are speakers and listeners
….we are Pilgrim!
I have come in order that you might have life—life in all its fullness. (John 10:10)
This is the precept upon which our Pilgrim School is founded. We are committed to enabling each member of our community to flourish.
Following the role model of Christ, we constantly strive to be His pilgrims:
forever compassionate, caring and inclusive,
forever trustworthy,
forever aspiring and adventurous,
forever respectful,
forever thankful,
forever us
… forever Pilgrim.
Our INTENT for English at Pilgrim:

At the Pilgrim School, we inspire and establish an excitement for English:
Forever aspiring and adventurous, we believe children at Pilgrim should be able to express themselves across a variety of genres, using both written and oral methods. This is achieved through a strong and creative curriculum, which prioritises procedural, essential and powerful knowledge at every level. Pilgrim attributes thread through every aspect of our Pilgrim learning.
Expectations for each year group are underpinned through structured teaching, using our own Pilgrim Progress, which closely aligns with the National Curriculum requirements. Our curriculum is then personalised to ensure it is current, relevant and pertinent to Pilgrim.
English provides an opportunity to reflect on our identity as Pilgrims, and to learn about and consider our diversity and heritage, both in literary terms and in the context of the wider world's development.
"Language provides the foundation of thinking and learning.
Literacy is the ability to read, write, speak and listen in a way that lets us communicate effectively and make sense of the world."
(National Literacy Trust 2020)
At Pilgrim, we choose to invest time, to value, and to prioritise English learning across the school.
Pilgrims apply their English knowledge to build strong connections across subjects and year groups.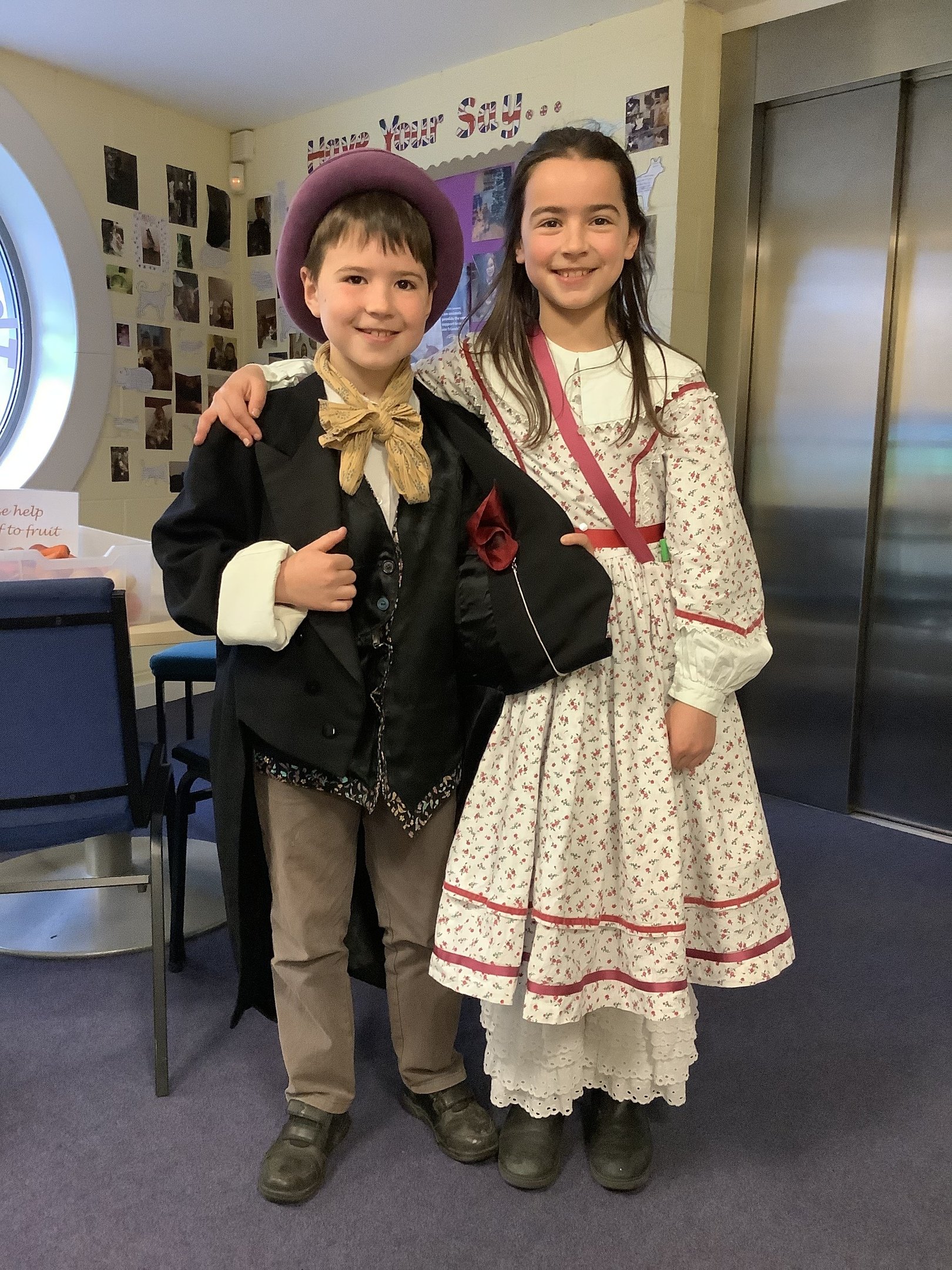 Priorities in Pilgrim English
Every child at Pilgrim is supported and guided to:
Read easily, fluently and with good understanding;

Develop the habit of reading widely, and often, for both pleasure and information;

Acquire a wide vocabulary and understanding of grammar;

Embed linguistic conventions for reading, writing and speech;

Appreciate our rich and varied literary heritage;

Write clearly, accurately and coherently, adapting language and style through a range of contexts, purposes and audiences;

Use discussion to support and further understanding;

Feel confident speaking and listening.
English
IMPLEMENTATION in English at Pilgrim:
At Pilgrim, we believe the best English practice comes through the inspiration and exploration of real-life experiences, current events, cross-curricular learning and writing with a purpose.
Teachers are encouraged to use their professional judgement (structured using our Pilgrim Progress) to develop and maximise opportunities for English learning. Written outcomes link closely to other curriculum areas, drawing inspiration from the cohort's interests and real-life events.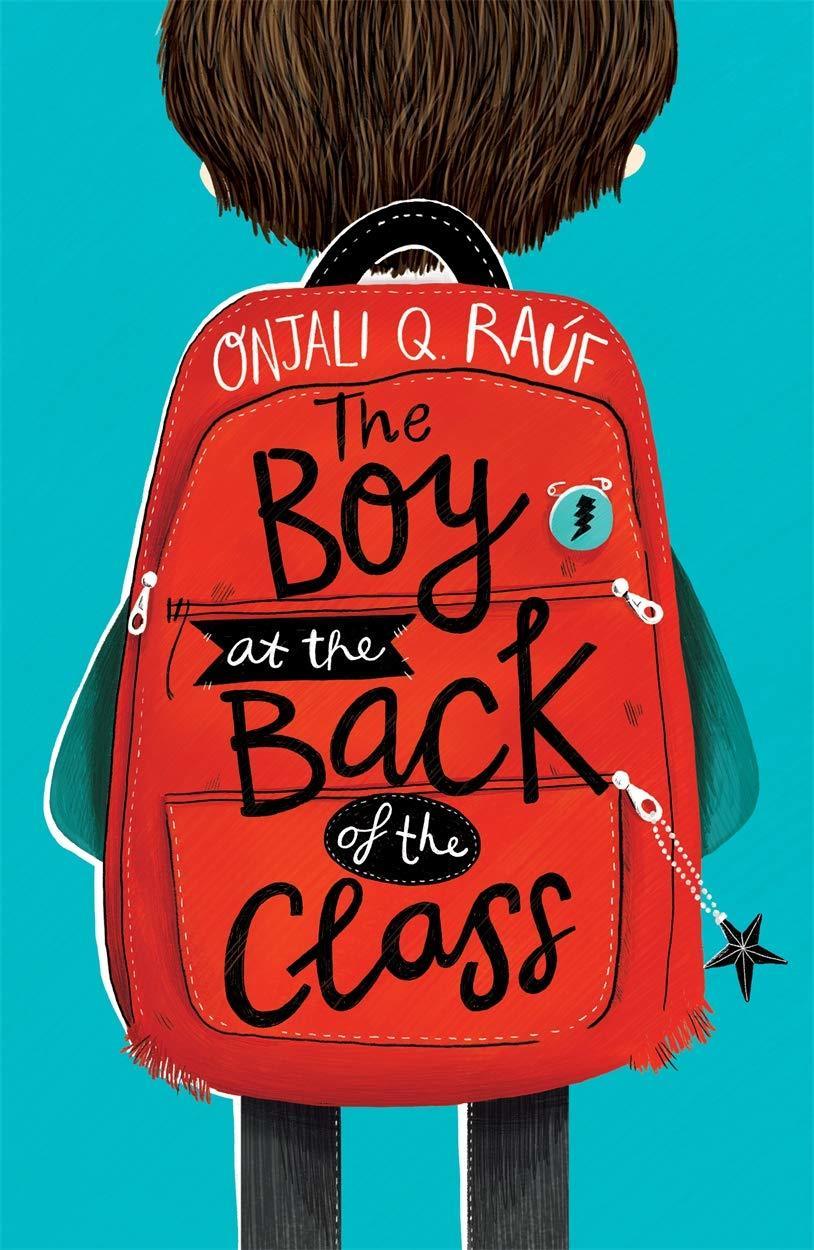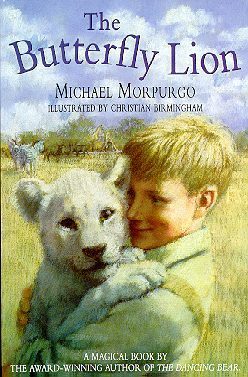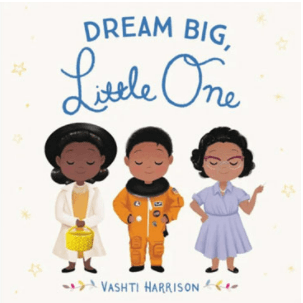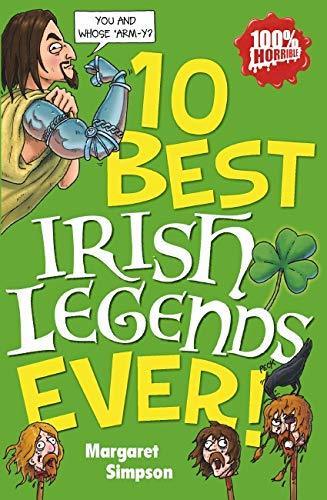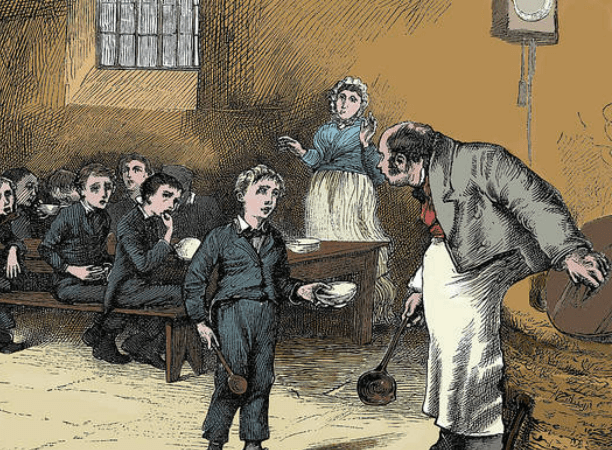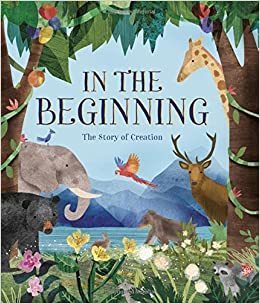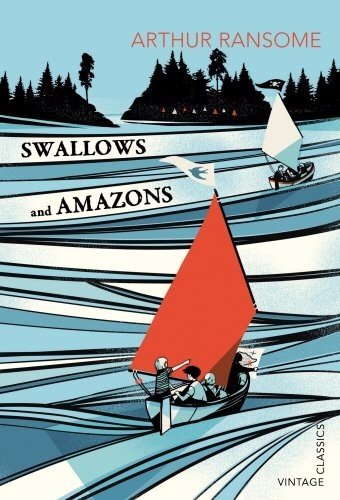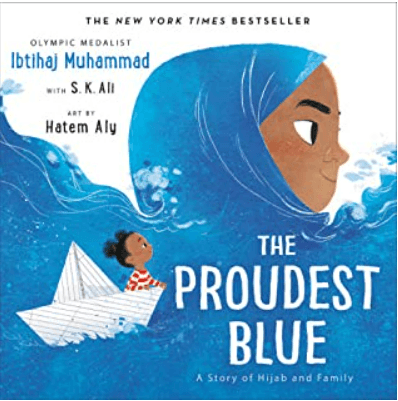 English learning is applied every day, in all aspects of the curriculum, and is also taught elitely each day to establish and practise specific essential, powerful and procedural knowledge.
It builds on all aspects of communication explored within the Foundation Stage.
Our metacognitive awareness, both as adults and children, enables us to target, prioritise and progress in response to each individual's motivation and existing learning and experience.
- Reading is a clear Pilgrim priority.
We love reading at Pilgrim and embrace reading for pleasure in many different ways, whilst applying our essential knowledge gained through learning to read.
Readers are encouraged to enjoy sharing books with friends and family, to access information, and to be adventurous and ambitious in their reading choices, helping to extend vocabulary and inspire ideas for writing.
- As appropriate, all children engage in daily phonics (using our systematic synthetic phonics programme): Little Wandle Letters and Sounds Revised
This programme also instructs our teaching of reading until every child's reading is fluent and phonics are secure.
- We use our Review, Teach, Practise and Apply process to establish the next steps for progress in each child's learning journey in every element of English.
- Teachers adapt every element: challenging, extending and developing, as well as scaffolding and supporting as appropriate.
- Peer learning and self-assessment are highly valued to encourage children
to reflect and identify their own next steps,
embed understanding, celebrate success
and become aspirational in their learning.
- Technology is used widely, efficiently and effectively to enhance teaching and to support and extend learning. Children learn to use technology safely, within English, developing skills relevant to their life at Pilgrim and beyond.
- Children with additional learning needs are supported to enable success and progress. Where necessary, targets can be included on a child's school based plan, to monitor interventions and targeted support.
- Pilgrim writing is often stimulated, or information gathered, on a school trip or visit and then used to inspire and inform pieces of cross-curricular writing.
- We enjoy live lessons or visits with authors, poets and illustrators and the local library team. We also love a competition!
---
Seizing every opportunity! On any given day the range of English learning experiences at Pilgrim could include:
Spoken Language (project presentation, school council discussion, worship team, production, escorting visitors, Pilgrim School News broadcast, chatting at lunchtime, story tent)


Reading (reading café, reading buddies, reading rewards, guided reading, class reading book, World Book Day, reading skills, Reading Team volunteers, Little Wandle, e-reading)

Writing (shared writing, peer editing, letters of application, competitions, homework challenges, real-life and cross-curricular genres, poetry, note taking, minutes, messages)

Handwriting (Occupational Therapy groups, sensory circuits, fine motor skills, presentation target group, use of technology, published work, touch typing, focused practice)
Spelling, Punctuation and Grammar (peer editing, games, investigations, patterns and rules, problem solving, feedback, phonics, applying skills, Little Wandle, Bananagrams)
Please click on the buttons at the top of the page for more information about each of the elements of English at Pilgrim.
Phonics, Spelling, Punctuation and Grammar at Pilgrim
Writing at Pilgrim
Children use a range of methods, including their workbooks to explore, record and advance their strands of English learning.
From young, the children build their own portfolio of their best writing,
illustrating the progress made in a variety of writing genres throughout each year of their Pilgrim journey.
Their creative writing book is the result of the authorial process
in which they are taught and practise, to develop inspiration, to plan, draft, edit, proof-read, improve and publish their own writing.
This book is a wonderful measure of their personal progress throughout Pilgrim - and is often their pride and joy!
Below are the Pilgrim writing genres used across the school. The range of genres are increased each Key Stage to build knowledge and understanding of the conventions of each of these and to allow maturing practice and application of greater acquired skills.
From Early Years and emergent writing to accomplished and purposeful pieces, Pilgrims love to write.At Pilgrim, we use the National Curriculum suggested categories of genres, but encourage our teachers to use their professional judgement to plan inspiring writing opportunities to be relevant and effective, making the most of real-life and cross curricular links.
These genres are not ordered, although the writing skills used are cumulative, in order that they might be adapted and personalised for each particular cohort.
The IMPACT of English at Pilgrim:
Teachers complete assessment at many stages in English and these assessements are carried out for a variety of purposes:
On-going assessment is an informal part of English lessons. The purpose is to review a pupil's previous learning and is therefore used to inform future planning.
Pilgrim Progress is used as a form of recorded assessment in each of the key English elements.
Teachers make termly judgements of children's attainment and progress against year group expectations.
Parents are informed of children's progress and targets throughout the year.
Analysis of whole-school English data to establish strengths and areas for development for whole school focus and target groups.
Impact is also measured through:
Monitoring of teaching , book scrutiny, pupil interviews, Pilgrim progress analysis
Early learning goals, Phonics screening, KS1 and KS2 English SATs, 11+ English
Internal, MAT, local authority and regional writing moderation
Reading cafe attendance, reading team data, reading rewards data
Family involvement (book fair, book swap, book clubs, world book day, competitions and workshops)
Children leave The Pilgrim School knowing how to read and how to access information. They are equipped to move onto their next stage of English learning. They are building a life-long love of reading and the writing skills to discuss, inform, entertain and persuade. Their learning is relevant and real to their world - a world in which they can go on to flourish.
We are writers, we are readers, we are speakers and listeners....we are Pilgrim!