Year
Teaching team:
Mrs. Simmons (Monday and Tuesday), Mrs. Olubajo (Wednesday, Thursday and Friday) and Mrs. Greenhow
(Mrs Dewey on Wednesdays)
Our Pilgrim vision is the driving force behind everything we do. We explore together the two fundamental questions of -
'Who are we?' and

'How do we live?'
Our homework is uploaded to Google Classrooms every Thursday and due on Tuesdays. There is a lunchtime club on Monday for anyone who would prefer to complete their homework in school.
All pupils should read at least three nights per week, and sign their Reading Records accordingly. They may read a book from home, or choose from our selection in Year 6. Please ensure their Reading Record and book comes to school on their designated day.
Forest School will be every other Monday. An alert will always be sent as a reminder for Forest School.
PE will be on a Tuesday afternoon.
Swimming for Year 6 will take place Terms 1 and 2 on a Thursday. The children will be told in advance who is going.
PILGRIM ATTRIBUTES Of The Week
Week 1 - Resourceful
Week 2 - Courageous
Week 3 - Tolerance
Week 4 - Integrity
Week 5 -Boldness
Week 6 - curious
week 7 - Appreciative
These are some of the songs we have enjoyed from Term 1's Pilgrim Attributes
Gratitude
Generosity
Week 7 - Independence
GUIDED READING texts for Year 6
Mrs. Simmons
Mrs. Olubajo
Mrs. Greenhow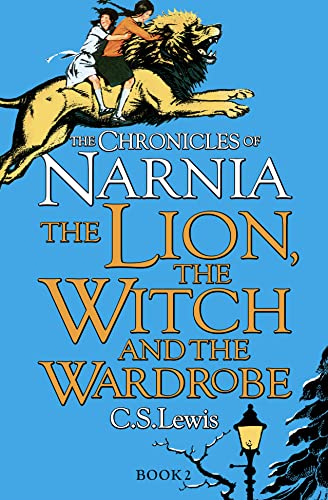 HIstory - This will be our driving subject for the Term. We will learn about WW11.
ART - WW11
MATHS - Place Value and Number.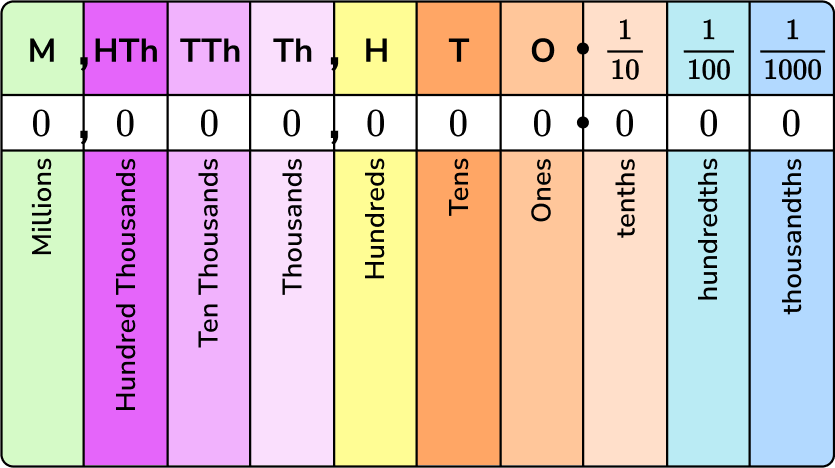 Science - Electricity
RE - Understanding Christianity
English -
Letter writing
Poems
Newspaper Reports
Learning Resources
Here are some lovely ideas to help you support learning at home:
Year 6 Blog
Term 2 week 3-4
In maths we have been learning fractions and practising arithmetic. We have been using different manipulative in maths to help us learn. Our new topic in science is electricity and we are looking forward to using different pieces of equipment to make circuits. Today we went to Lower Grange Farm to give back to our community. Pilgrim attributes teach up to be kind, generous and to how gratitude. This was a wonderful way for us to show this. We planted, bulbs, whips, made bug hotels and washed climbing wall equipment. We can not wait to go back for our Year 6 residential.


Giving back to the community
Lower Grange farm

Term 2 week 1-2
This week we have been finishing our watercolour paintings. Last term we learnt about WWII and made paintings of poppies . When painting our poppies we talked about mood, shade and using a colour wheel to help. These were special paintings as we are thinking of Remembrance Sunday this week. This has allowed us to reflect on war when considering key words we have discussed this week like discrimination, being courageous and showing resilience. This term instead of history we will be doing geography. Our topic is Africa, we have already reviewed what we know about Africa. In English we have started making newspaper articles about WWII. We have been very busy already! In science we are learning about electricity. This will be great fun! Our attribute for this week has been 'courage' which has allowed us to focus on what we can do when worries fill our minds. We are loving the songs we have been learning each week linked to our school Pilgrim Attributes.

Term 1 - Week 1-3
The beginning of Y6 has been busy but fun. We have settled in our new class and discovered what we will be learning about this term. We have been busy writing our letters, applying for our Year 6 responsibilities - we can not wait to get these. The jobs include The Attribute Team, The Worship Team, Reading Cafe etc
During Forest School we made Water Filters. We thought about our Pilgrim Attribute of the week which was Success and came up with a key question of - 'Who will be most successful at creating the purest water?' It was good fun! We used leaves, stones, sticks and soil to help create a filter.
Tuesday 17th October
In art we are using water colours to create a poppy field to remember those who died in the war. It is linked with our topic this term. We have created artwork of us going to war thinking about how we can draw different features on our face. In maths we have been looking at long multiplication and short division. We have also started fractions. We received our job roles of responsibility for Year 6 and we can not wait to get started with these. It will be so much fun and a great way to show our attributes and help others. We have been talking about different types of families and keeping safe when using a mobile phone - in particular text messages. Year 6 created a resilience ladder with affirmations to help encourage each other. Some included:
'Remember God is in control of all'
'Be your best self'
'Never give up - keep trying'
In PaG we have been playing games to learn antonyms and synonyms. This week we have began looking at direct and indirect speech which will help when we write Newspaper articles. In science we have been learning about reflection and refraction. We had a visit from Dr. Mafemera to tell us how science and religion can work together.
Term 1 year 6