A huge Pilgrim thank you!
You helped us raise over £4000.
Your generosity means that we have 18 new Chromebooks and we can't wait to use them!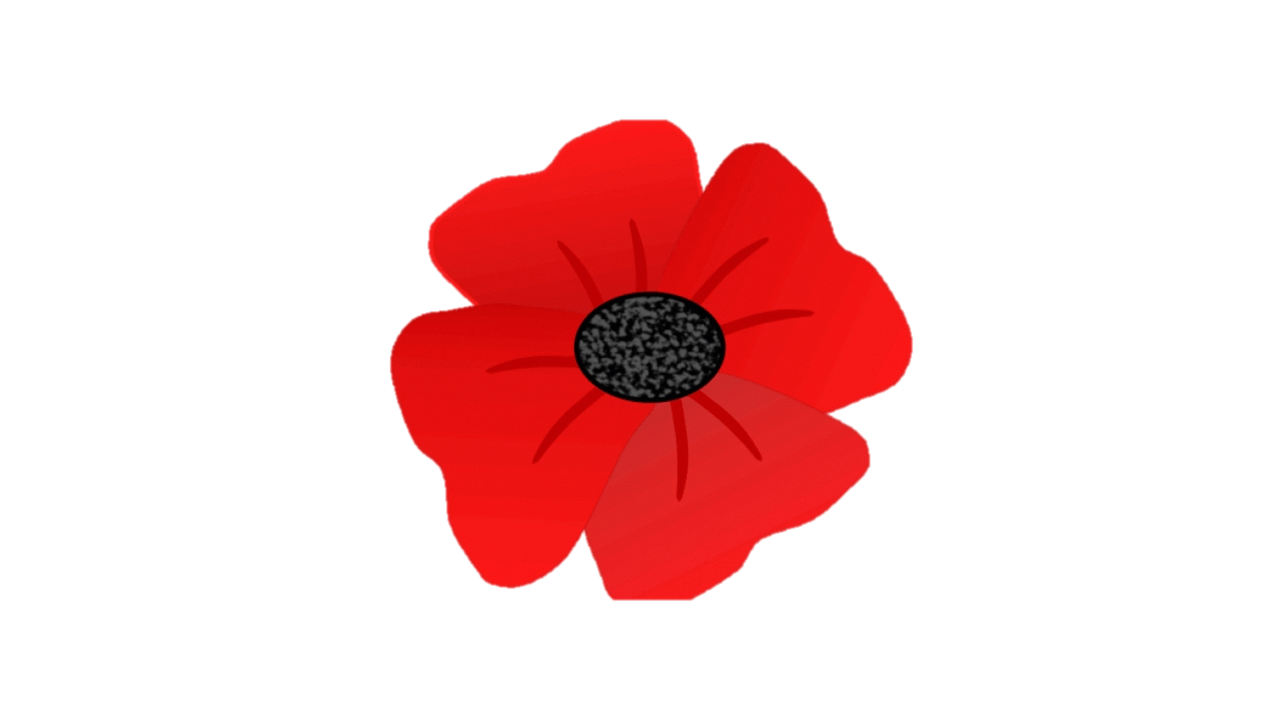 WE WILL REMEMBER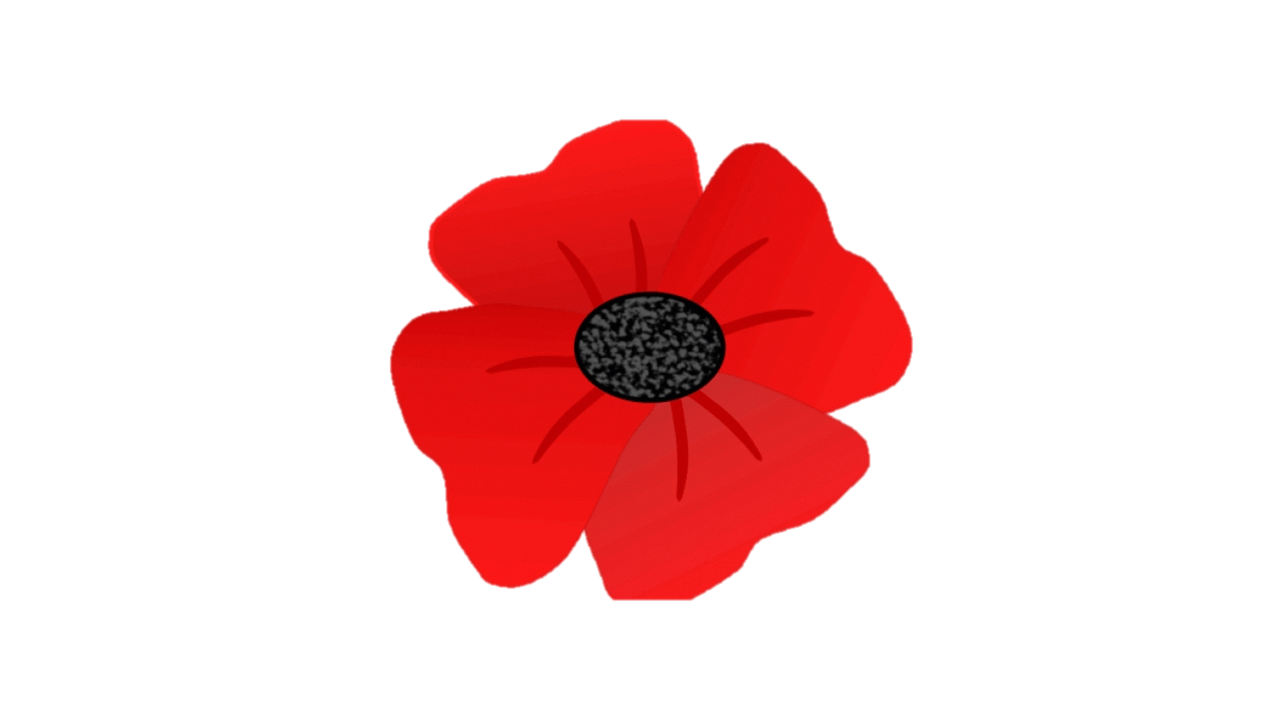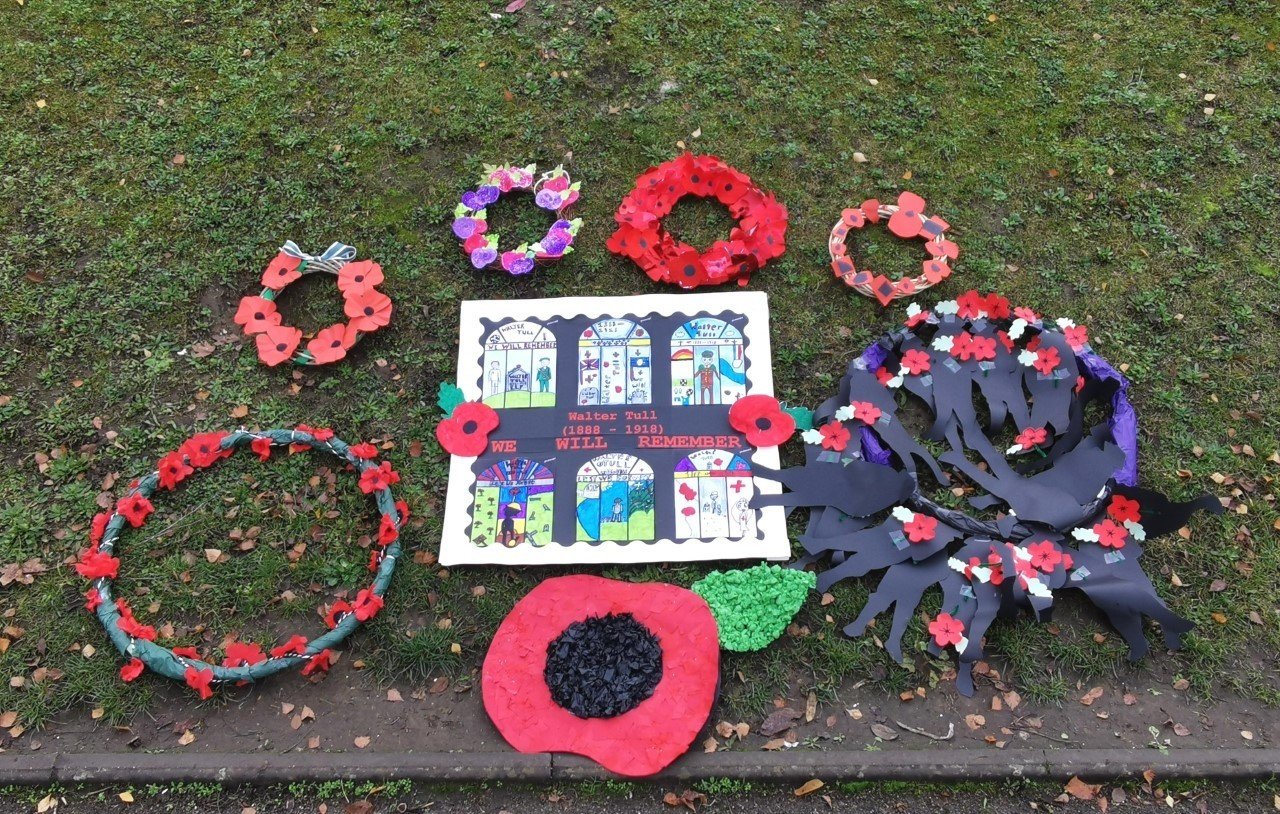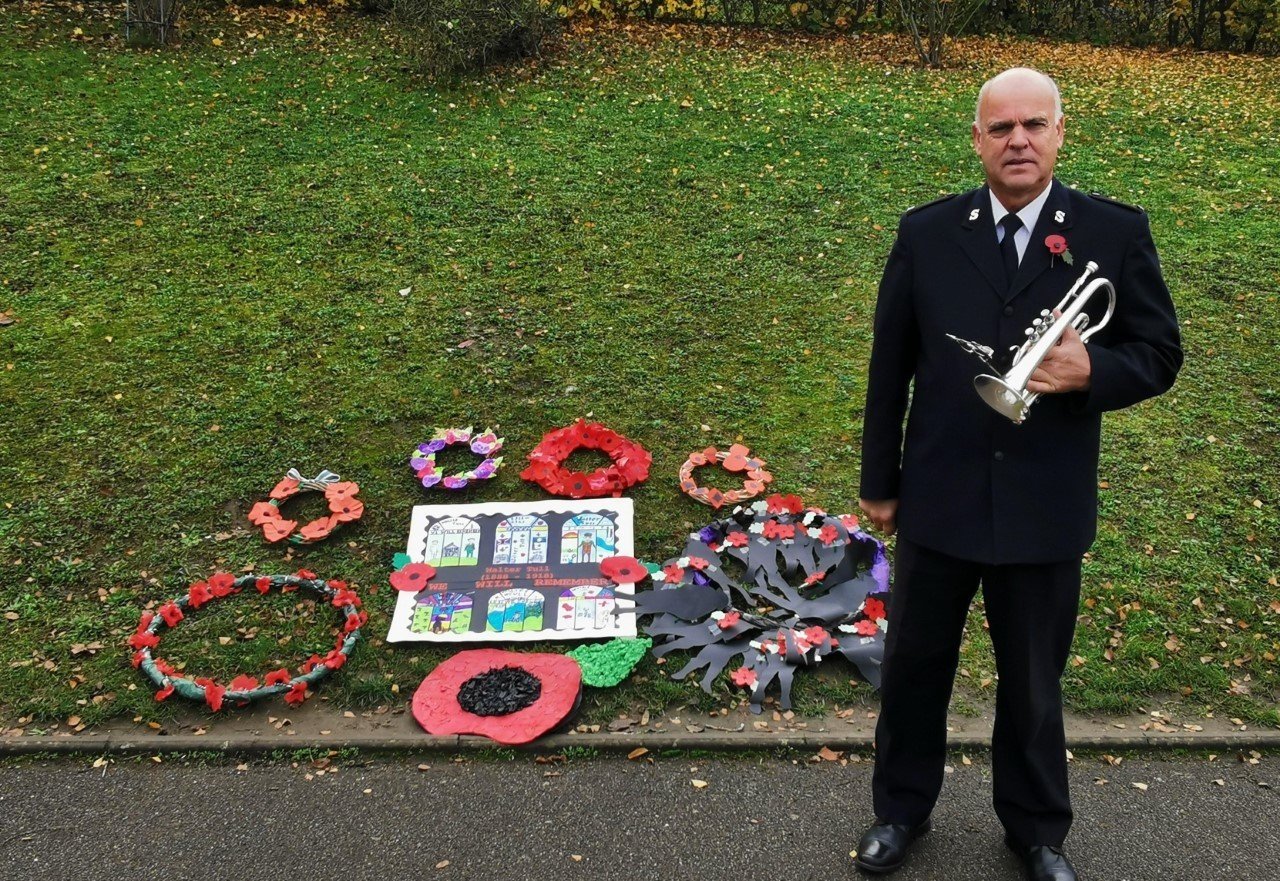 Vacancies(Click to find out more)
Admissions September 2021
If you have been unable to book into one of our open afternoons, we hope you will enjoy watching the video below.
This should give you a taste of Pilgrim life!
Click below to read our latest newsletter and to look at the school dinner menu
which starts week beginning 21st September 2020
Pilgrim Worship
Worship is a special time at Pilgrim; it brings us together as a community.
As we move through this season of Remembrance, in our time of worship we have focused on our hopes for a peaceful world.
We shared this blessing from the Bible together:
The Lord bless you and keep you;
The Lord make His face shine upon you
and be gracious to you;
The Lord turn His face toward you
And give you peace.
Numbers 6: 24 -26
Click on the link below to hear the UK Blessing, recorded during lockdown, as a blessing over our land.
Proud to be... forever Pilgrim!
Our Vision ...
Jesus said, "I have come in order that you might have life—life in all its fullness." (John 10:10)
This is the precept upon which our Pilgrim School is founded. We are committed to enabling each member of our community to flourish.
Following the role model of Christ, we constantly strive to be His pilgrims:
forever compassionate, caring and inclusive,
forever trustworthy,
forever aspiring and adventurous,
forever respectful,
forever thankful,
forever us
… forever Pilgrim.
Explorers Week 2019 - Life In All Its Fullness
World Book Day 2020 - Charles Dickens Theme