We would like to thank all our parents and carers for your support during this time of national challenge. Our school is now open to vulnerable children and Key Workers' children, nursery, year R, year 1 and year 6 pupils. Our class teachers will continue to update their class pages providing Pilgrim pupils still at home with all the necessary resources for home learning. We are hoping that our pupils will be able to access the learning resources using the links on this website. To find out more details about the online resources, click on the HOME LEARNING page. We will do our best to keep updating all the pages regularly.
A beautiful message from the Pilgrim children ....
Thank you!!!
Fantastic achievement by Jasmine and her family! Read about it HERE.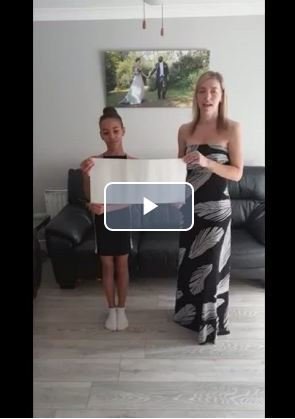 Congratulations to Mrs Bacon's huge achievement - running a marathon in her garden! Read about it HERE.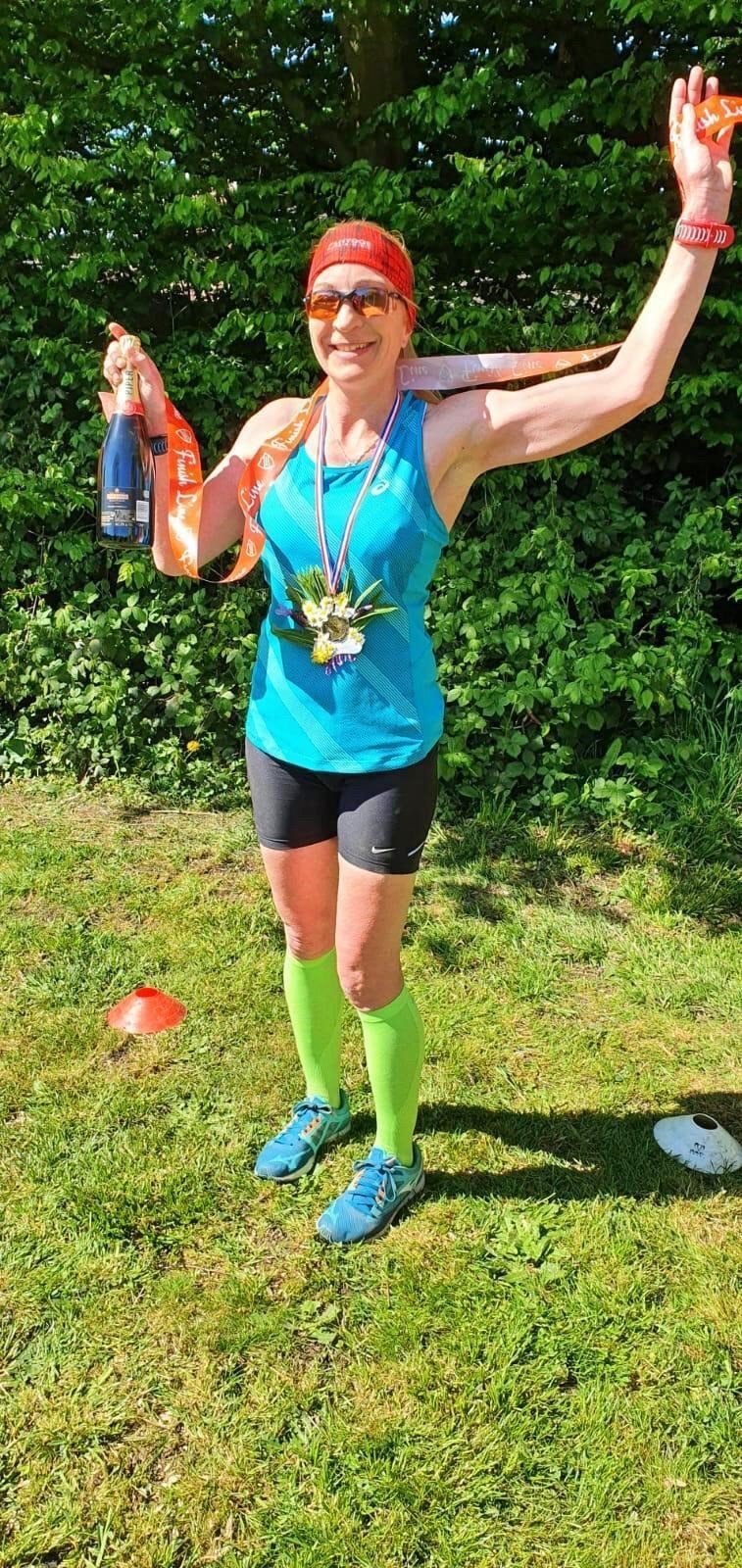 Pilgrim Worship
Worship is a special time at Pilgrim; it brings us together as a community.
Although we can't wait until we are all back together, we thought it would be good to continue with our worship but just in a different way at the moment.
Here is a Bible story for you to watch - I think you might recognise the actresses! I wonder what we can learn from this story?
God looked after Moses and He will care for us too. The following extract from a beautiful poem expresses a similar thought:
We stay apart right now,
So that when we meet once more,
By God's grace we'll all be there
Just the way we were before.
But still we stand together
Although we're far apart
Not together hand by hand
But connected heart to heart.
S Spiers (2020)
Proud to be... forever Pilgrim!
Our Vision ...
Jesus said, "I have come in order that you might have life—life in all its fullness." (John 10:10)
This is the precept upon which our Pilgrim School is founded. We are committed to enabling each member of our community to flourish.
Following the role model of Christ, we constantly strive to be His pilgrims:
forever compassionate, caring and inclusive,
forever trustworthy,
forever aspiring and adventurous,
forever respectful,
forever thankful,
forever us
… forever Pilgrim.
Explorers Week 2019 - Life In All Its Fullness
World Book Day 2020 - Charles Dickens Theme