Teacher: Mr Sverha
Teaching Assistant: Mrs Burd
PE Lessons - Tuesdays afternoon
Forest School - every alternate week (Term 5 starting on 18/4/17)
TERM 5&6 TOPIC
ANCIENT GREECE
In this topic children will learn:
about Greek life and achievements and their influence on the western world (Greek City States, Tough Spartans, Greek Mythology, Greek Gods, Ancient Olympics, Democracy)

describing

events and periods using the words: BC, AD, ancient, century and decade

to use a timeline within a specific time in history to set out the order things may have happened

how to use various sources of evidence to answer questions

research a specific event from the past

about similarities and differences between given periods in history
Useful Links
BBC - Primary History - Ancient Greeks
TERM 3&4 TOPIC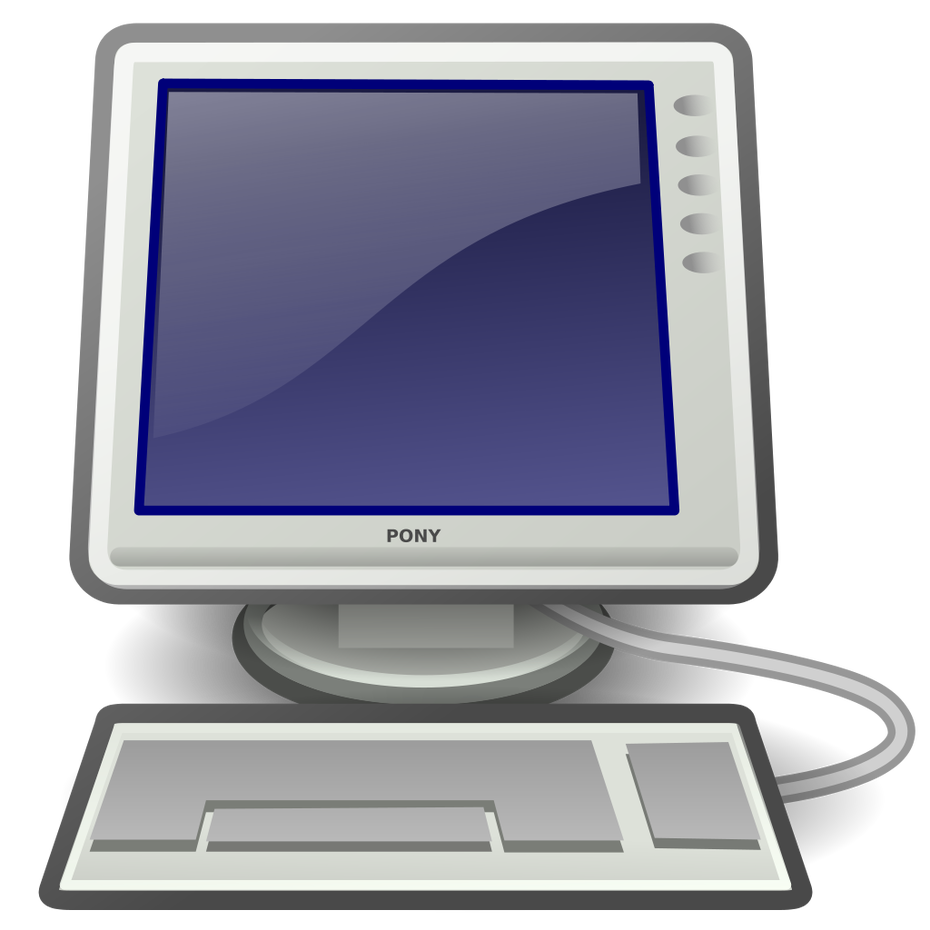 Useful Links
Hour Of Code (Learn To Code)
Isle Of Tune (Create Music)
BBC Dance Mat (typing skills)
Computing Curriculum Explained (for parents)
***********************************************************
Click on the image below to find out about the Internet and e-safety.

Computing programme of study KS2
design, write and debug programs that accomplish specific goals, including controlling or simulating physical systems; solve problems by decomposing them into smaller parts

use sequence, selection, and repetition in programs; work with variables and various forms of input and output

use logical reasoning to explain how some simple algorithms work and to detect and correct errors in algorithms and programs

understand computer networks including the internet; how they can provide multiple services, such as the world wide web; and the opportunities they offer for communication and collaboration

use search technologies effectively, appreciate how results are selected and ranked, and be discerning in evaluating digital content

select, use and combine a variety of software (including internet services) on a range of digital devices to design and create a range of programs, systems and content that accomplish given goals, including collecting, analysing, evaluating and presenting data and information

use technology safely, respectfully and responsibly; recognise acceptable/unacceptable behaviour; identify a range of ways to report concerns about content and contact
Year 3 Money Links
Check-out Change (harder)
Change Exchanger (easy)
Year 3 Measuring Weight Links
Our Stone Age Trip to Kent Life
Meeting a tribe member Claw, From Hunters to Farmers, Weapons, Trading in Stone Age, Grinding Grain, Beliefs & Burials
An inspirational Stone Age homework from Jay (Tarporley Primary School).
Our Healthy Sandwiches
Latest School calendar Events
There are currently no events.
Calendars page(s): School calendar >>