Welcome to Year 2!
Miss Wall is our Year 2 class teacher.
Mrs Costas, Miss Turner and Mrs Monk are the Teaching Assistants in our classroom.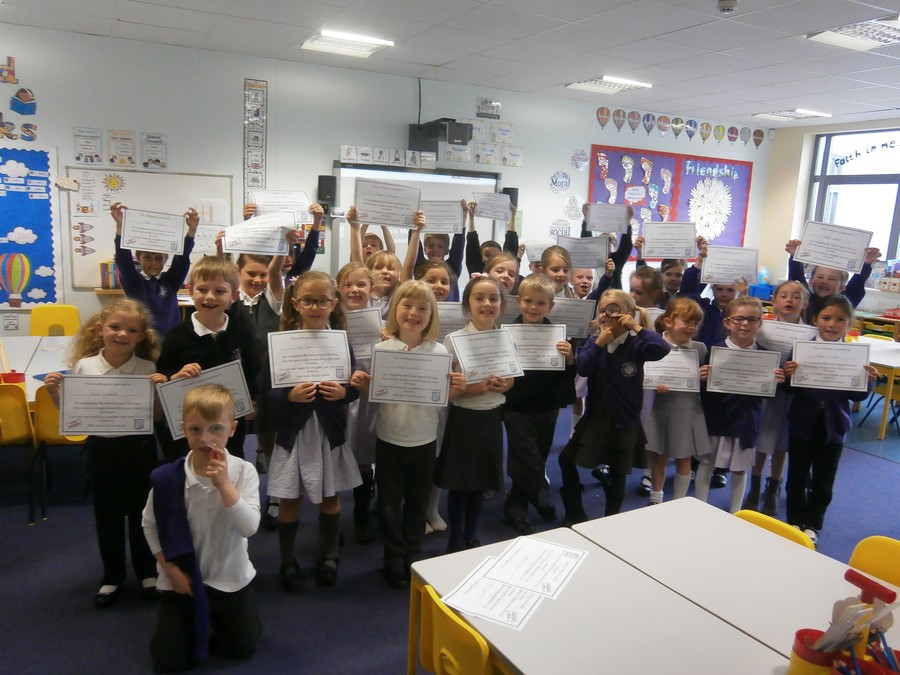 Terms 3 and 4
Our topic this term is '#LivingInADigitalWorld'.
We are going to be learning all about the development of computing and the digital world around us. We will explore this through learning about the history of animation and linking it to our English learning to create an animation of 'Little Red Riding Hood'. We will also be exploring photography and the art of taking photographs to create a class collage.
In English we will be looking at the traditional tale of 'Little Red Riding Hood' and exploring the retelling of the tale through animation. We will be exploring the characters, settings and the language used in these traditional tales. We will also be learning about instructional writing and the features of instructions to advise people on how to create animations. In term 4 we will be looking at the book 'Window' to show the importance of pictures in giving information and using this as a stimulus to write our own adventure story.
In Maths we will focus on the four operations and applying them into different contexts and investigations. We will also learn about fractions of numbers and shapes, in addition to measure in real-life situations.
In Science we will be learning about animals including humans. We will be looking at the stages of growth and carrying out investigations to discover the changes which happen to humans as they grow. We will also be identifying what animals need to survive and the importance of having a balanced diet and the right amount of exercise to stay healthy. We will be relating this to a homework task.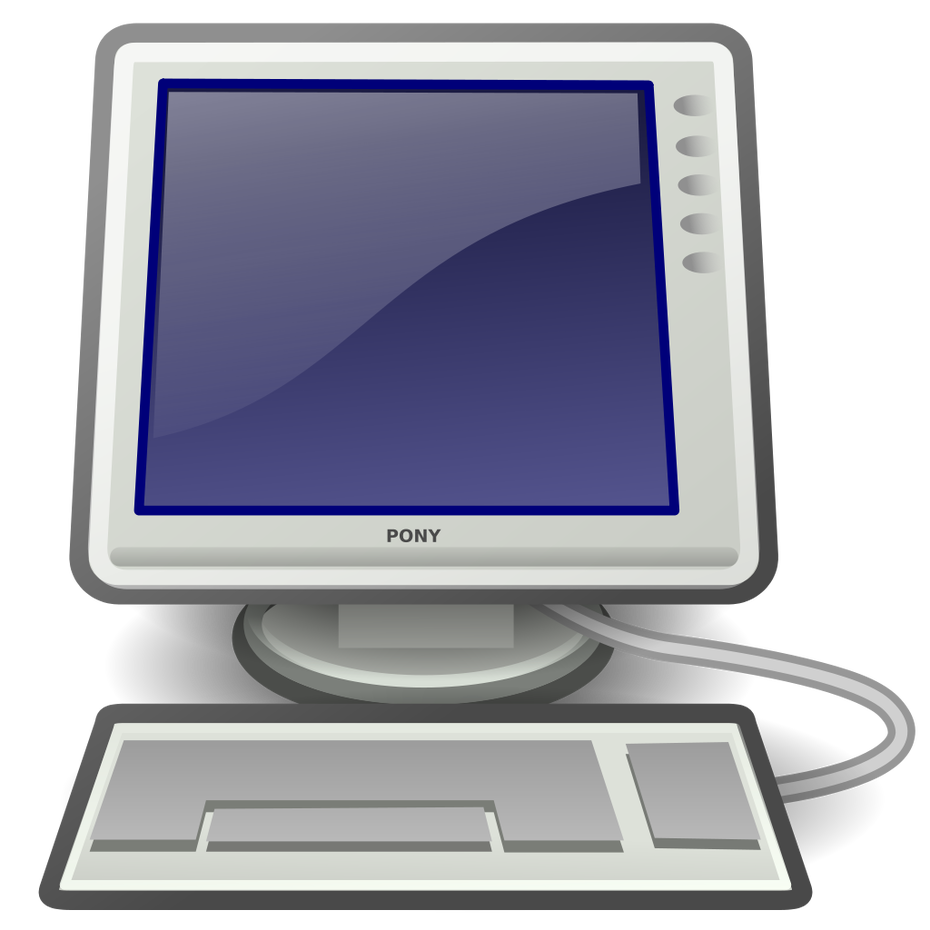 Useful Links
Hour Of Code (Learn To Code)
Isle Of Tune (Create Music)
BBC Dance Mat (typing skills)
Computing Curriculum Explained (for parents)
***********************************************************
Click on the image below to find out about the Internet and e-safety.

Homework
It is our aim to provide regular homework, which prepares your child for an activity, reinforces work in class or gives the opportunity to develop essential skills through open-ended exploration on a particular theme. It will also give you the opportunity to see what your child is currently learning in school and become involved in this.
Homework is set on a THURSDAY and is due in the following TUESDAY.
Pupils are expected to read daily and bring their contact books with them to school each morning.
Timetable
P.E is on a Friday. Please ensure that pupils have their full kit in school and that items are named clearly. P.E lessons are often outside, so please make sure that pupils have the appropriate clothing as winter approaches!
Forest School is alternate Tuesdays, starting every first Tuesday of a new term. Forest School will be after lunch, so pupils need to come to school in their uniform as normal and bring their kit with them. Please ensure that all items are named clearly.