Welcome to year 5

Mr Danielsen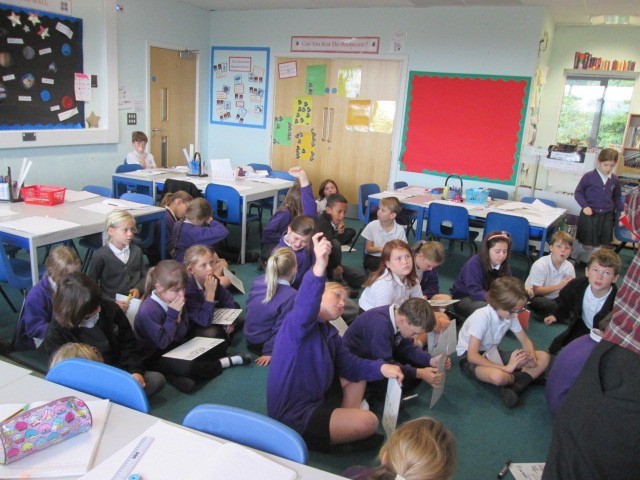 Topic
The topic this term is Computing. The children in Year 5 will be designing a maze game in which they will create sprites, sounds and backgrounds. Here is an example of the coding a Year 5 child will be expected to complete: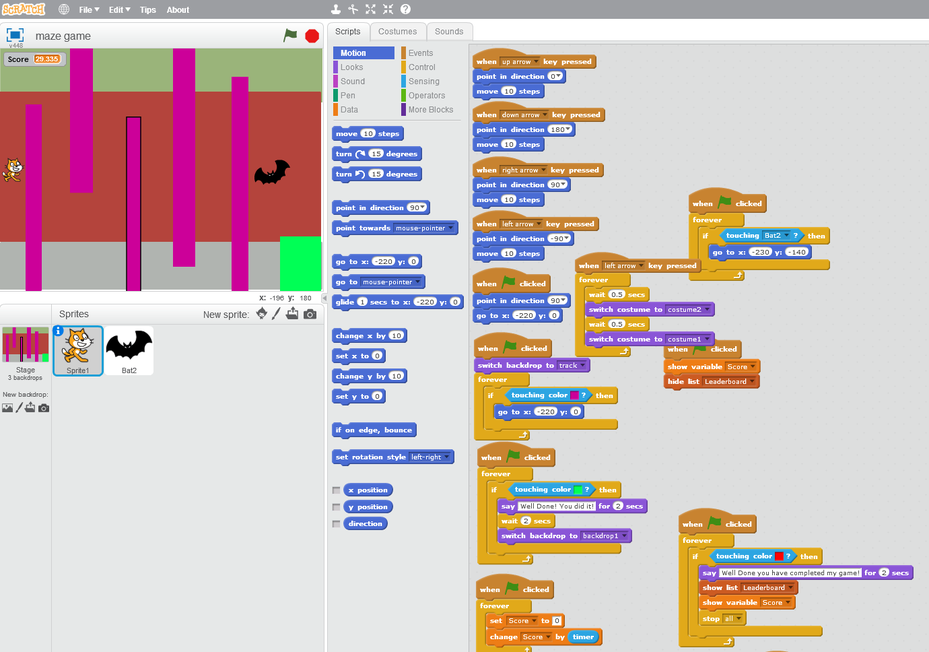 Literacy
We are learning about the features of story writing in literacy. The first piece of writing the children will publish is a character description. Here is an example of a children character description in Year 5:
Maths
This term we are learning about fractions, percentages and decimals in Mathematics. Here is the expected skills a Year 5 child should achieve in their fraction work: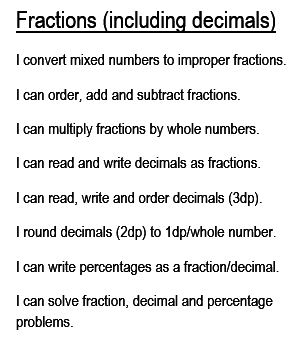 Science
We are learning about properties of materials in Science. We will be finding fascinating facts about hardness, solubility, transparency, conductivity (electrical and thermal), and response to magnets. Here is a video from our last science investigation where we attempted the mannequin challenge:
Homework
Monday - 15-20 minutes reading
Tuesday - 15-20 minutes reading
Wednesday - 15-20 minutes reading
Thursday - Reading, maths or literacy. To be given in the following Tuesday.
Friday - 15-20 minutes reading
Kit Timetable
Wednesday - P.E
Friday - Forest School
Thursday - Swimming