Welcome to Year 2!
Miss Wall is our Year 2 class teacher.
Mrs Wadlow is the teaching assistant in our classroom.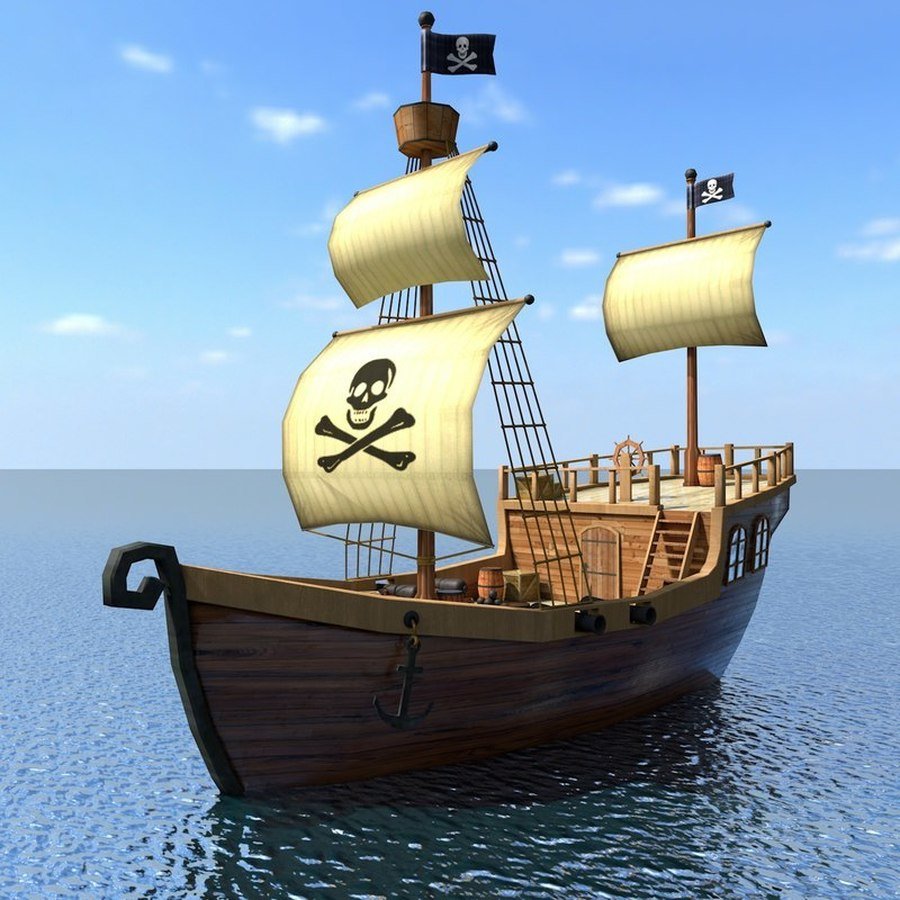 Term 6
Our topic this term is 'Land Ahoy!'
This term we are going to be thinking about different aspects of the sea, including looking at HMS Titanic, Grace Darling and Pirates! We will be ordering events and comparing life in the past compared to ours today. We will also be looking at treasure maps and talking about what each of the different symbols represents, as well as using our art skills to create our own pirate flag!
In English we will discover a message in a bottle. We will think about what it would be like to be trapped on a desert island and write our own letter to send out to get people to save us from our desert island! We will also be looking at the children's story of Peter Pan and exploring the characters and settings. We will retell the story by sequencing events.
In Maths we will be recapping our learning from the whole of Year 2 to get us ready for Year 3! We will look at many different aspects including the four operations, statistics, measure, position and time so we are really confident with our understanding.
In Science we are going to be learning about different scientists and inventors from the past which have influenced our knowledge of science today. We will be conducting lots of different experiments to show the scientific discoveries made. We will also be recording our results and using these to suggest answers to questions.
Useful Websites:
Homework
It is our aim to provide regular homework, which prepares your child for an activity, reinforces work in class or gives the opportunity to develop essential skills through open-ended exploration on a particular theme. It will also give you the opportunity to see what your child is currently learning in school and become involved in this.
Homework is set on a THURSDAY and is due in the following TUESDAY.
Pupils are expected to read daily and bring their contact books with them to school each morning.
Timetable
P.E is on a Friday. Please ensure that pupils have their full kit in school and that items are named clearly. P.E lessons are often outside, so please make sure that pupils have the appropriate clothing!
Forest School is alternate Tuesdays, starting every first Tuesday of a new term. Forest School will be after lunch, so pupils need to come to school in their uniform as normal and bring their kit with them. Please ensure that all items are named clearly.